Mia Goth Is Tired of Horror Being Snubbed by the Oscars
She says it's not based on quality.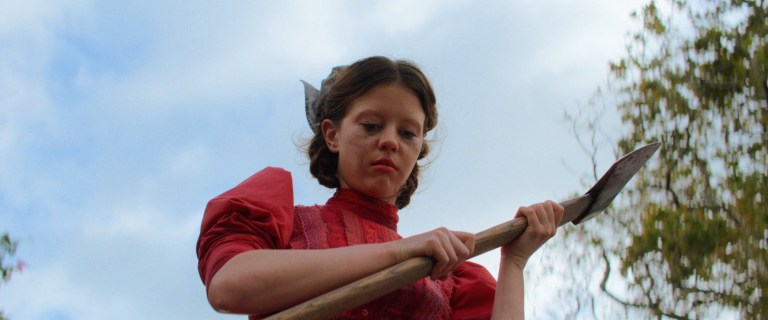 The Academy has a long history of ignoring horror movies. This has led to only six horror movies ever being nominated for an Academy Award for Best Picture in the almost 100 year history of the Oscars (The Exorcist, Jaws, The Silence of the Lambs, The Sixth Sense, Black Swan, and Get Out). This means that incredible performances like Toni Collette in Hereditary (2018) and more recently Mia Goth in Pearl (2022) aren't properly recognized.
Goth recently spoke about this history in an interview with Variety saying "I think that it's very political and that it's not entirely based on the quality of a project per se." While Goth seemed reticent to say too much (and earn a spot on some kind of Academy blacklist), she echoed the feelings of a lot of horror fans who are tired of being snubbed. You can watch the full interview here:
Goth says that "a change is necessary" and her hope for the future of the Academy is that they'll recognize horror and be more in touch with audiences: "A shift should take place, really. If they wanted to engage with the wider public, I think it would be of benefit, really."