Mia Goth Says 'MaXXXine' Will Be Better Than Both 'X' and 'Pearl'
"It's the best script of the three by far. It's going be the best movie of the three."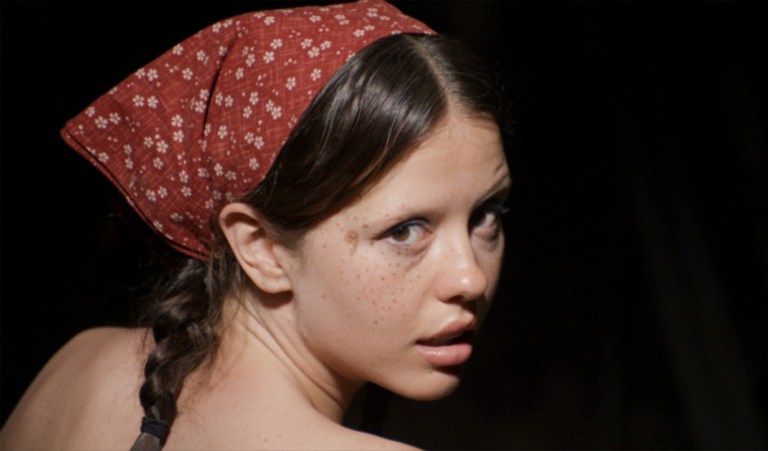 In a recent interview with Variety Mia Goth talked about Ti West's trilogy of horror that began with X (2022) and continued with Goth co-writing one of her character's backstories in Pearl (2022). The third installment in the trilogy, MaXXXine, will be an 80s sequel to X, expected to be released sometime in late 2023 or 2024. MaXXXine will follow Goth's character, Maxine Minx, an aspiring porn star who survived the gruesome events of X.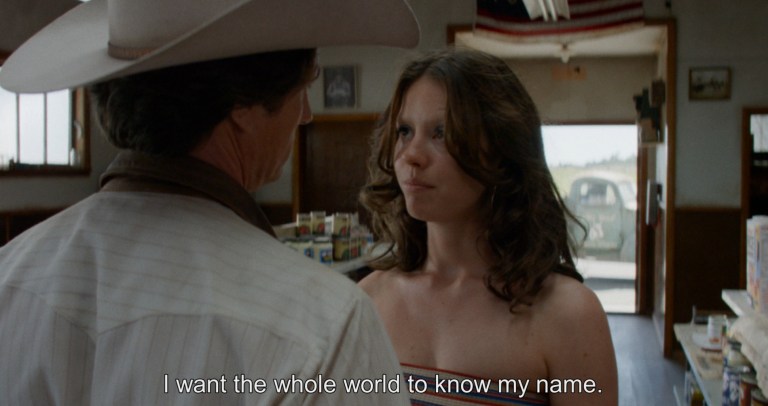 In the interview, Goth stated that MaXXXine is "the best script of the three by far. It's going be the best movie of the three." She teases that MaXXXine is going to be a wild 80s ride. The last time we saw Maxine, all her friends and her boyfriend had just been brutally murdered. Maxine escaped by killing Pearl (a character also played by Goth) and her husband Howard while high on cocaine. As the film ends, Maxine takes another bump and states that her escape is "divine intervention", hinting at the character's fundamentalist upbringing and the drug addiction we'll likely revisit in MaXXXine.
I believe Pearl has fundamentally changed me as a performer. It's given me a whole new sense of self and a whole new level of confidence in terms of what I think I am able to do.

Mia Goth, interview with Variety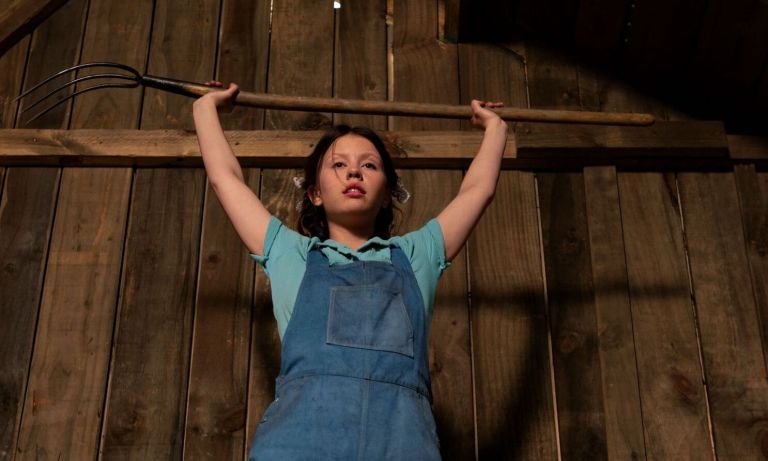 It sounds like horror audiences will be big fans of MaXXXine with Goth promising "It's the biggest story of the three with the highest stakes and Maxine has gone through so much at this point. So when we find her in this new world, she's just a force to be reckoned with and she goes through some pretty wild adventures."
Shooting for MaXXXine is starting later this year. Stay up to date on upcoming horror movies with our new horror movies tracker.
Further reading: