What Easter Eggs Will 'Scream 7' Have?
As we look forward to Scream 7 we can expect that the Easter egg tradition will continue and evolve to include references to director Christopher Landon's body of work.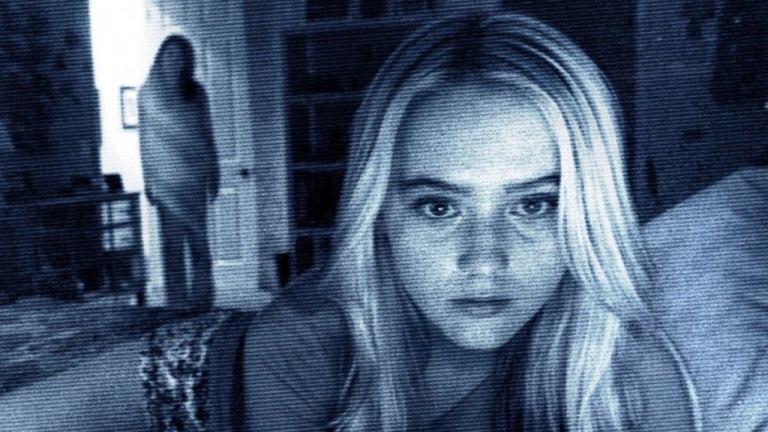 Christopher Landon is taking the directorial reigns for Scream 7 from Radio Silence, the duo Matt Bettinelli-Olpin and Tyler Gillett, who will stay on the project as Executive Producers. The franchise is famous for its many, many Easter eggs which began under Wes Craven's direction. Craven even donned Freddy Krueger's signature fedora and sweater combo for a cameo as a janitor aptly named Fred in Scream (1996), one Easter egg especially beloved by fans.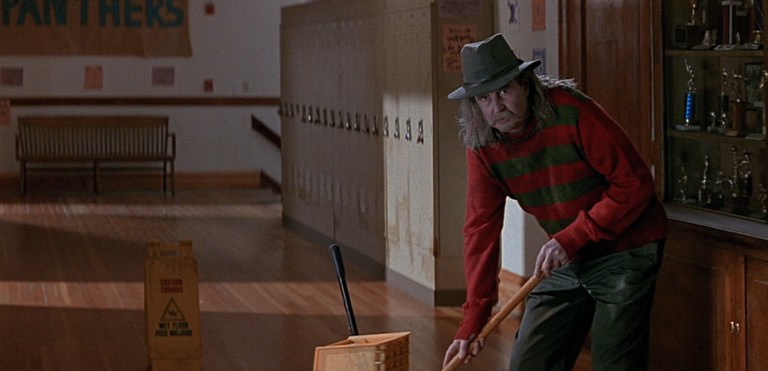 Radio Silence continued this tradition when they helmed Scream (2022) and Scream VI (2023). The "For Wes" party in Scream (2022) is full of loving references to Wes Craven and Scream history. In the Scream VI train scene, we see someone dressed as Grace from Ready or Not (2019) for their Halloween costume. Not only did Radio Silence direct Ready or Not, they brought its star, Samara Weaving, on as the opening kill in Scream VI.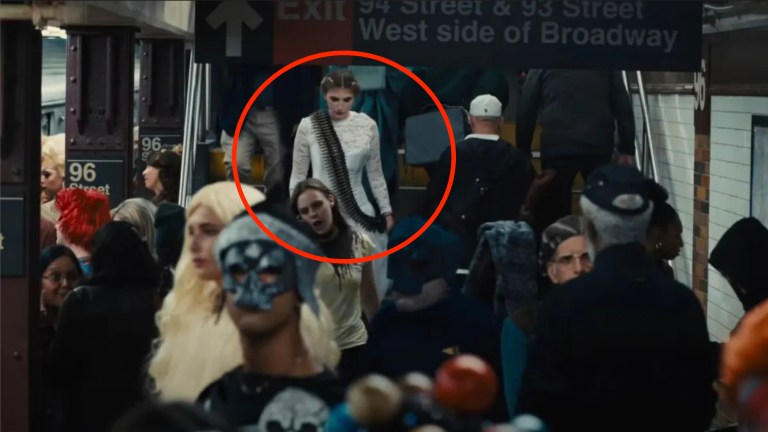 As we look forward to Scream 7 (Scream VII??) we can expect that this tradition will continue and evolve to include references to director Christopher Landon's body of work. Here are some Christopher Landon films we might see Easter egg-ed in Scream 7: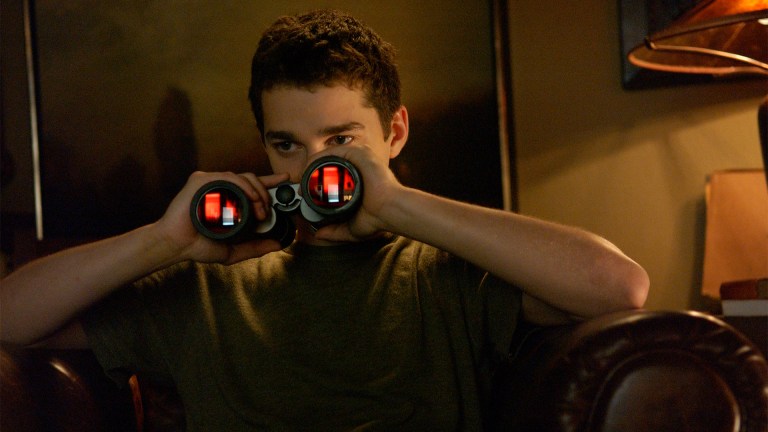 Landon's writing credits include voyeurism psychological thriller Distrubia (2007), starring Shia LaBeouf as a suburban teenager convinced his neighbor is a serial killer. The setting already feels familiar to Scream fans as Olivia's death scene in Scream 4 (2011) and Scream VI's ladder scene could have taken place a gorier version of Disturbia. The film also possesses a few grossly under-talked-about moments that could be referenced in Scream 7, such as the opening scene's car accident.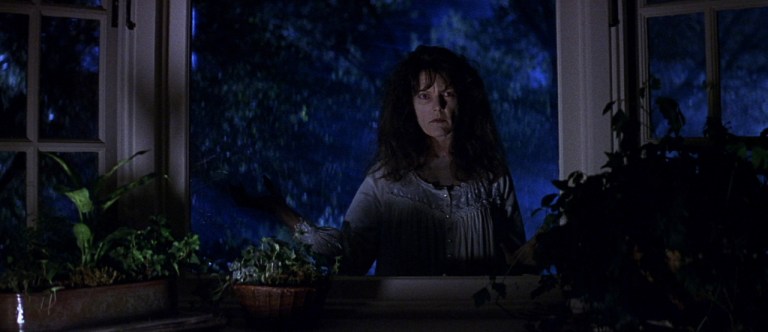 Whether or not anything paranormal happens in Scream is debatable. A subgenre shift isn't necessary, but Landon's work as a writer for Paranormal Activity 2 (2010), Paranormal Activity 3 (2011), Paranormal Activity 4 (2012), and Paranormal Activity: The Marked Ones (2014) presents us with a rare opportunity. Can we finally see paranormal investigators parodied in the Scream franchise? My steadily growing vision board includes a campy attempt to capture the ghost of Tatum, Dewey, or any of Ghostface's other victims on camera.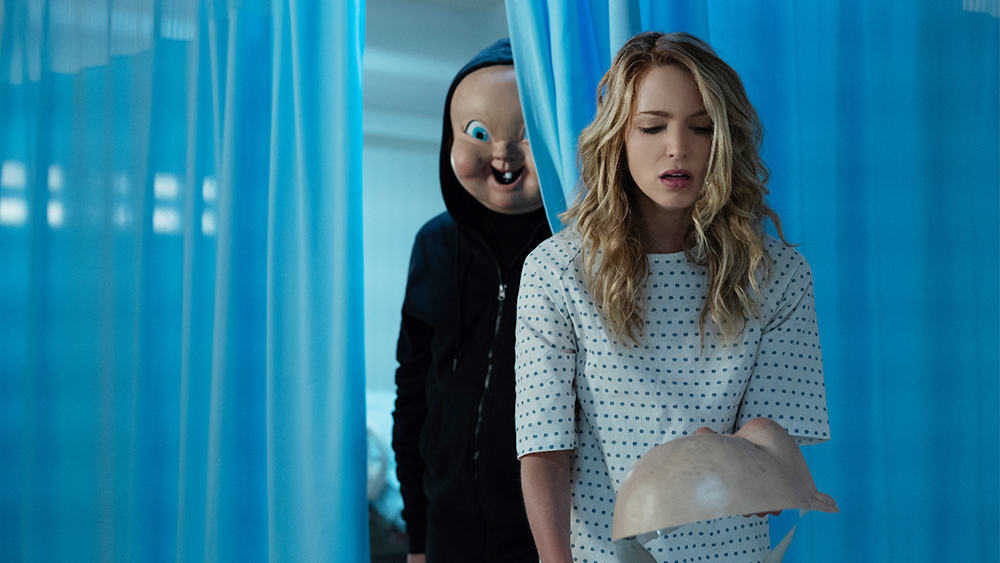 Landon directed both Happy Death Day movies about a young woman constantly stuck reliving the day someone kills her. Her only way out is by finding out the identity of the masked killer responsible, but she's running out of lives. We already know Scream's in-universe film-within-a-film Stab 5 is about time travel so a reference to Landon's film could be made there. The mask from Happy Death Day would be another fun Easter egg to incorporate.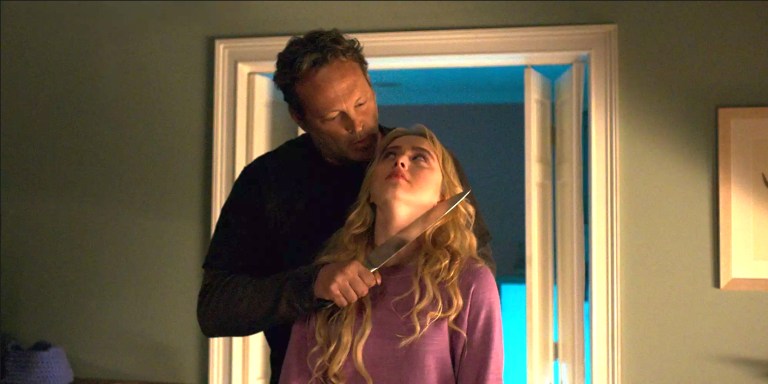 Freaky (2020), written and directed by Landon, tells the story of a teenager named Millie (Kathryn Newton) and a serial killer (Vince Vaughn) who magically swap bodies. Kathryn Newton would be a fun cameo to consider. The same goes for her co-stars Vince Vaughn, Celeste O'Connor, and Misha Osherovich. Newton also worked under Landon's direction in Paranormal Activity 4 as Alex, making her a great opening kill candidate. A bit too on the nose? Consider adding Osherovich, which would bring some queer representation to one of Scream's highest honors.
We're still waiting for Scream 7's writer to be announced, but we're hoping they're promising as Landon.
Further reading: