South Korean Zombie Survival Reality Series 'Zombieverse' Coming to Netflix
The makers of Netflix's South Korean zombie horror shows All of Us Are Dead and Kingdom help bring zombies to Seoul in this reality TV series.
Since Train to Busan (2016), South Korea has a proven record of creating fabulous zombie movies and TV shows. Soon, the K-zombie craze will infect the world of reality television with Netflix's upcoming series Zombieverse.
In Seoul, where a zombie virus outbreak has run amok, who will outwit the undead in the face of challenging quests to come out alive?

Netflix's Zombieverse show description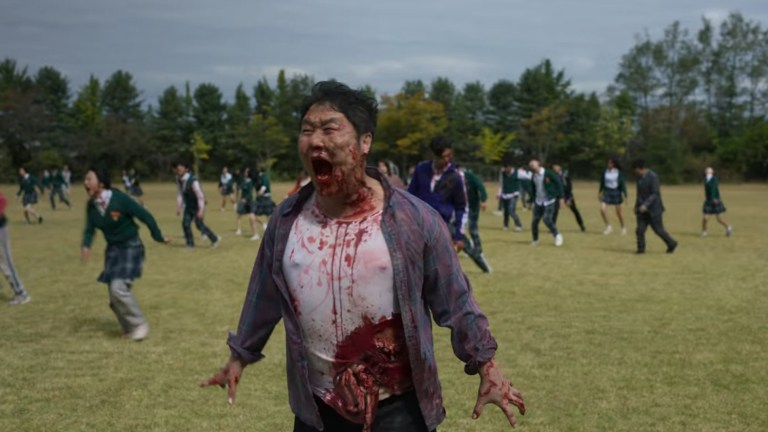 Zombieverse will take various celebrities and place them in a version of Seoul, South Korea overrun with zombies. The celebrity survivors must accomplish zombie-apocalypse-related tasks in order to remain in the competition. Added to the danger are actors portraying zombies who can eliminate contestants with a "bite."
The premise sounds a little like the American reality series The Colony (2009 – 2010) which placed contestants in a simulated post-apocalyptic scenario where they had to work together to "survive." A huge difference in Zombieverse is, of course, the zombies.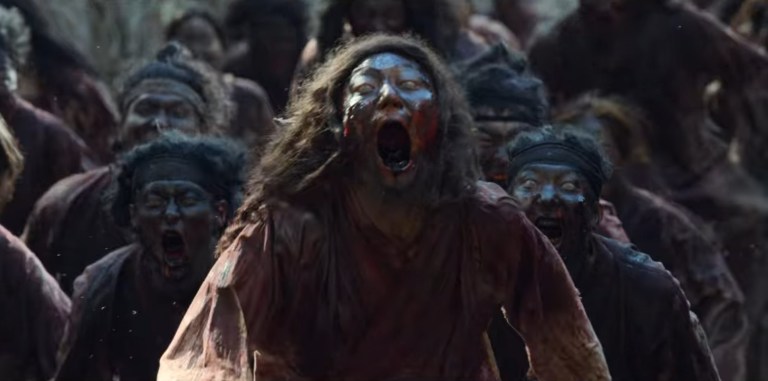 The zombie actors in Zombieverse were trained by the choreographers responsible for the fast-moving and utterly terrifying zombies in the Netflix series Kingdom (2019 – 2020). Additionally, the look of Zombieverse was created by the art team who brought All of Us Are Dead (2022) to life. Based on those two factors alone, Zombieverse should be immensely entertaining for fans of South Korean zombies.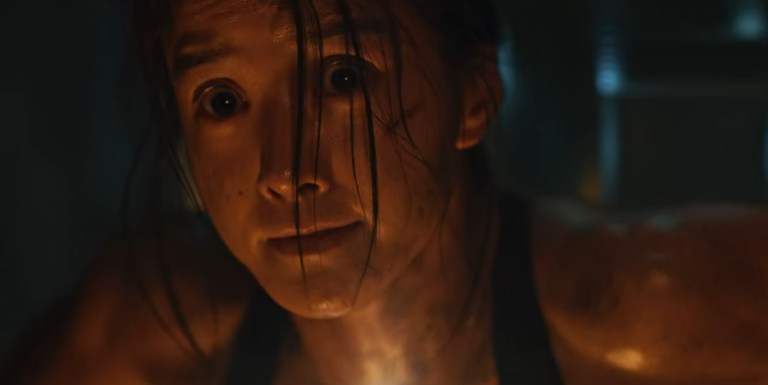 So far, the following celebrities have been announced as the survivors in Zombieverse:
Lee Si-young – An actor who recently played Seo Yi-kyung in Sweet Home (2020).
Noh Hong-chul – A popular South Korean comedian and TV personality.
Park Na-rae – A comedian known for years of starring in and hosting television shows, including Netflix's New World (2021)
DinDin – A successful South Korean rapper and TV personality.
Fukutomi Tsuki – A member of the K-Pop group Billlie.
Jonathan Yiombi – A Congo-born TV and YouTube personality raised in South Korea.
Patricia Yiombi – Jonathan Yiombi's younger sister, also a TV and YouTube personality.
Yoo Hee-kwan – A baseball pitcher currently playing for the Doosan Bears.
There is no official release date announced for Zombieverse yet. However, filming is already completed, so we should expect Netflix to confirm a streaming date before too long. In the meantime, if you're a fan of zombies and haven't yet seen All of Us are Dead or Kingdom, definitely go watch these two amazing Netflix TV shows as soon as possible.