3 Brand New Thrillers on Streaming
Netflix calls their new film a "Hitchcockian thriller".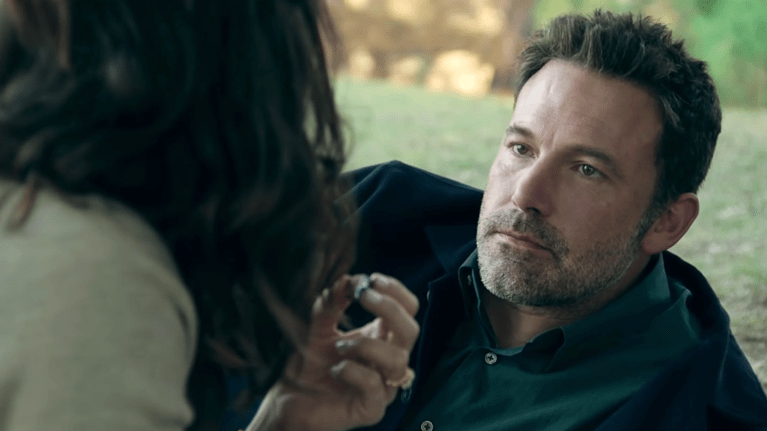 Hey Creepy Catalogers,
This weekend a horror movie that was getting a lot of buzz at Sundance hits Amazon Prime. Master (2022) is about three women struggling to find their place at a prestigious (but haunted!) East Coast college. Master is writer/director Mariama Diallo's feature debut and the most traditional horror movie on this weekend's watch list.
Netflix says their new film, Windfall (2022), is a "Hitchcockian thriller". Though the trailer makes it look more like a crime comedy, I've been excited to see it from the moment Jesse Plemmons said "Try being a rich white guy these days, it sucks!" in the trailer. Plemmons stars with Lily Collins as a married couple accosted by a thief (Jason Segel) in their vacation home.
Hulu also has a new psychological thriller out this weekend, the long-awaited Patricia Highsmith adaptation Deep Water (2022) starring Ben Affleck and Ana de Armas. Directed by Adrian Lyne (Fatal Attraction, Indecent Proposal) and told in his sexually-charged style, Deep Water is about a married couple who play "deadly mind games" with each other.
This week in horror:
Creepy reads:
Happy streaming and stay spooky!