Everything We Know So Far About 'Scream 6'
The band is back together.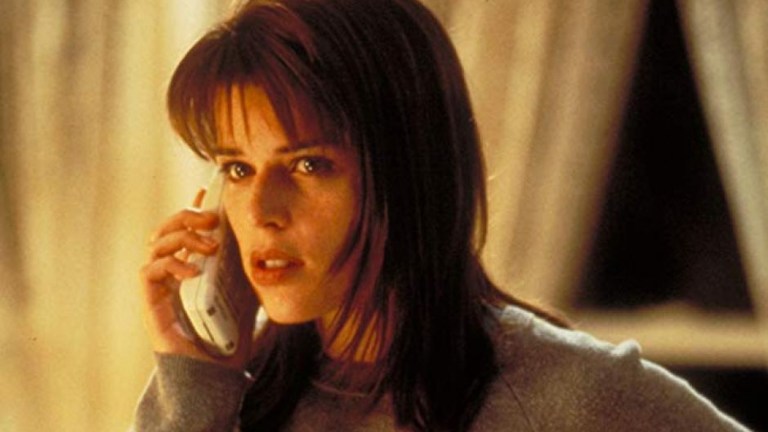 Directing trio Radio Silence has said that Scream 6 will find the survivors leaving Woodsboro to "start a fresh chapter". Filming will start in June in Canada and the movie will have a March 2023 release date.
Background: Scream (2022), the meta slasher franchise's first installment since Scream 4 (2011) has already surpassed the $100 million mark since its January 14 release. This is a big take considering Paramount took a risk and only released Scream in theaters during the Omicron surge. Radio Silence, the directing duo of Matt Bettinelli-Olpin and Tyler Gillett, will return to direct Scream 6 with James Vanderbilt and Guy Busick writing the script. This is the same team that brought us Scream (2022) and critical and audience reviews have been positive. The film has been characterized as "a love letter to horror fans" and currently holds a 3.5 rating on social film site Letterboxd where users wonder if "the real killer wasn't the friends we made along the way."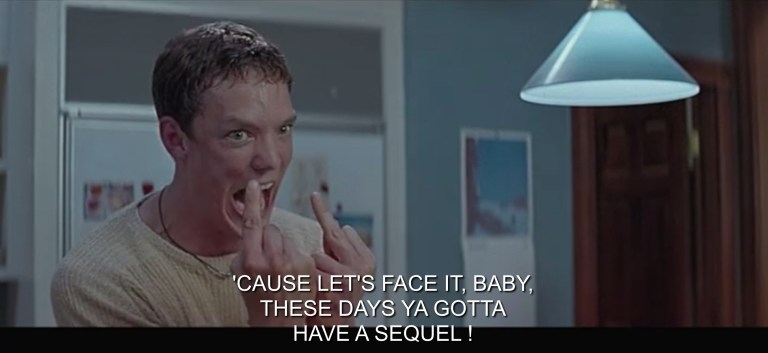 Scream 6 cast and crew:
Kevin Williamson, legendary horror writer has signed on to executive produce the film.
Courtney Cox has signed on to reprise her role as Gale Weathers for the sixth time.
Melissa Barrera is returning as Sam Carpenter
Jenna Ortega is returning as Tara Carpenter
Jasmin Savoy Brown is returning as Mindy Meeks-Martin
Mason Gooding is returning as Mindy's twin, Chad Meeks-Martin
Hayden Panettiere is making a long awaited return as fan-favorite character Kirby Reed.
Given the history of the franchise, David Arquette may have some kind of fun cameo from beyond his character's grave.
Neve Campbell has confirmed that she's sitting Scream 6 out. According to Deadline the actress was not offered pay that reflected her work, echoing many other actresses in Hollywood who have broken the code of silence about pay equality.
As a woman I have had to work extremely hard in my career to establish my value, especially when it comes to Scream…I felt the offer that was presented to me did not equate to the value I have brought to the franchise.

Neve Campbell, Neve Campbell Won't Be Back For 'Scream 6'
Scream 6 release date:
Scream 6 will be in theaters March 31, 2023.