Creepy Stuff to Watch This Weekend (11/4)
361 days until Halloween.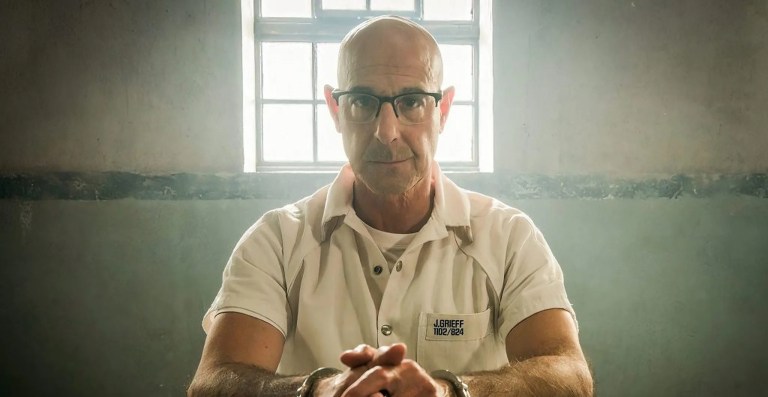 Hey Creepy Catalogers,
Here's the best of what's streaming this weekend:
Inside Man (2022). Streaming on Netflix. A four part psychological thriller series starring Stanley Tucci as Jefferson Grieff, a law professor turned inmate who passes the time on death row by assisting with cold cases.
Wendell & Wild (2022). Streaming on Netflix. A stop-motion horror comedy starring Keegan-Michael Key and Jordan Peele (Peele also co-wrote and produced) as the title characters Wendell and Wild, two demon brothers trying to get someone to summon them.
Terrifier 2 (2022). Available with a 7-day free trial of Screambox. The new horror movie that's making people lose their bodily fluids in theaters is available only on Screambox. I'm still deciding if this one is too gory for me, I'll always have the upside down sawing scene from the original Terrifier (2016) stuck in my head.
This week in horror:
Creepy reads:
Happy streaming and stay spooky!!