The Best Horror Movies Streaming the Weekend of 11/11
There's a Spanish thriller that has people on TikTok talking.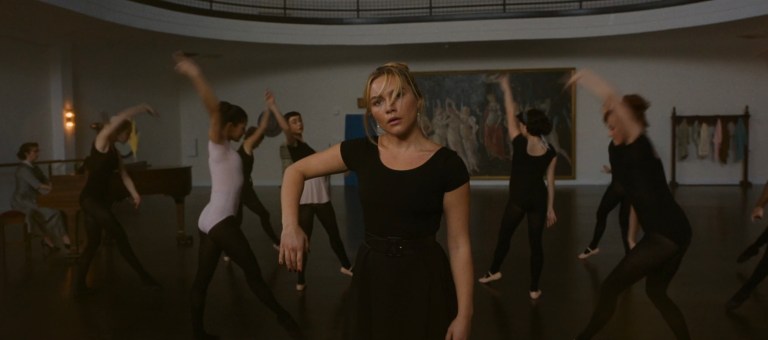 Hey Creepy Catalogers,
Here's what's streaming this weekend:
Don't Worry Darling (2022). Streaming on HBO Max. Olivia Wilde's psychological thriller was overshadowed by the behind-the-scenes drama between her, Shia LaBeouf and Harry Styles. However, Don't Worry Darling is a decent Stepford Wives-esque thriller, and an interesting meditation on feminism and patriarchy in 2022. Florence Pugh is also just mesmerizing as a fantastical retro housewife.
Villains (2019). Streaming on Hulu. If you loved Barbarian (2022), make sure you catch Bill Skarsgård in this seriously fun horror comedy with co-star Maika Monroe. Villains follows a very in love couple (Bill and Maika) as they break into a home following a gas station heist. The title plays on how these two villains stack up against the home's owners.
The Chalk Line (2022). Streaming on Netflix. This Spanish psychological thriller is getting people talking on TikTok. Paula and her husband discover a girl wandering the street and take her into their home while investigators work to find her family. The girl refuses to talk and feels safe only when she is contained within the chalk lines she draws. The Netflix version is dubbed and starts slow, but has a fantastic (and creepy) twist-ending.
This week in horror:
Creepy reads:
Happy streaming and stay spooky!!