4 New Horror Movies Out This Weekend (10/7)
What's streaming this weekend.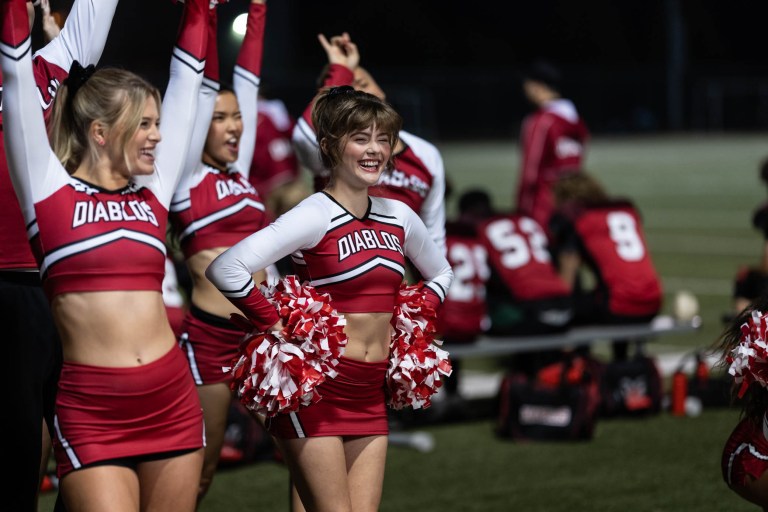 Hey Creepy Catalogers,
It's truly Halloween season and just like last week there are a bunch of new horror movies premiering on streaming this weekend:
Hellraiser (2022). Streaming on Hulu. This reboot features Jamie Clayton as Pinhead and Odessa A'zion as a young woman struggling with addiction. I'm excited to see a modern take on this horror classic.
Mr. Harrigan's Phone (2022). Streaming on Netflix. Based on a Stephen King novella and produced by Ryan Murphy, Mr. Harrigan's Phone is about a bullied boy who receives ghostly help from an elderly man. I love that King and his son Joe Hill both got features made based on their horror stories about phones this year.
Bring It On: Cheer or Die (2022). On Saturday Bring It On enters the horror genre with this slasher movie that will premiere on SyFy. It is the seventh installment in the series, though I assume you don't have to have seen the last installment, Bring It On: Worldwide Cheersmack (2017) to enjoy this one.
Deadstream (2022). Streaming on Shudder. A new Shudder original about an influencer who films himself spending a night in Death Manor, the most haunted location in the US.
This week in horror:
Creepy reads:
Happy streaming and stay spooky!!
Canonical CC Horror Fiction: Elias Witherow