5 New Horror Movies out This Weekend (9/30)
We're getting an XL serving of new horror movies this weekend.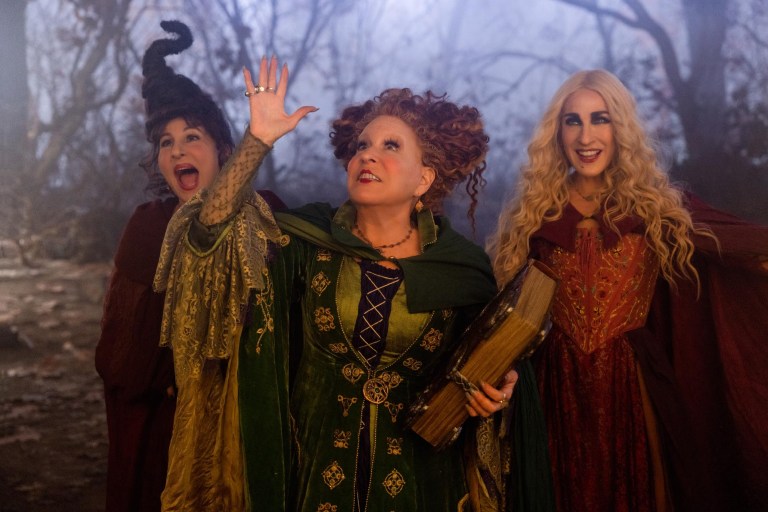 Hey Creepy Catalogers,
With Halloween a month away, we're getting an XL serving of new horror movies this weekend. Here's what I'm watching:
Hocus Pocus 2 (2022). Streaming on Disney+. Twenty-nine years after the classic Halloween film came out the sequel is finally here! Three high school students must stop the Sanderson sisters from preying on the people of Salem. Hocus Pocus 2 will feature all three original Sanderson sisters (Bette Midler, Sarah Jessica Parker, Kathy Najimy) returning as well as Doug Jones as Billy Butcherson.
My Best Friend's Exorcism (2022). Streaming on Prime. This is a fun horror comedy about the 80s, best friendship and demonic possession. If you're in the mood for something lighter or watching with someone who can't handle major scares this is a solid pick. It's also based on a really good book by Grady Hendrix.
Sissy (2022). Streaming on Shudder. A woman is invited to a bachelorette party at a cabin in the woods where her high school bully will be in attendance.
The Munsters (2022). Streaming on Netflix. Rob Zombie's reimagining of the classic TV family. Jeff Daniel Phillips is Herman and Sheri Moon Zombie is Lily Munster.
Smile (2022). In theaters. As seen during during last weekend's Met's game, there's something creepy going on with people smiling. Find out what happens when you see one of them in Smile, in theaters Friday.
This week in horror:
Creepy reads:
Happy streaming and stay spooky!