The #2 Show on Apple TV+ Is a Mystery Thriller Based on a Wildly Popular Book
The book spent 65 weeks on the NYT Best Seller list.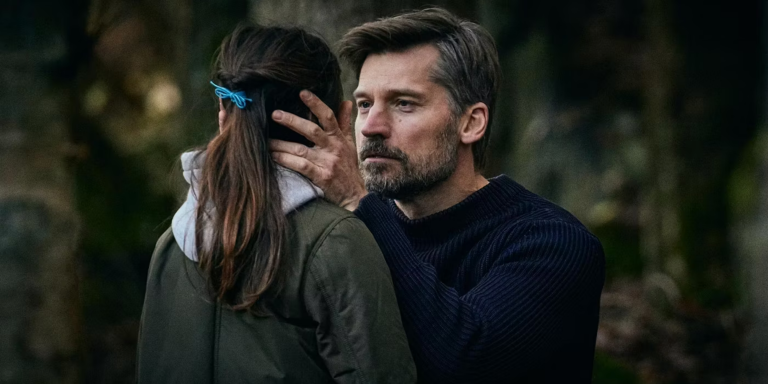 The Last Thing He Told Me (2023). Streaming on Apple TV+. A 7-episode miniseries adapted from the NYT best selling mystery-thriller of the same name by Laura Dave. Jennifer Garner stars as Hannah Michaels, a woman whose husband Owen (Nikolaj Coster-Waldau) suddenly disappears as his tech startup is investigated. The only clue Owen gives Hannah is instructions for her to look after her stepdaughter Bailey (Angourie Rice). Together the two women piece together clues of Owen's past. The third episode hits Apple TV on 4/21 so it's a perfect time to catch up and be able to binge the first three episodes all at once.
Dead Ringers (2023). Streaming on Prime Video. This 6-part miniseries is a reimagining of David Cronenberg's classic 80s film of the same name. This time the protagonists, Beverly and Elliot Mantle, are women played by Rachel Weisz. The twin gynecologists have some new ideas about changing the way women give birth.
Blood, Sweat and Cheer (2023). Streaming on Tubi. A Tubi original thriller about a mother who pretends to be her daughter so that she can join a high school cheer squad and relive her glory days.
This week in horror: