Disappointment Blvd. – Everything We Know So Far
There is much speculation and anticipation surrounding Ari Aster's next film, Disappointment Blvd. Here is everything we know about it so far.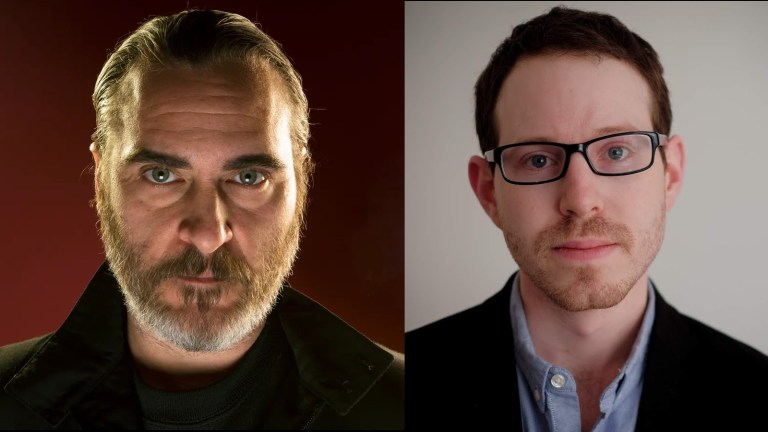 Disappointment Blvd. is writer/director Ari Aster's highly anticipated follow-up to his supernatural horror film Hereditary (2018) and the folk horror Midsommar (2019). Aster was one of the most exciting new filmmakers to emerge during the 2010s, and fans are excited to see what psychological horrors the director has in store next. But will Disappointment Blvd. even be a horror movie, or will Aster continue to subvert expectations by going in a completely different direction? The film is shrouded in secrecy, but here is a breakdown of everything we know so far about Disappointment Blvd.
Updated May 24, 2022
Early in 2022, it was thought that Disappointment Blvd. would make its world premiere at the Cannes Film Festival in May of that year. The movie was not screened at the festival, and on May 24, 2022, Jordan Ruimy of World of Reel shared a brief article explaining why. Ruimy writes that he was told that Ari Aster's cut of Disappointment Blvd. clocks in at 210 minutes long, and A24 presumably wants him to trim it down. With no official word, we can only speculate about the status of the movie and whether or not it will appear at any other major festivals in 2022.
Cast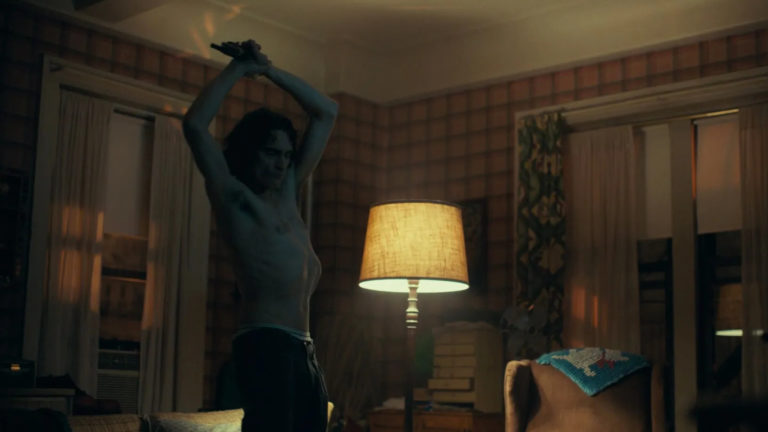 The the first big news released early in 2021 was that Academy Award winning actor Joaquin Phoenix would star in Disappointment Blvd. This is a huge deal not only because it will be Phoenix's first acting role performed after he won the Best Actor award in 2020 (his part in his next released picture, C'mon C'mon, was finished prior to winning the award), but because Phoenix is known for being very particular about the roles he chooses. Phoenix enjoys complex characters and directors with a unique vision, and at this point in his career, one can imagine Phoenix can be very picky with the movies he wants to be involved with.
Though it remains unclear exactly what the role is that Phoenix is playing, some images of Phoenix on location during production have emerged on social media. They point towards another body transformation for Phoenix, this time gaining weight and looking quite haggard. As always, you can't always take images like this for what they look like, because the finished film almost always looks different from whatever candid shots emerge.
The rest of the cast started shaping up over the summer of 2021 and includes the following actors (according to articles from June 21 and July 21 on Deadline):
Nathan Lane (The Producers, Penny Dreadful: City of Angels)
Patti LuPone (Broadway, American Horror Story)
Amy Ryan (Gone Baby Gone, Lost Girls)
Kylie Rogers (Home Before Dark)
Parker Posey (Scream 3, The Eye)
Stephen McKinley Henderson (Fences)
Denis Menochet (Inglorious Basterds)
Hayley Squires (In the Earth)
Michael Gandolfini (The Many Saints of Newark)
Zoe Lister-Jones (How It Ends)
The cast is undeniably strong, and it includes a group of actors known for a variety of genres. There is some horror in there along with gritty thrillers, but there is also a lot of comedy. That leads us to speculation about what the tone and story might be like.
Story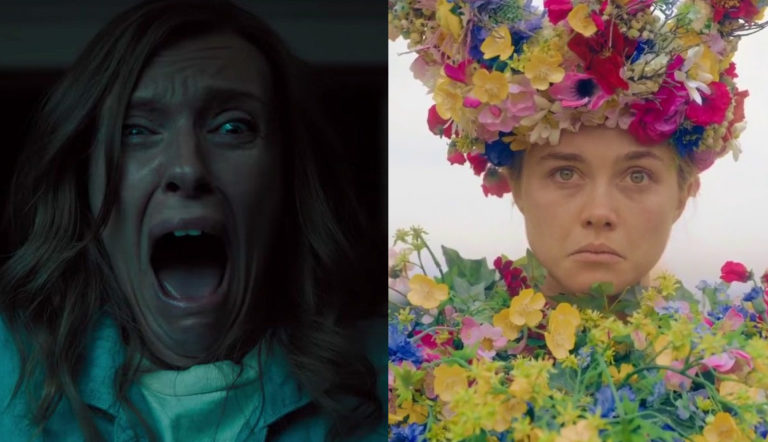 Understandably, Ari Aster and producers A24 are keeping plot details for Disappointment Blvd. closely guarded. If Aster's new movie is anything like his previous two, then saying too much could ruin the journey the film will take audiences on.
The quote describing the film as reported by Deadline is that the movie is "an intimate, decades-spanning portrait of one of the most successful entrepreneurs of all time." We can assume that Joaquin Phoenix is the entrepreneur in question, but otherwise, that's not much to go on. A quote from Aster in 2020 described his next project after Midsommar as a "nightmare comedy," but it's not entirely clear if he was referring to Disappointment Blvd. That could be the case though, especially with a fantastic comedy actor like Nathan Lane topping the supporting cast list. Joaquin Phoenix is no stranger to comedy either, starring in the strangely hilarious Inherent Vice in 2014.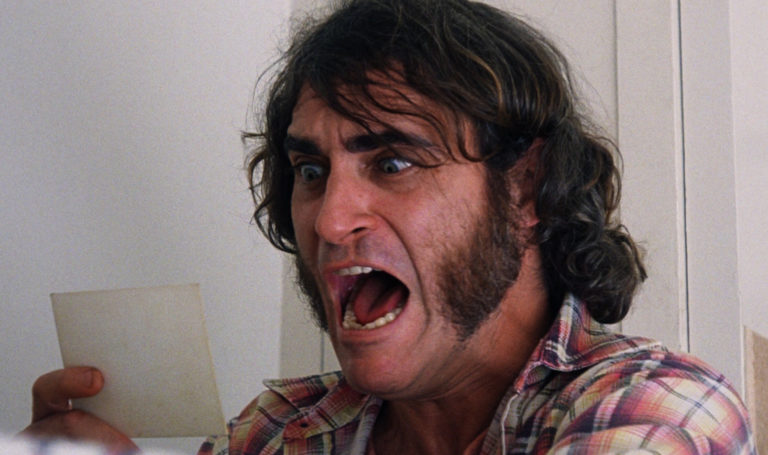 Also, even if Disappointment Blvd. is a "nightmare comedy," that could just be Ari Aster being coy about what his intentions are. After all, he described Midsommar as a breakup movie, and Hereditary as a family drama. Those movies absolutely are both of those things, but they are also quite horrific. It's probably safe to say that Disappointment Blvd. will follow in its predecessors footsteps. Other than that, the actual story is pure speculation at this point.
There were rumors in 2020 that a movie titled Beau is Afraid would be Ari Aster's follow-up to Midsommar. That film would have been based on a 2011 short from Ari Aster titled Beau which is quite comedic. A script for Beau is Afraid was apparently leaked online, so it's entirely possible that the film was shelved and Disappointment Blvd. took its place. Another possibility is that the script for Beau is Afraid was rewritten and served as the starting point for what is now Disappointment Blvd. Either way, it's likely the movie being made is very different from the Beau is Afraid script and the short film it was based on. Regardless, here is Beau so you can see the short film for yourself.
Release
No release date has been announced yet. Shooting began over the summer of 2021 with initial filming to be completed in October of that year. As post-production continues, hopefully some solid information will come out. For now we can just cross our fingers for a 2022 release date.