Toni Collette Finally Addressed Her Oscar Snub for Hereditary
"It's really nice, people care."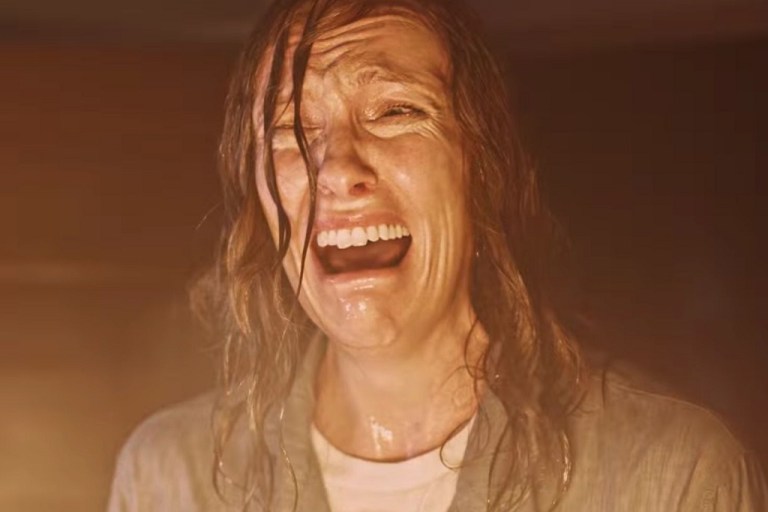 Scream Queen Toni Collette was a recent guest on Watch What Happens Live with Andy Cohen and an audience member asked her the burning question pretty much all horror fans have: "What's your reaction to fans complaining that you were snubbed by the Oscars for your role in Hereditary?"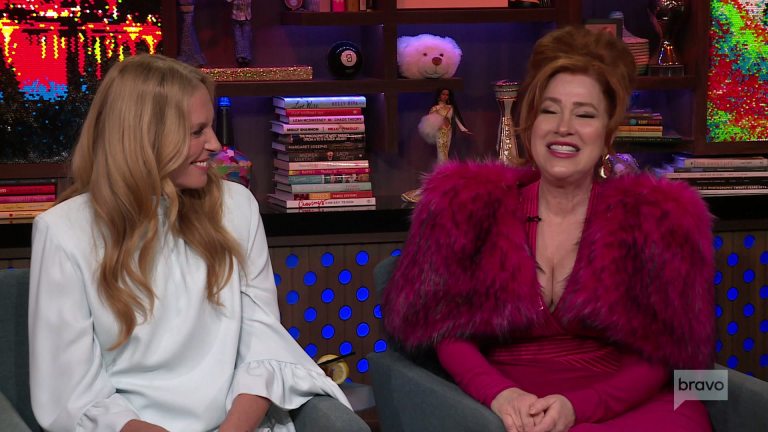 If you need a reminder, Collette played Annie Graham in the psychological horror movie Hereditary (2018). While grieving the loss of her mother, Annie is shocked to lose another family member in a particularly gruesome fashion. The Graham family quickly descends into dark emotional turmoil. Collette's portrayal of grief in particular is awe-inspiring:
Collette responded to the question "It's very sweet that people get so irate that I wasn't nominated for an Oscar. It's really nice, people care." The audience member also asked what Collette thought about fans constantly quoting her iconic "I am your MOTHER" monologue from the film. She answered "I mean it's a pretty amazing monologue. It's very quotable."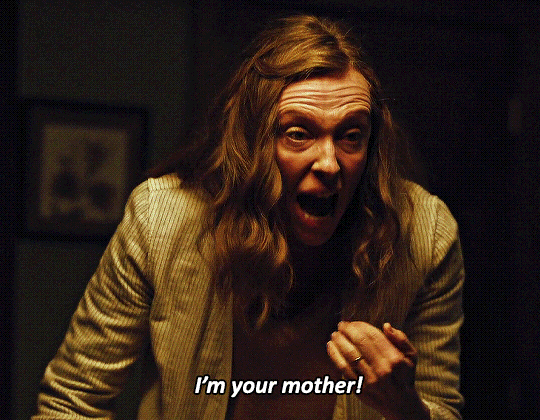 Collette was also asked about her work on the horror film The Sixth Sense (1999) where she played the mother of Haley Joel Osment's character, Cole. Movie lore says that Collette didn't know it was a horror movie when she signed on, she thought it was a drama until she saw the final product. On WWHL Collette said "One night I couldn't sleep, it was 3am, I thought I better read this script. And I read it and I was blown away. I had the experience that the audience has."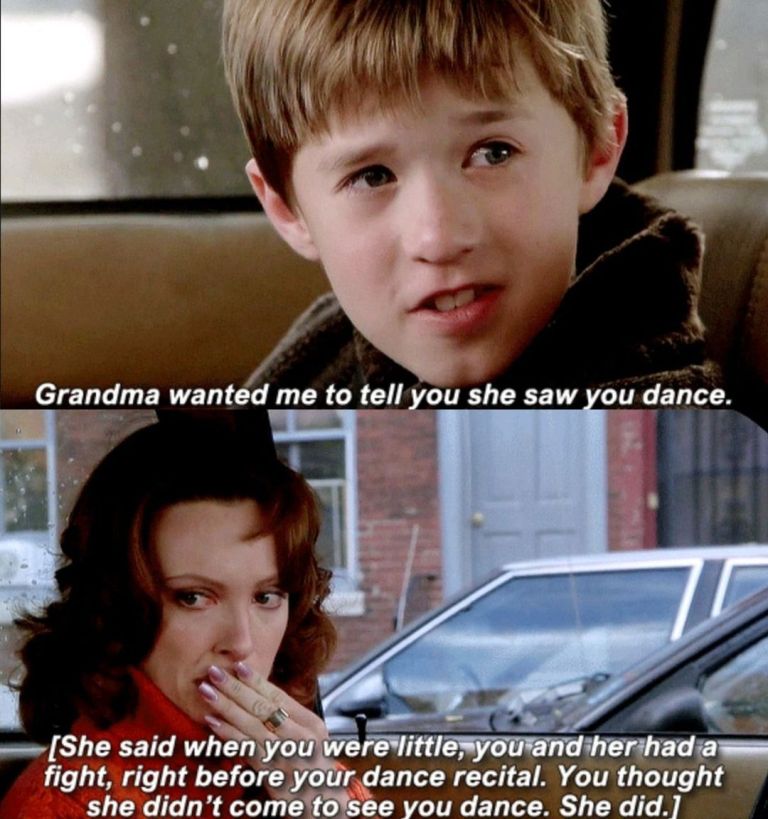 In honor of Lisa Ann Walter's (who stars in Abbott Elementary) appearance, host Andy Cohen and his guests also shared gratitude for teachers in their lives who encouraged and supported them. Toni Collette shared that her high school art teacher, Ian Hale, was the only person who encouraged her to follow her dreams and leave school to pursue acting. While she was a good student and her parents were "horrified", she left high school to join the theater company Australian Theatre for Young People.
Further reading: