Are You Seeing 'Nope' (2022) This Weekend?
"I wanted to create a spectacle. I wanted to create something that the audience would have to come see."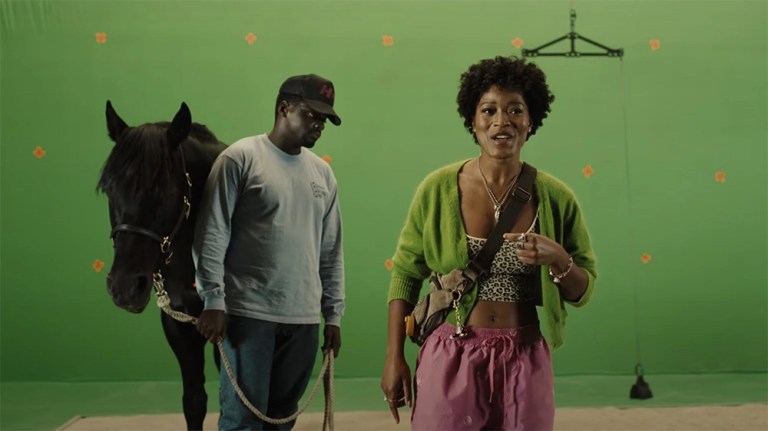 Hey Creepy Catalogers,
Horror movies I'm watching this weekend:
Nope (2022). In theaters. Jordan Peele's third film follows a struggling brother and sister, OJ (Daniel Kaluuya) and Emma Haywood (Keke Palmer), who inherit their family horse ranch in Agua Dulce, California. The siblings begin to believe that their ranch is a UFO hotspot and scheme to get rich by capturing the spectacle on video.
Umma (2022). Streaming on Netflix. A supernatural horror movie starring Sandra Oh that was in theaters only opened in March 2022 and is already on Netflix. Sandra Oh's character lives alone with her daughter in a rural farmhouse that is haunted by the ghost of her estranged mother, named Umma.
Don't Look Now (1973). Streaming on Streampix (has a 7-day free trial). A thriller based on a Daphne du Maurier short story and one of the best twist-ending movies of all time. After losing a child, John (Donald Sutherland) and Laura Baxter (Julie Christie) move to Venice where John works restoring a church. While a serial killer is loose in the city, John and Laura meet two strange sisters, one of whom has a psychic prediction that their dead child is warning them to leave the city.
This week in horror:
Creepy reads:
Happy streaming and stay spooky!!