There's a Unicorn Masked Killer Series to Binge on Netflix
Here's the best of what's streaming this weekend.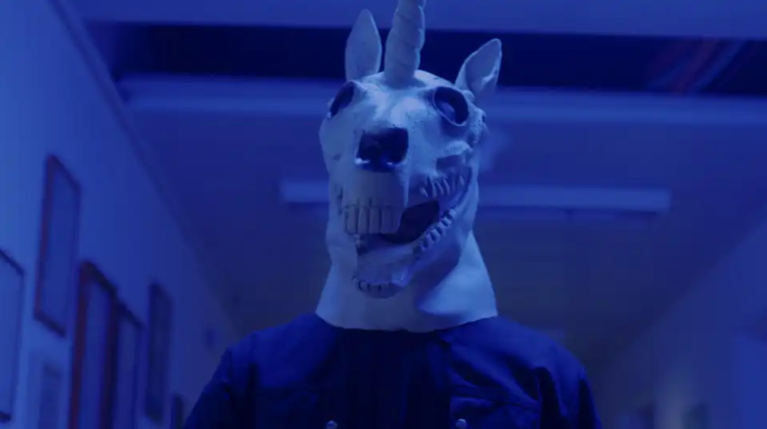 Hey Creepy Catalogers,
It's a great weekend to watch horror! Here's the best of what's streaming:
Netflix premiered a new series called Blackspace about students who are hunted down by masked killers wearing a unicorn mask, so that's my weekend plans.
There's also Army of the Dead new on Netflix. It's a combination zombie-heist movie about a group of mercenaries who seek to rob a Las Vegas casino after the zombie apocalypse.
On our Facebook page we've been reminiscing about Fear (1996) with Mark Wahlberg and Reese Witherspoon. If you weren't blessed enough to come of age in the 90s and see it then, it's a thriller about a wealthy 16-year-old girl in the Seattle suburbs who is looking for love and meets a full on predator. Fear is streaming on Hulu.
Wolf Creek 2 is also included in Prime now, I think it's one of the best horror sequels. Mick Taylor plays another game of cat and mouse with a backpacker in the Australian outback. It's gruesome. The movies may not be a truthful retelling of the Australian outback backpacker murders, but there really was a sadistic serial killer on the loose for a long time.
Link Library
Happy streaming and stay spooky!