Horror Movies to Stream on Halloween Weekend 2021
Fortunately, there's a lot to choose from.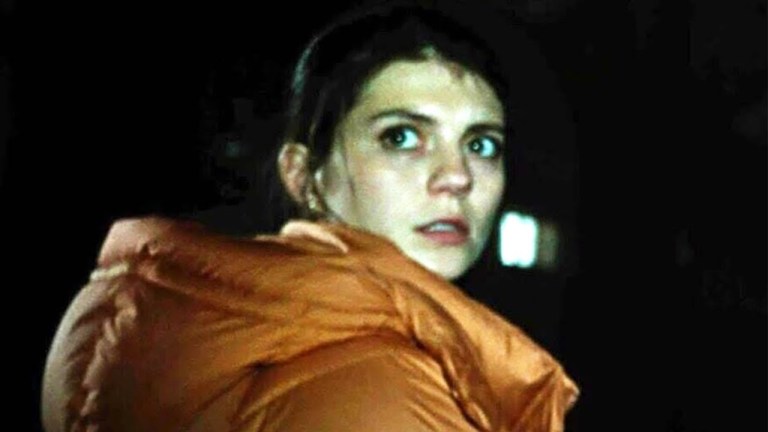 Hey Creepy Catalogers,
Happy Halloween! I hope you are celebrating with a weekend full of horror movies, and luckily, there is plenty to choose from:
Hypnotic. Streaming on Netflix. Kate Siegel (Hush, Midnight Mass, The Haunting of Hill House) stars as a woman with anxiety who tries hypnotherapy with horrific results.
Paranormal Activity: Next of Kin. Streaming on Paramount+. Surprise! There's a seventh installment of the Paranormal Activity franchise, and it's streaming only on Paramount+ for now. A woman seeks information about her mother, who disappeared years ago.
Army of Thieves. Streaming on Netflix. A prequel to Army of the Dead, set earlier in the zombie apocalypse.
Some other Halloween pics:
Nobody Sleeps in the Woods Tonight II. Streaming on Netflix. The only survivor of the original is in trouble again.
I Know What You Did Last Summer (Series). Streaming on Prime. James Wan exec produced this reimagining of the Lois Duncan YA book. This time it's set around a pair of twins and one is good and one is… lightly evil?
Last Night in Soho. In theaters. A woman travels back to 1966 London, which is not as glamorous as it first seems.
Antlers. In theaters. A teacher and a police officer become convinced there is a supernatural beast in their small Oregon town.
13 Fanboy. In select theaters and VOD. A kind of Wes Craven's New Nightmare treatment for the Friday the 13th franchise.
13 horror movies that take place on Halloween.
This week in horror:
Creepy reads:
Happy streaming and stay spooky!