The Best Horror Movies Streaming the Weekend of 9/23
This weekend's horror roundup.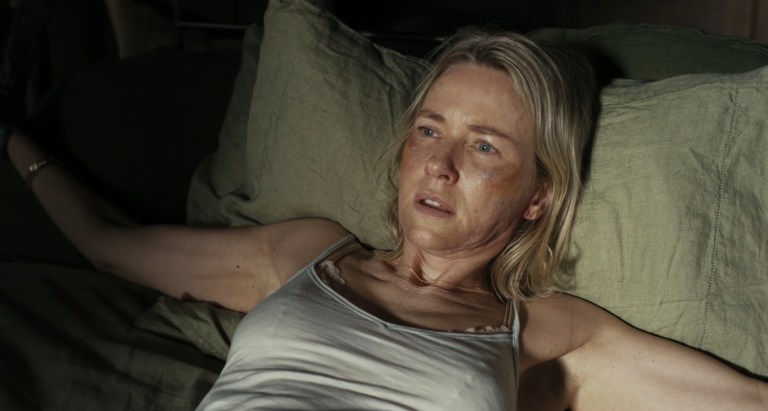 Hey Creepy Catalogers,
There are so many good horror movies in theaters right now (Barbarian, Pearl, The Invitation) but if you're a homebody like me here's the best of what's streaming from the comfort of your home:
Goodnight Mommy (2022). Streaming on Prime. A horror movie about twin boys (Cameron and Nicholas Crovetti) living in an isolated country house with their mother (Naomi Watts). When she comes home wearing a bandage over her entire head following surgery, the boys begin to suspect that she isn't really their mother. This film is getting dragged by reviewers because the 2014 original was so good and the remake wasn't exactly necessary. However, I thought it was fun and scary. Naomi Watts is always excellent and the little boy actors were creepy.
Morbius (2022). Streaming on Netflix. Just added to the service earlier this month, Morbius is a rare new release on Netflix. Jared Leto stars as the titular Marvel character, a doctor who cures himself of a rare blood disease by turning himself into a living vampire.
Resurrection (2022). Available for rental for $7 on Prime or YouTube. If you loved 2020's Night House starring Rebecca Hall, you'll love her in this psychological thriller about a frantic woman whose abusive ex has resurfaced.
This week in horror:
Creepy reads:
Happy streaming and stay spooky!
Canonical CC Horror Fiction: Elias Witherow