8+ Best Food Horror Movies
Whether it's featuring murderous food, or cannibals adding their prey to the menu, food horror movies have it all.
It's easy to feel comfort when watching horror movies since they usually feature themes that are far removed from our daily lives. Few of us are hanging out on remote farms or in abandoned asylums. If you feel disconnected from the trauma, your heartrate won't spike nearly as much. But you know what you're always around? Food. You eat it every day. You cook with it at home. You go to restaurants and trust that the chefs aren't doing anything to the dishes they're sending to your table. That's what makes food horror movies so scary: You're confronted with food every day.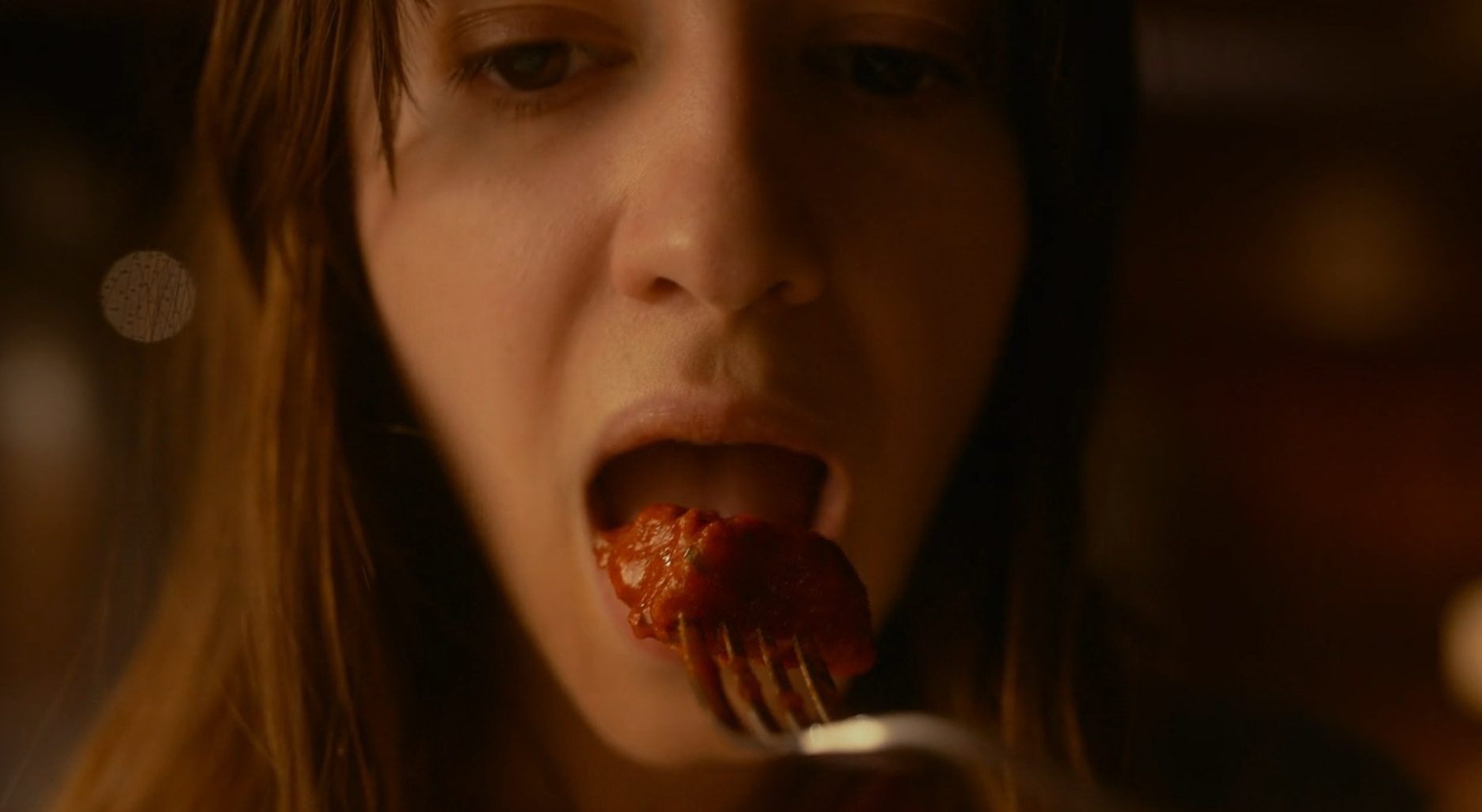 So what makes a food horror movie? These thrills and chills are brought to you by gigantic tomatoes, murderous yogurt-like substances, and a plethora of creative ways to add cannibalism to the menu. Whether it's a B-movie cult classic from the 1970s or a recent release with great acting, there's a food movie for everyone on this list.
Best Food Horror Movies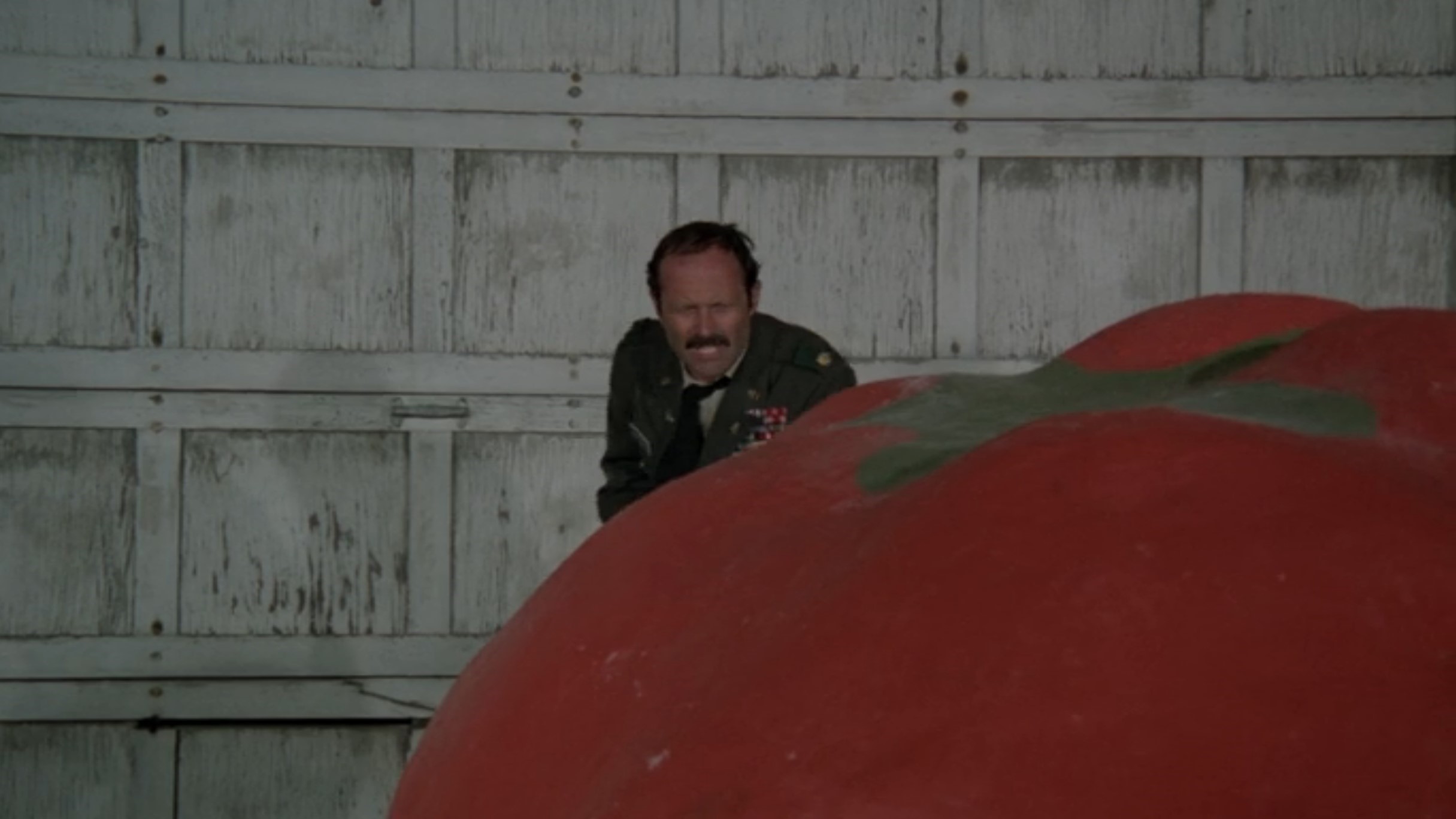 Inspired by the avian terror of Alfred Hitchcock's The Birds (1960), Attack of the Killer Tomatoes! is a low budget answer to a question no one asked: What if tomatoes started attacking everyone? Regular tomatoes start the war, but it's car-sized tomatoes that will finish it. By the end of the film, the army is on the prowl to rid the world of this vegetable/fruit-based killer. While it was largely panned when it first came out–currently sitting at a Rotten Tomatoes rating of 27%–it quickly became one of the most famous and beloved cult classics ever to grace our screens.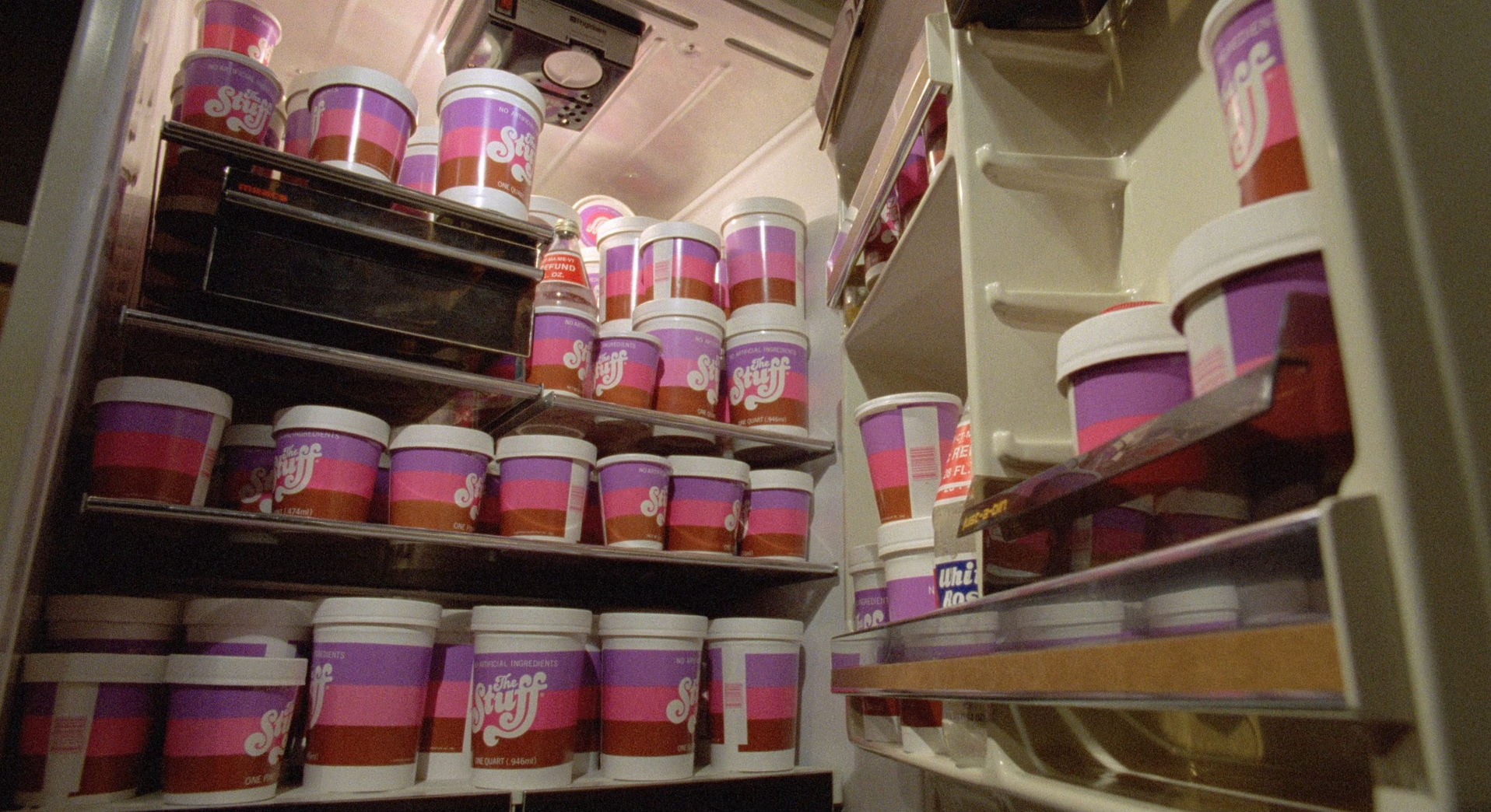 When a drilling crew discovers a white substance bubbling up from the ground, their first thought is to dip a finger in and taste it. Luckily for them, it tasted great and testing showed that it had zero calories. Unluckily for the rest of the world, this addictive-yet-delicious substance wants to eat you from the inside. Like Killer Tomatoes, the longevity of The Stuff is thanks to a rabid fanbase and a cult-like status as a horror favorite.
A family is having a nice day on the beach of Macau when the worst happens: A bag of limbs washes ashore. If that wasn't grisly enough, a local restaurant is selling some pork buns that may not taste quite like pork and instead like the meat of people who are going missing. That's certainly one way to get rid of the bodies. The gruesome details of the cannibalistic true story was enough to get The Untold Story two unrelated sequels.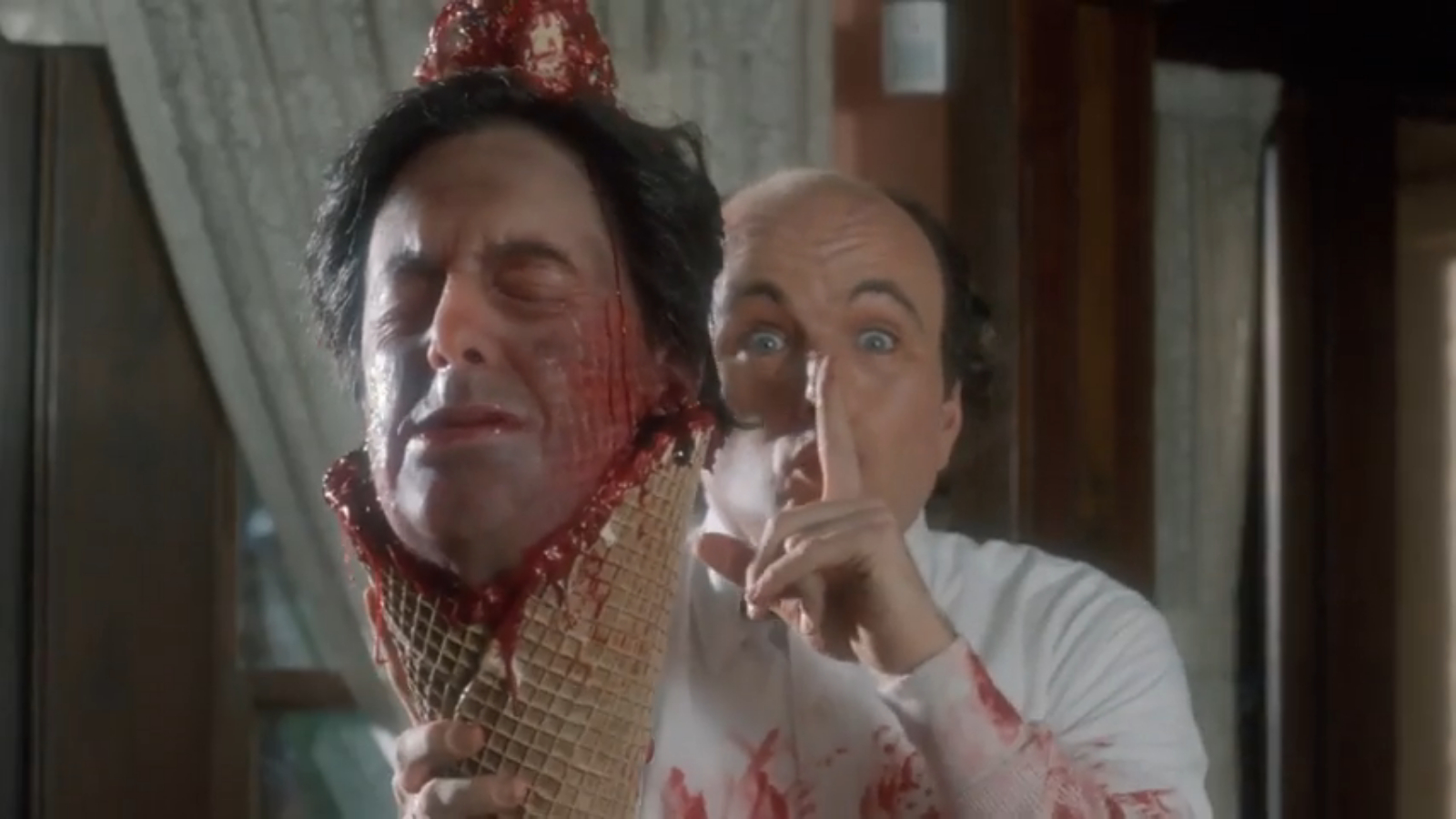 When Gregory is released from an asylum, all he wants to do is make kids happy with his custom-made ice cream. Of course, not everyone likes ice cream. That's okay though, since Gregory can just use their parts as flavoring for his best icy sweet treats. Clint Howard plays the dessert-loving serial killer, giving a haunting and silly performance that sets him apart from his Oscar-winning brother, Ron. Ice Cream Man is proof that maybe you shouldn't be as excited when you hear the jaunty tune coming from your local ice cream truck.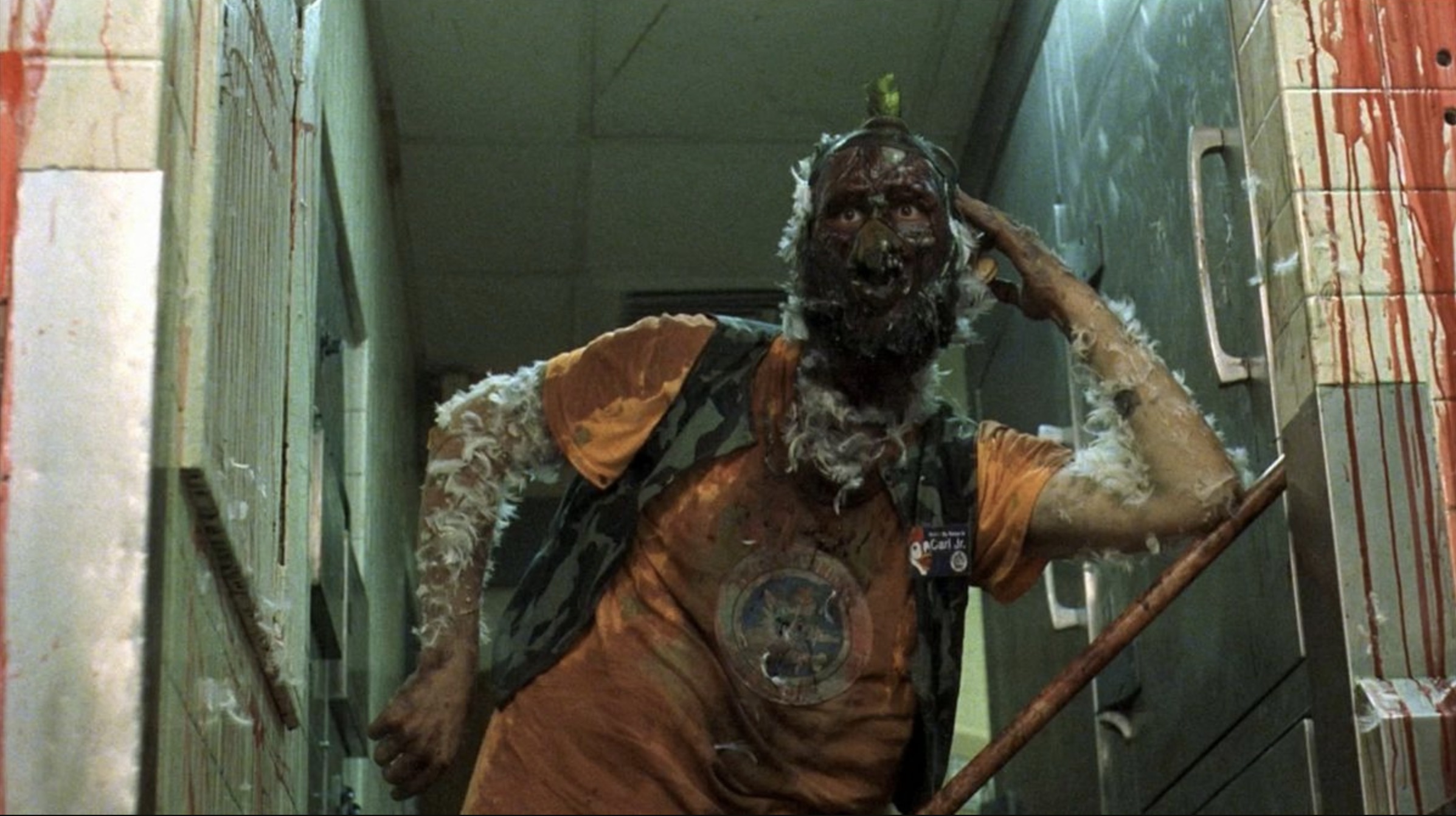 Something isn't quite right at this fast food chicken restaurant. The chickens are sick of getting fed to people, so now they're going to be the one's feeding. It isn't living chickens come for revenge, but the dead ones in the freezer, animated as undead zombies. And those zombie chickens are ready to turn anyone and everyone in their path into the walking chicken dead. Like most Troma Entertainment B-movies, this chicken zombie film is totally bananas.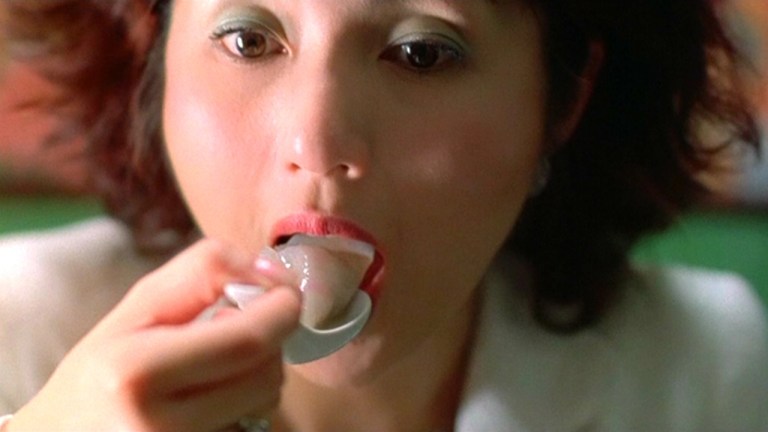 Mrs. Li is hell-bent on looking as young as possible. When she mentions this to a local woman, she suggests an unorthodox way for Mrs. Li to retain her beauty: Dumplings filled with aborted fetuses from a local clinic. But with eternal youth, so comes greed, and it's all downhill from there. You'll cringe every time Mrs. Li brings another dumpling to her mouth. You may not look at this Chinese food favorite the same way again.
A barber runs his business above a meat pie shop in this horror musical. He has a secret, though: He can't seem to keep his straight razor away from his customer's throats. The barber and baker become an unlikely duo when she puts his victims in her pies to sell to the masses. Sweeney Todd is peak Tim Burton, with gritty gothic vibes and the requisite Johnny Depp and Helena Bonham Carter in starring roles.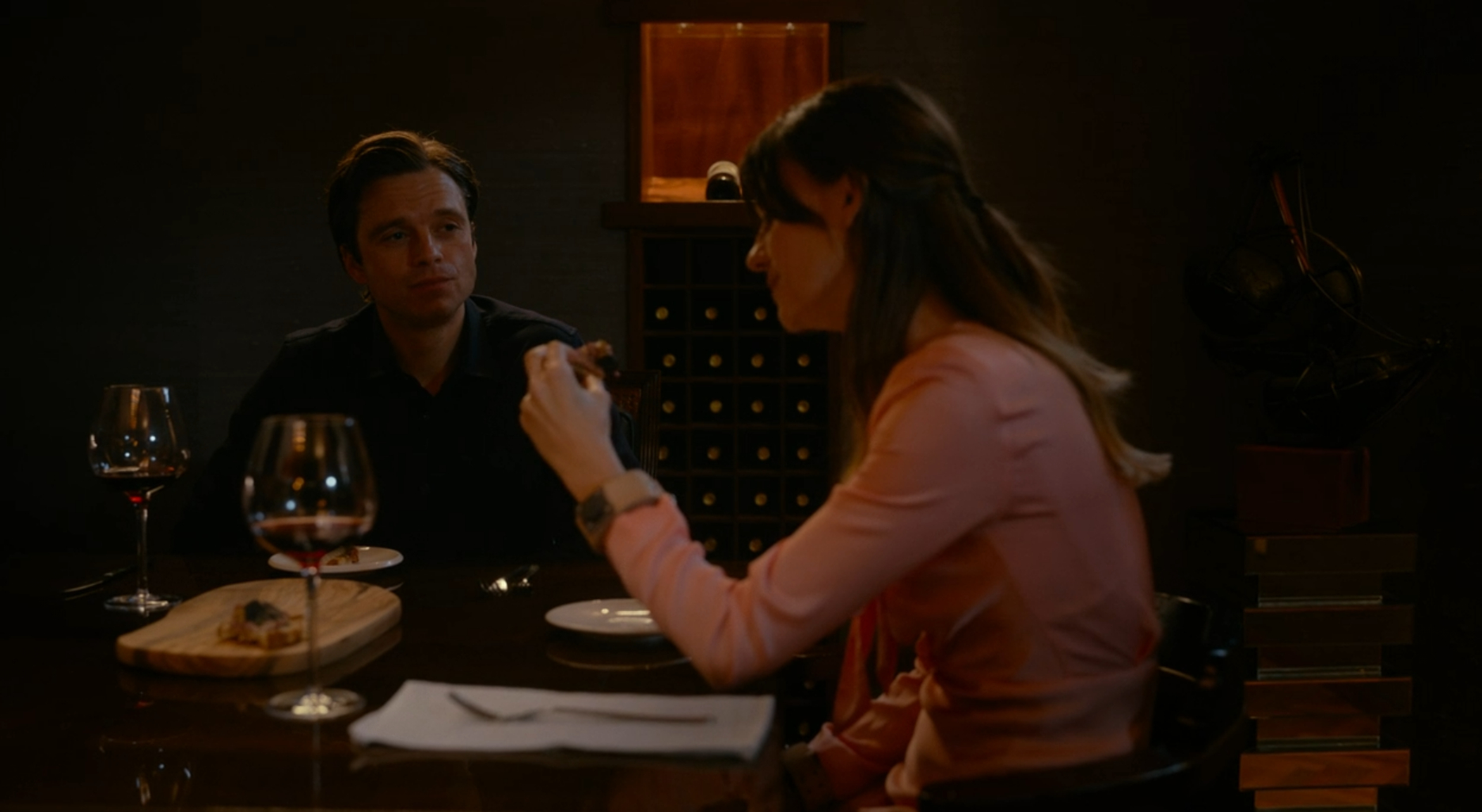 Noa just wants to have a normal date for once, since the guys she meets from apps are often atrocious. Everything seems great when she meets Steve, though. He's close to perfect. There's just one problem: He has some very particular tastes when it comes to his meat–and he has his eyes on Noa. Released exclusively for Hulu, Fresh is a great way to start seeing Sebastian Stan as less of a superhero and more as a creepy cannibal.
More Food Horror Movies