The Best Horror Streaming this Weekend (7/29)
Here's the best of what's streaming this weekend.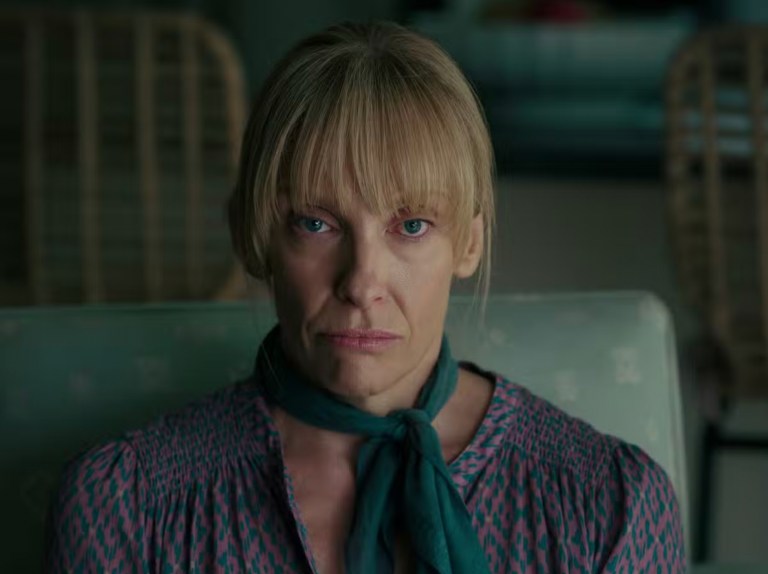 Hi Creepy Catalogers,
Here's the best of what's streaming this weekend:
The Changeling (1980). Streaming on Shudder. A horror classic and one of the best haunted house movies of all time. A man, John Russell, who has recently lost his wife and daughter moves to Seattle and rents an old mansion that has been vacant for 12 years. He immediately begins to have ghostly experiences in the home and even sees an apparition for himself. The haunting becomes more violent after a seance leading to John piecing together a decades old mystery surrounding the real identity of the ghost.
Pieces of Her (TV Series). Streaming on Netflix. I finally got into this thriller series that premiered in March based on the Karin Slaughter mystery novel of the same name. A woman finds herself in a mass shooting on her 30th birthday and her mother's heroic actions open up a Pandora's box of secrets.
Tales from the Crypt: Demon Knight (1995). One of the best horror movies on Amazon Prime. Demon Knight is a spin-off of the television show Tales From the Crypt starring Billy Zane as a murderous demon known as "The Collector" who terrorizes a boarding house. This is the film that made Jada Pinkett Smith a final girl.
This week in horror:
Creepy reads:
Happy streaming and stay spooky!!!
Canonical CC Horror Fiction: Elias Witherow