The Best Horror Streaming This Weekend (7/30)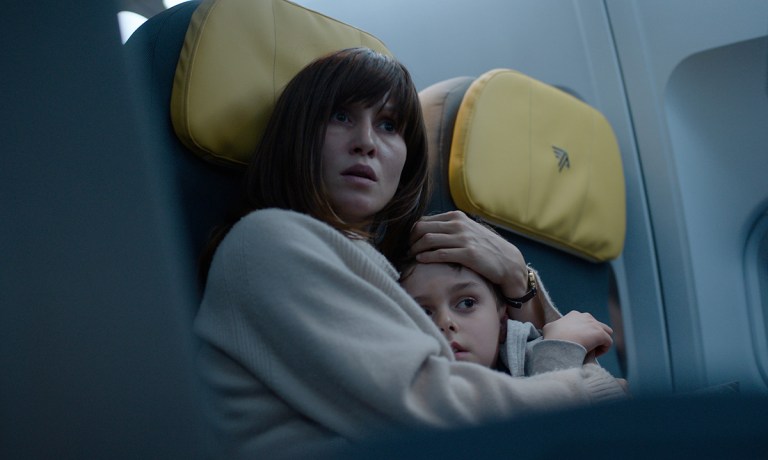 Hey Creepy Catalogers,
If you thought July and the premiere of the Fear Street trilogy was the pinnacle of horror streaming for the year, take a look at all the horror movies and series coming to Netflix in August.
Here's what I've got queued up for this weekend:
Blood Red Sky (2021). Streaming on Netflix. A sickly woman and her son board a plane from Germany to New York, where the woman will receive medical care. The plane is then hijacked in flight, but the hijackers underestimate the sickly woman, and she has a secret that could save her and her son.
Goodnight Mommy (2014). Streaming on Hulu. A subtitled German flick that is SO worth reading the subtitles!!! (There's minimal dialogue anyway). It's about two boys who live out in the country with their mother. After she returns from getting plastic surgery, they begin to wonder if the woman living with them is really their mother at all.
Jennifer's Body (2009). Streaming on Hulu. Probably one of the greatest horror movies ever made. If you haven't seen it run, do not walk to your couch.
As August approaches some horror titles on Netflix are going away! It's your last chance to watch Zombieland (2009), 1BR (2019), Nightcrawler (2014), The Pelican Brief (1993), and all the Chucky movies.
This Week in Horror:
Creepy Reads:
Happy streaming and stay spooky!!!