Sundance 2023: The Best Horror Films at the Festival This Year
2023 Sundance horror film lineup: get your fear fix of the best new movies.
Nobody expects rainbows and puppies from the horror genre, but the lineup at the 2023 Sundance Film Festival really leaned into the macabre, taking our universal dread of mortality to its darkest extremes. Sundance has launched modern classics like Hereditary, Get Out, and The Blair Witch Project, and recently debuted hidden gems such as The Night House, We're All Going to the World's Fair, and Censor.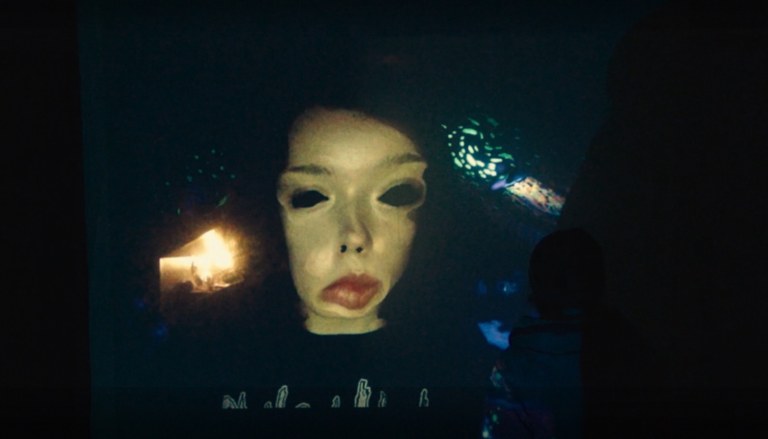 In 2022, Nanny scored a historic win for the genre by becoming the first horror movie to ever win the festival's Grand Jury Prize. While none of these films are exactly uppers, a few lean more hopeful than harrowing. The protagonists of Get Out, The Night House, We're All Going to the World's Fair, and Nanny all get some light at the end of their respective tunnels. By contrast, Sundance should have labeled its 2023 horror offerings with the same warning Dante inscribed above the gates of hell: "Abandon all hope ye who enter here."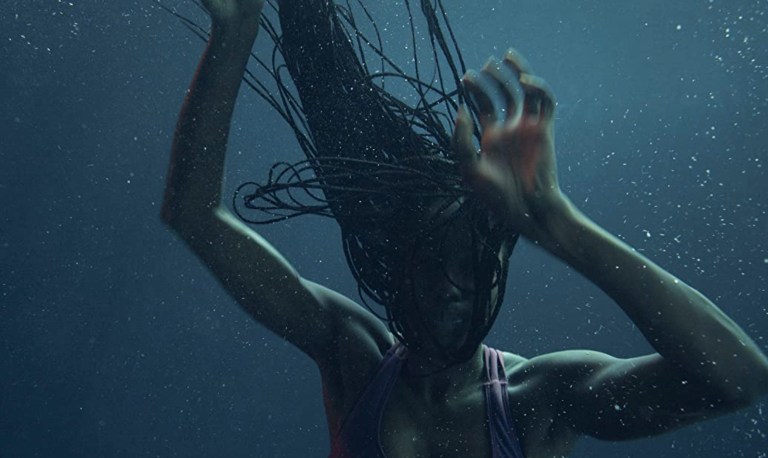 Take Birth/Rebirth, Laura Moss's assured first feature about a nurse and a pathologist who team up to resuscitate a diseased six-year-old girl; or the Filipino fairytale In My Mother's Skin, where a little girl trusts a cannibalistic fairy to save her mother from a terminal illness. Beyond other consistent motifs like parental trauma and retrofuturism, the festival's nine horror films featured protagonists who were desperately trying to outwit forces beyond their control. The majority strive to reverse the process of death altogether.
In Infinity Pool, David Cronenberg's band of wealthy sociopaths escape the death penalty by cloning themselves. In Divinity, models and musclemen rule the earth thanks to an anti-aging drug. Mia, the hauntingly naïve protagonist of Michael and Danny Philippou's Talk to Me, risks everything to try and raise the dead. Though all these hellraisers more or less succeed at defying nature, the consequences are horrific.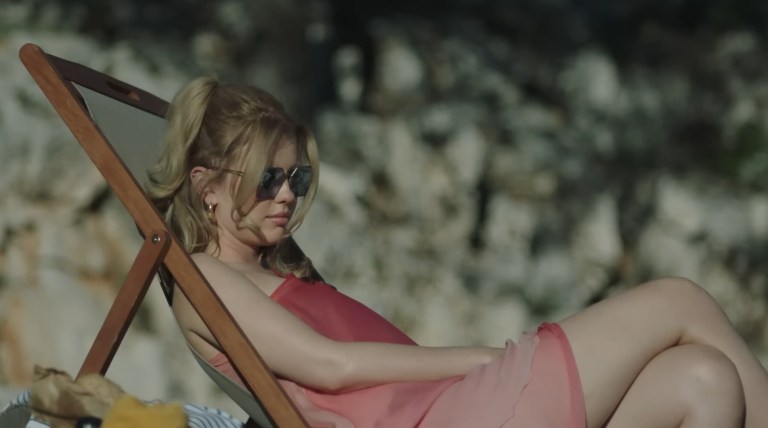 This is a spoiler-free zone, but if you've seen any other raising-the-dead media, ever, you already know these characters are writing checks they cannot cash. Whether you're an innocent kindergartener or a washed-up, weaselly novelist, death comes for us all.
2023 marked Sundance's first in-person festival since January 2020. With the peak of the coronavirus pandemic just barely in the rearview, it makes sense that filmmakers are so obsessed with extinction. But more than that, these films are about who we become when we let a fear of death — which is, after all, a fear of the human condition — overtake us. They are about what happens when a human being denies her humanity.
The best of the festival's 2023 horror offerings went all the way with this, and distributors took notice. Imagine White Lotus with 500% more sex, sci-fi, and blood, and you get Infinity Pool, which Neon unleashed in theaters just after its Sundance debut. A24 hopes to snap up Talk to Me, a teen scream with all the showy visual bravado of X and the pitch-black despair of Hereditary. Shudder has already nabbed Birth/Rebirth, a feminist medical chiller with shades of Frankenstein, Grace, and Teeth. It would be a sin to even hint at the plot of Run Rabbit Run, which was bought by Netflix, but just know that Succession's Sarah Snook plays a mother on the verge.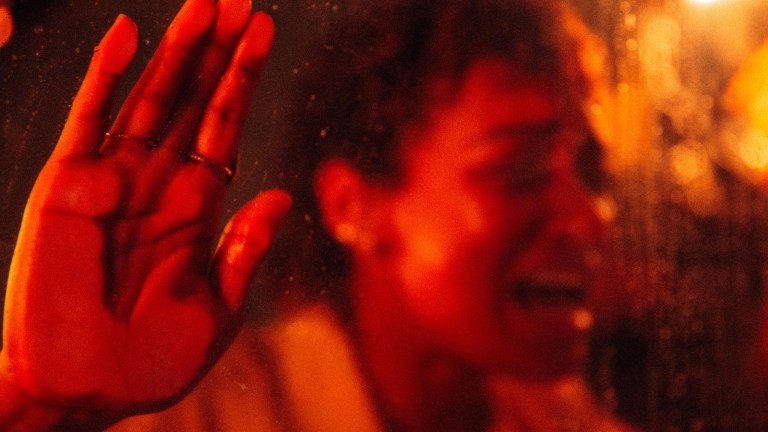 In Talk to Me, Mia describes a recurring nightmare in which she looks in the mirror but sees nothing at all. It's an apt metaphor for the terrifying, brazen truth at the heart of these upcoming horror films. Almost everyone's worst nightmare is their own obliteration, their untimely disappearance. (Even Onyx the Fortuitous and the Talisman of Souls, a delightfully silly horror comedy offering some much-needed chuckles in the Midnight lineup, isn't afraid to get a little existential.) Sundance's most chilling new indies don't just hold that empty mirror up, they trap you alone with it and lock the door. When the credits stop rolling, it's up to you find the strength to leave the room.