'Terrifier 2' Star Lauren LaVera Announces Next Leading Role in 'The Well'
The Well begins shooting in Italy next month.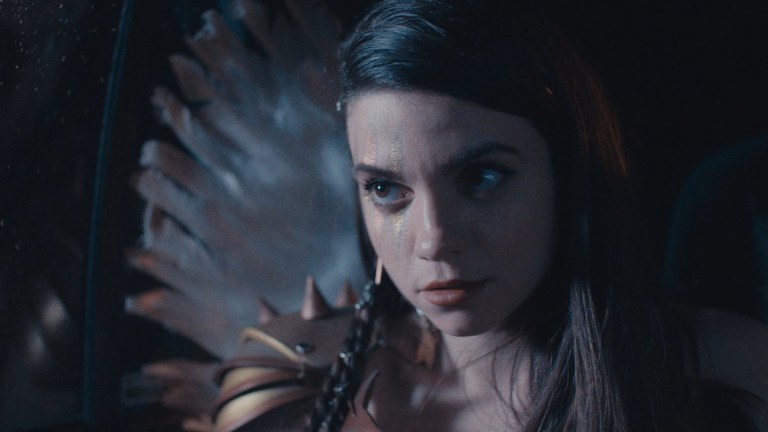 Terrifier 2 is an important movie for many reasons. For one thing, it's a great and gory slasher that's a ton of fun to watch. It also helped boost true independent horror with its resounding success in theaters. And, just as significant, it introduced Lauren LaVera as horror's newest scream queen.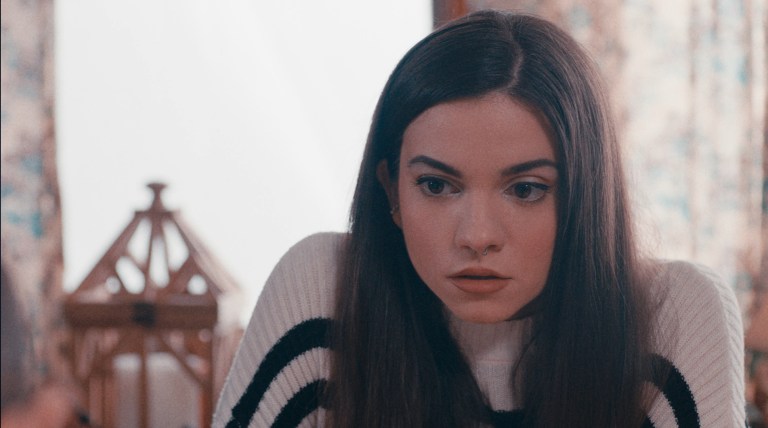 Some people may argue that it takes more than one role to earn the title of "scream queen." We would argue that LaVera's winged warrior Sienna is one of the most iconic new characters in horror. But if you were wondering if Lauren LaVera would continue acting within the horror genre, you don't have to wonder any longer. Earlier today, Bloody Disgusting broke the news that LaVera will star in the upcoming supernatural horror film titled The Well.
As described by Bloody Disgusting, The Well is about "a curse and a monster born of myth and brutal pain" that torment Lisa Gray (LaVera) as she attempts to restore a medieval painting. The film will be directed by Federico Zmapaglione, an Italian filmmaker whose previous horror works include Tulpa: Demon of Desire (2012) and Shadow (2009).
In The Well, Lauren LaVera will be joined by castmates Claudia Gerini, Linda Zampaglione, Jonathan Dylan King, Lorenzo Renzi, Taylor Zaudtke, Gianluigi Calvani, and Yassine Fadel. Also featured in the cast is Giovanni Lombardo Radice, an actor that fans of classic Italian horror such as City of the Living Dead (1980), Cannibal Ferox (1981), and StageFright (1987) will immediately recognize.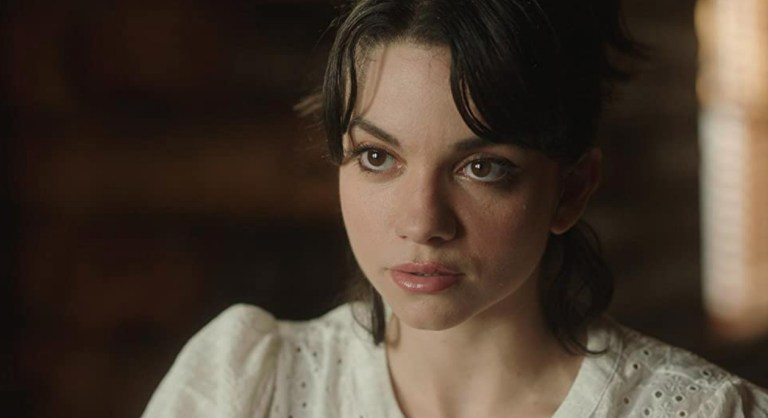 Filming for The Well is scheduled to begin on March 6th in and around Rome, Italy. No release date has been announced, but we'll relay that information when it becomes available. In the meantime, also be on the lookout for The Fetus, another upcoming horror movie starring Lauren LaVera. The Fetus, costarring the legendary Bill Moseley, is set for release later in 2023 at a currently undisclosed date.
Keep an eye on our New/Upcoming Horror Movie tracker for dates and streaming links as they become available.