Why 'The Fall of the House of Usher' Will Be Mike Flanagan's Last Series on Netflix
Flanagan publicly criticized Netflix after he was forced to include a scene in his 2021 series Midnight Mass despite not liking it.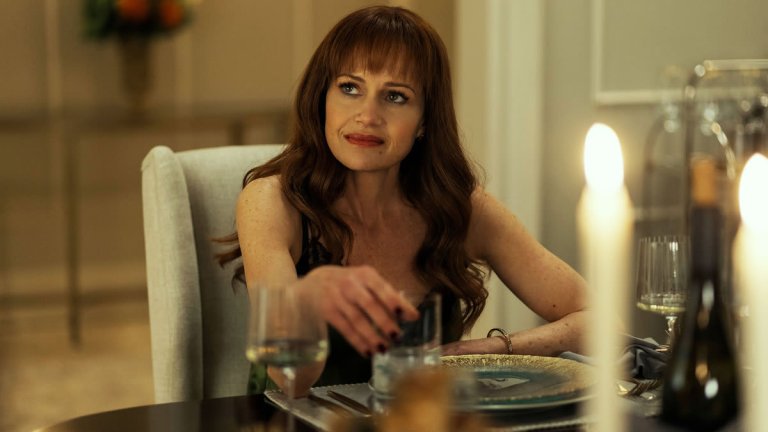 Mike Flanagan's newest horror series, The Fall of the House of Usher, was released on Netflix on October 12, 2023. While this was exciting news for horror fans, it came with a bit of disappointment. The director who brought us binge-worthy Netflix shows like The Haunting of Hill House, The Haunting of By Manor, and Midnight Mass is leaving the platform. Thankfully, just because the partnership between Flanagan and Netflix is ending doesn't mean Flanagan is done making horror shows.
Flanagan and his partner, Trevor Macy, have reportedly signed a multiyear series deal with Amazon Studios. According to Deadline, the duo stated, "Amazon is a studio that we have long admired. Their commitment to engaging in groundbreaking series and content aligns with the ethos of what we have built at Intrepid." While this is a massive loss for Netflix, Amazon seems happy to have Flanagan and Macy on board, saying, "We are excited to welcome them to Amazon Studios and are looking forward to our global customers experiencing their genre-bending creativity."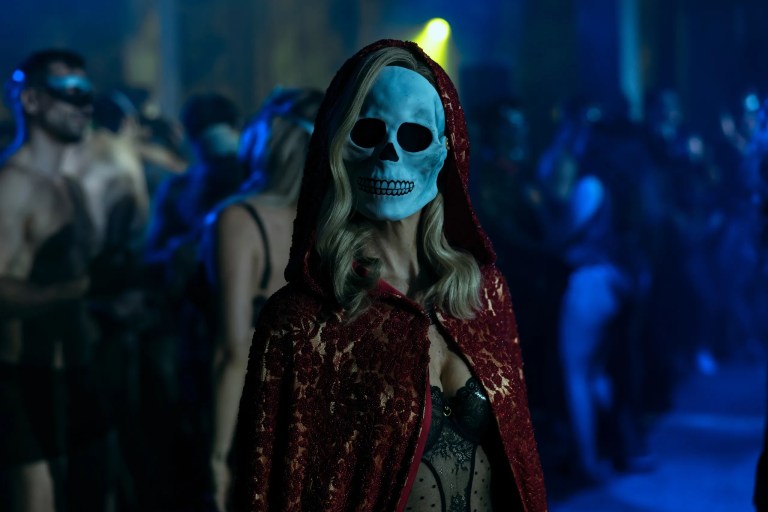 Netflix and Flanagan's partnership began in 2019 and has released five series, starting with The Haunting of Hill House. It seemed like everything Flanagan touched turned to gold, garnering positive reviews on nearly all of his projects with Netflix. While with Netflix, Flanagan also released several well-performing horror films like Hush and Gerald's Game. Although it may seem like Netflix and Flanagan had a solid partnership based on the success of the movies and TV shows on the platform, there were some issues going on behind the scenes. Flanagan publicly criticized Netflix after he was forced to include a scene in his 2021 series Midnight Mass despite not liking it. In the scene during the first episode, a dark angel stalks and kills a stray cat. According to the Independent, Flanagan proclaimed, "I HATED it. They dug in, though: 'If we don't see this, no one will understand what happened to the cats, and this will add a huge scare to the pilot.'" Despite his protests, he ultimately lost the battle, and the scene was added.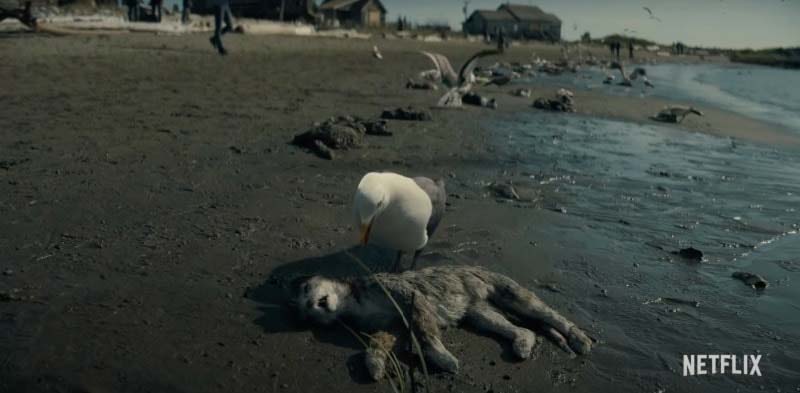 A year later, Flanagan released another show on Netflix, The Midnight Club. Unfortunately, critics were less than impressed, and the series didn't hit the usual numbers Flanagan is capable of. The show was canceled after its first season, and Flanagan spoke out about his dissatisfaction with Netflix on Tumblr, writing, "I'm very disappointed that Netflix has decided not to pursue a second season of The Midnight Club." He felt that there were many story threads left open and gave an overview of what Season 2 would have looked like to ease fans' burning questions after its ending.
What Are Mike Flanagan's Plans Now?
Just because Flanagan and Netflix didn't work out doesn't mean there isn't more on the horizon for this director. Flanagan already has plans for a new series to commence his partnership with Amazon Studios. After announcing his transition, he confirmed there's an adaptation of Stephen King's The Dark Tower in the works. Flanagan told Deadline, "We view it as a series that's going at least five seasons. And having lived with this project as long as I have, I have an enormous amount of it worked out in my brain. But I have a pilot script I'm thrilled with and a very detailed outline for the first season and a broader outline for the subsequent seasons."
All of the rights to The Dark Tower and other series he plans to produce will belong to Intrepid Pictures and streaming on Amazon Prime Video. So, thankfully, if things don't work out, he can take his projects to other streaming services. It's also important to note that the deal the team signed with Amazon is said to be for shows rather than films, so it's possible he'll direct movies elsewhere.
So, if you haven't caught up with all of Flanagan's works, now is the time to do so. His most recent, The Fall of the House of Usher, is a gothic historical-fiction horror drama inspired by Edgar Allan Poe's poems and short stories. The show takes a poignant look into what happens to a family built on privilege and greed. The series has received positive reception and is currently one of Netflix's top ten shows. As of now, you can still stream all five of Flanagan's series and his two movies on Netflix. Unfortunately, you can no longer stream Mike Flanagan's Hush anywhere, though hopefully, there'll be a physical release soon.
Further reading: