13 Lesser-Known 'Cabin in the Woods' Horror Movies
It isolates the main characters so they'll make decisions they might not make in the city when help is right around the corner.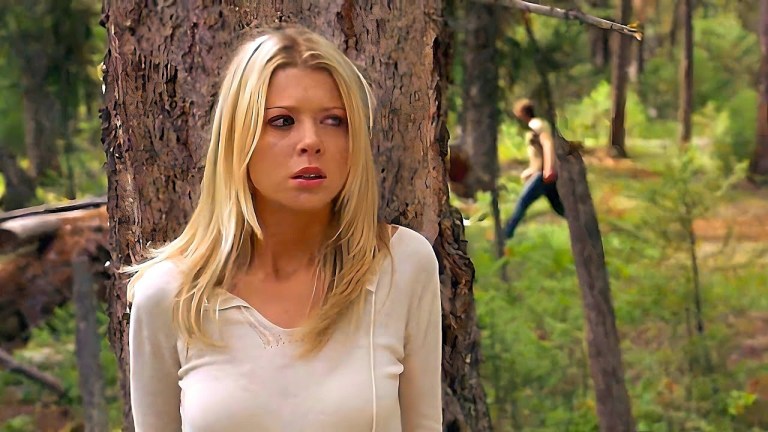 A cabin in the woods is the perfect setting for a horror movie. It's a relatable experience that is easy for the audience to understand. It isolates the main characters so they'll make decisions they might not make in the city when help is right around the corner. It's also cheap for filmmakers with small budgets as you can film in basically one location you have complete control over with a limited number of actors.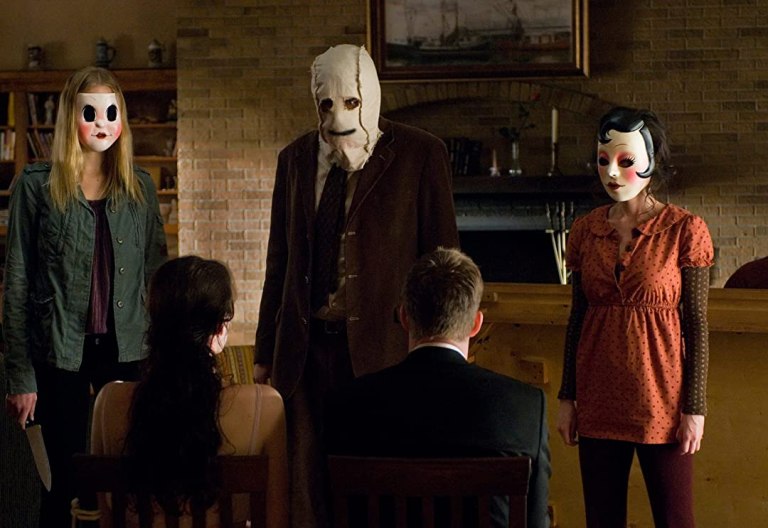 All of these things contribute to the rich history of the cabin in the woods as a horror trope. Here are some lesser known 'cabin in the woods' horror movies: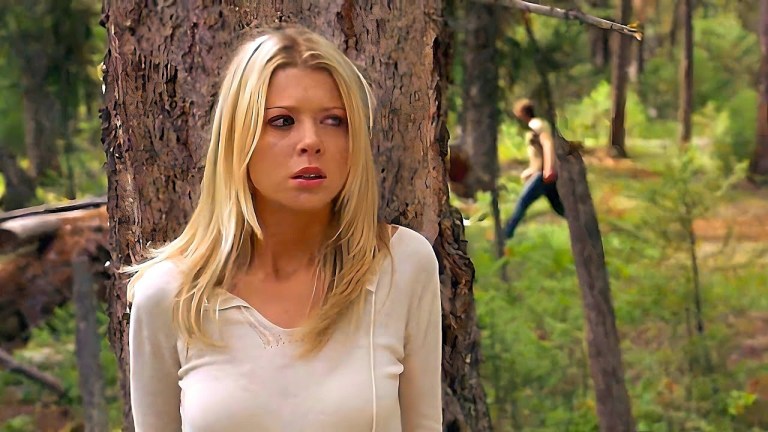 This classic creepy Lifetime movie stars Tara Reid as a newlywed, Julianne, whose husband (Kip Pardue) takes her to his cabin on an island in the middle of a lake for their honeymoon. As time goes on it seems he has no intention of ever returning to the mainland. Julianne's escape attempts include trying to float a swimming raft through the water to safety but her new husband responds by chaining her to the cabin.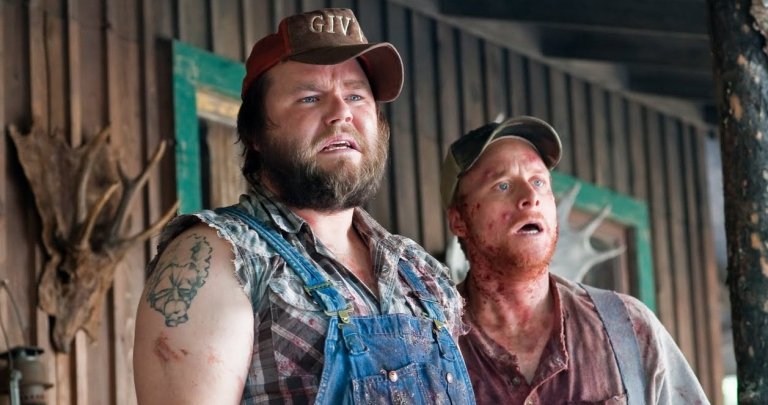 One of the best cabin in the woods movies is this hysterical black comedy horror movie. Tucker (Alan Tudyk) and Dale (Tyler Labine) are two good-hearted rednecks who just want to enjoy some time at their vay-cation home. Unfortunately, a group of attractive college students camp near them and start dying off one by one.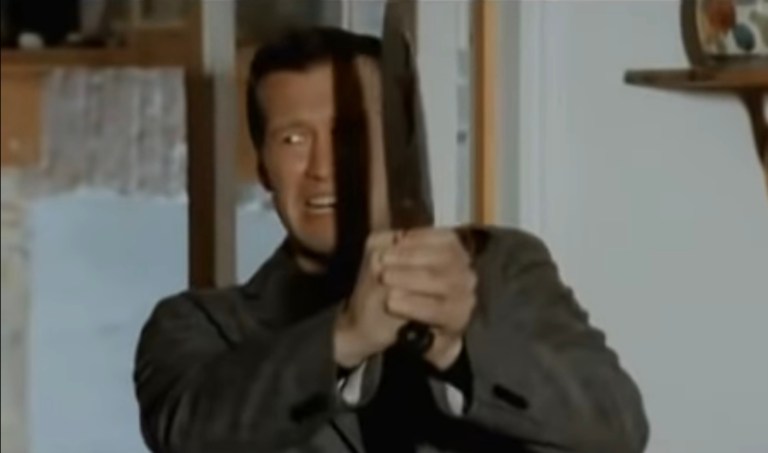 A low-budget horror thriller that asks the question "What if you invited a serial killer on holiday?" Two couples vacation in the country and learn that a serial killer known as the "tree surgeon" has been prowling the area. As the trip goes on, the couples become increasingly paranoid that the killer is one of their own.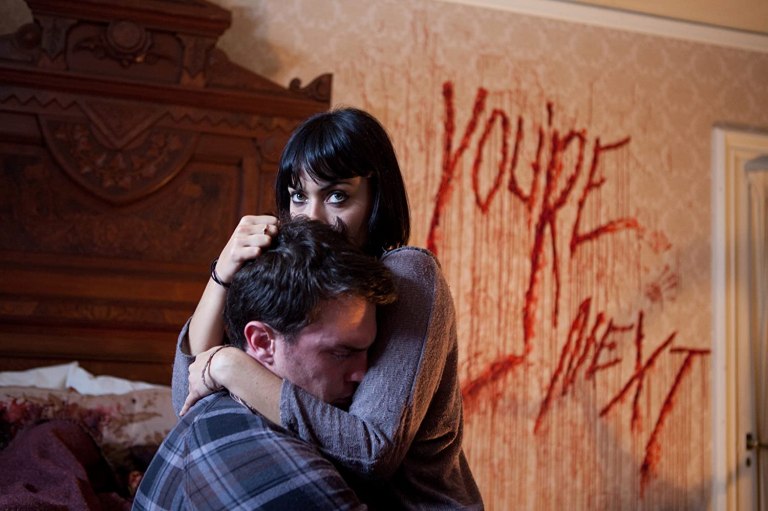 One of the most fun cabin in the woods movies with a great twist ending is this home invasion slasher movie. Erin (Sharni Vinson) and her boyfriend Crispian (A. J. Bowen) travel to a reunion at his family's vacation home in rural Missouri. During dinner, the family is suddenly attack with arrows from men outside wearing animal masks. They try to work together to defend themselves from the intruders.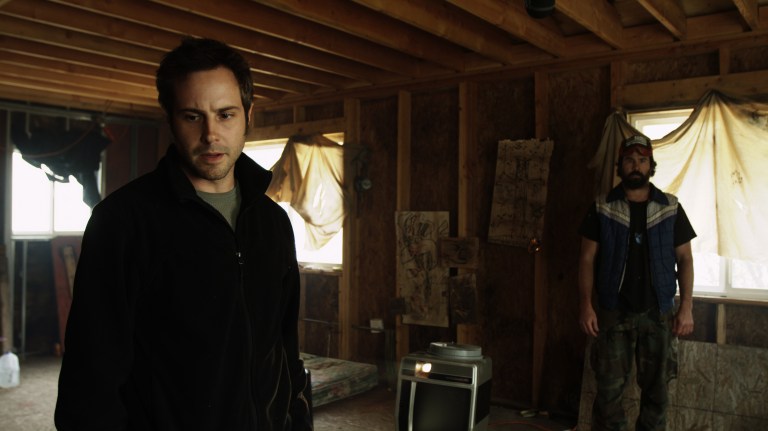 This horror thriller follows a man named Michael (Peter Cilella) who is desperate to help his seemingly hopelessly addicted friend Chris (Vinny Curran). After receiving a video of Chris acting erratically in a cabin in the woods, Michael leaves his pregnant wife to try to help. The friends fight and Michael ends up imprisoning Chris in the cabin, trying to force him to withdraw cold turkey.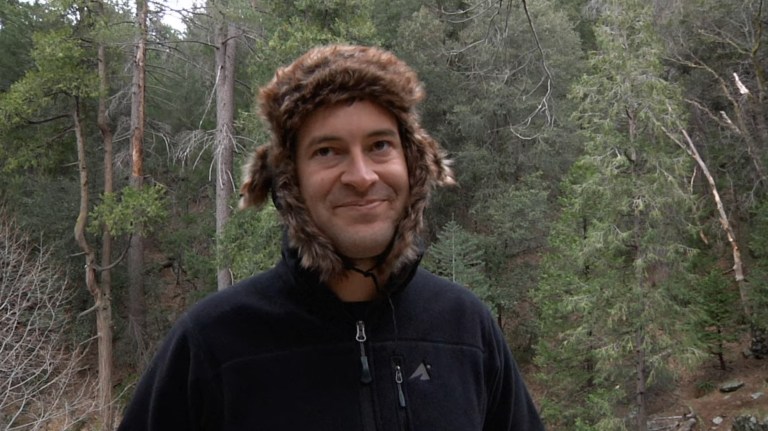 Creep is a found footage psychological horror film and a twist on the classic cabin in the woods story. Creep follows only two characters, a videographer named Aaron (director Patrick Brice) and the bizarre man who hires him to document his video diary, Josef (Mark Duplass). At Josef's remote cabin, the two begin working on the project together but Aaron becomes frightened as Josef is increasingly creepy, unhinged and aggressive. One of the most unique aspects of Creep as a cabin in the woods film is the ending, which takes place long after Aaron escapes back to the city. Creep 2 (2017) has a similar premise and is also streaming on Netflix.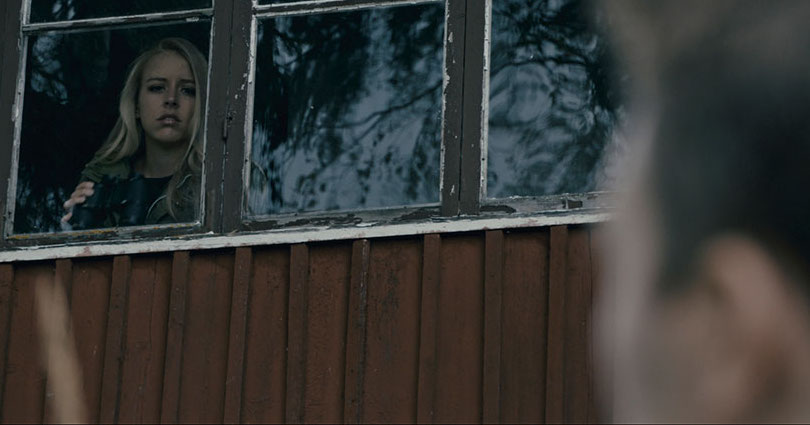 This low-budget horror thriller follows a couple who plan a vacation at a remote cabin in order to reconnect and heal their relationship. Unfortunately a masked sociopath has other plans for them. Also titled A Night at the Cabin, The Cabin is a story of love, betrayal and revenge.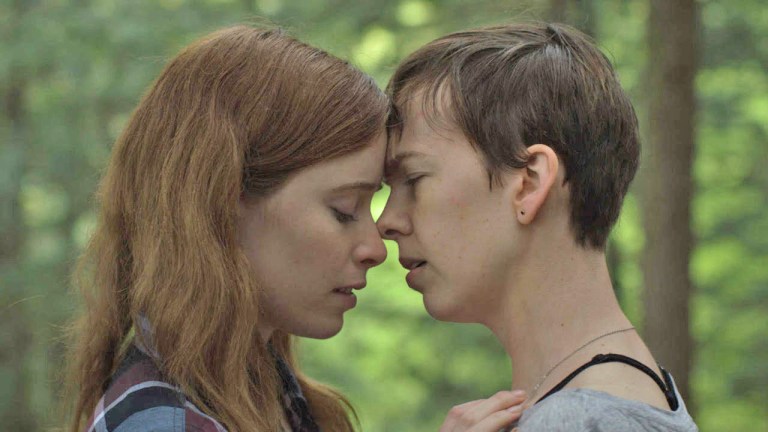 A horror movie about a lesbian couple that spend time at one of their family cabins in the woods. During the trip, one woman discovers a disturbing secret about her partner. A game of cat and mouse erupts as one woman must escape the other.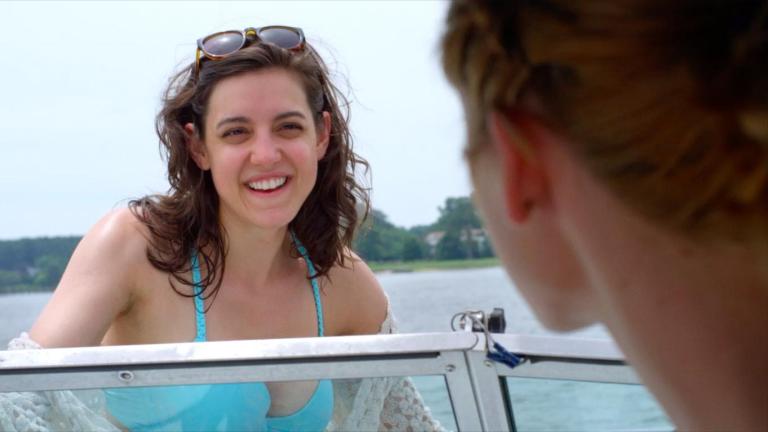 An unhinged thriller about three sorority sisters vacationing together at a river house. It's all fun and games until one of the sisters goes too far and the three women's lives are changed forever. Forces from in and outside the cabin come together to create a night of absolute paranoia and terror.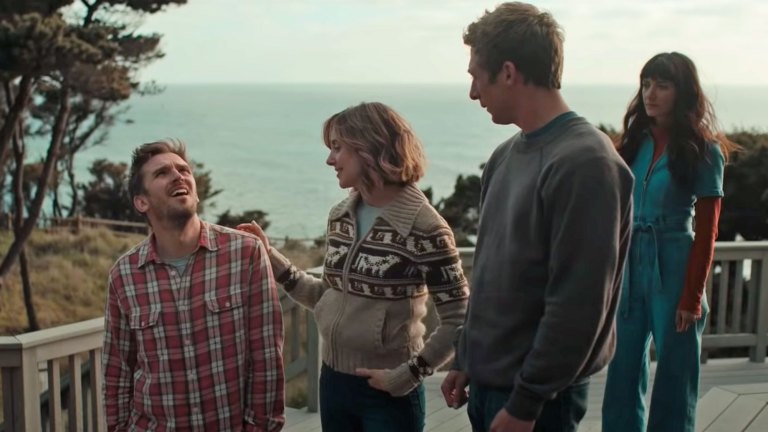 Dave Franco's feature directorial debut is a modern twist on the classic cabin in the woods horror story. Four friends check into a remote AirBnb on the Oregon coast for a weekend getaway. After a night of partying (and cheating) one of the friends discovers a hidden camera in the rental. Knowing their secrets could be exposed and unsure of who planted the camera, the group breaks down into paranoia.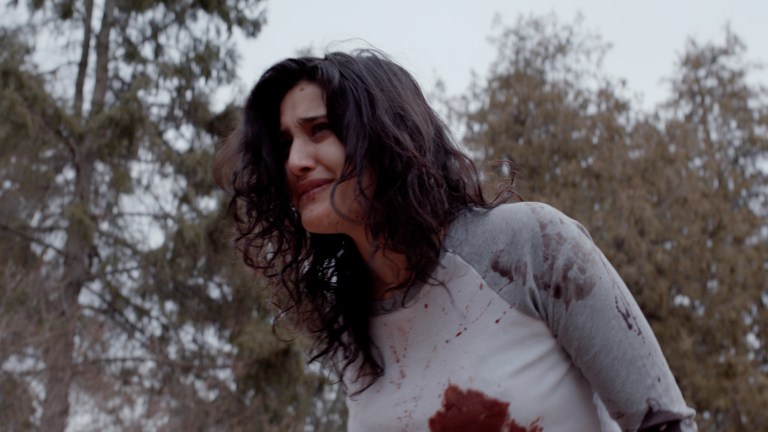 Four friends take a winter vacation to cottage in a small, rural town. The friends are weary of the unfriendly locals, which intensifies as the weekend goes on. After a night of partying, one of the friends is found murdered and the group descends into paranoia and desperation to leave.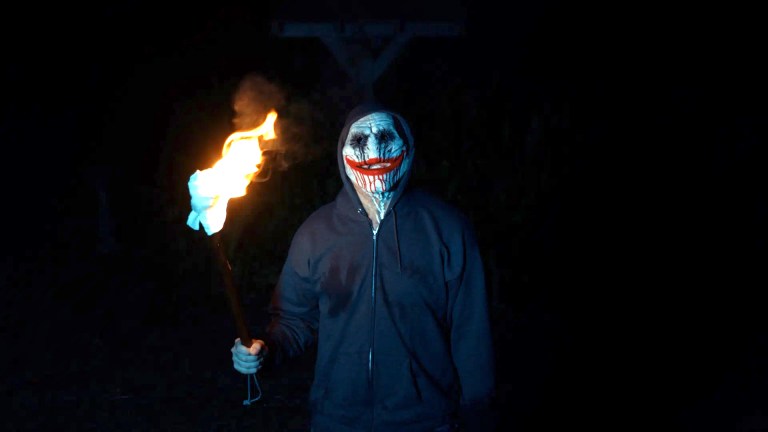 A low-budget horror movie about a social media influencer and her boyfriend spending a relaxing night at a cabin. The trip takes a horrific turn when the couple discovers three masked men stalking them. The couple must fight for their lives as they wait to see what the mysterious strangers want.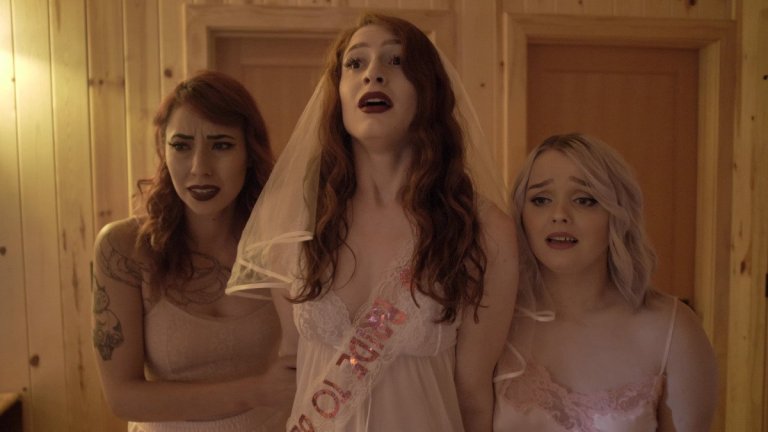 A horror movie about an anxious bride-to-be whose friends treat her to a bachelorette weekend in the country. The fun is ruined when uninvited guests show up and begin killing the party guests one by one. A very similar bachelorette/cabin in the woods movie is Bury the Bride (2023) which is currently streaming on Tubi.
Further reading: