7 Exceptional Netflix Horror Films to Stream Before October
Stop your search. Here are seven horror movies on Netflix that deserve your attention right away.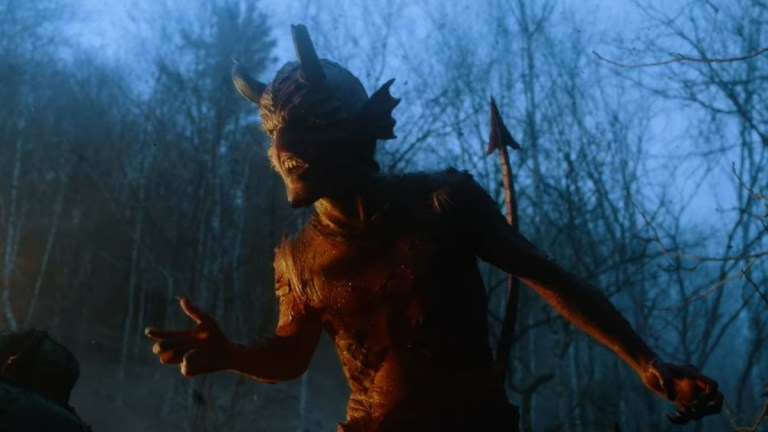 If you use Netflix often, it can be easy to get stuck in a rut. You go to the "horror" section, scroll through movies for far too long, then just settle for whatever is new or trending. With the depth of Netflix's selection, it can be easy to pass by a bunch of exceptional films without ever giving them a try. This list points out a few of the best horror movies that need to go to the top of your "must watch" list right away so you can do less searching and more watching.
Stree is a joyful Indian horror comedy about the spirit of a woman, Stree, who abducts men during a yearly festival. During the festival, Vicky (Rajkummar Rao) falls for a mysterious woman (Shraddha Kapoor), but Vicky and his friends become suspicious that she may in fact be the spirit everyone is frightened of.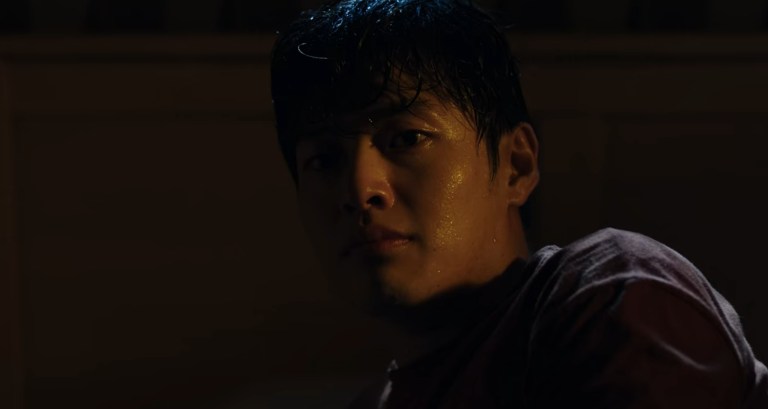 South Korea is known for their superior thrillers, and Forgotten ranks among the country's best. The story follows Jin-seok (Kang Ha-neul) as he becomes suspicious of his brother Yoo-seok (Kim Mu-yeol) when he notices alarming changes in Yoo-seok after he unexpectedly returns after being kidnapped and missing for more than two weeks. The mystery in Forgotten keeps you tense and unnerved up until the very end.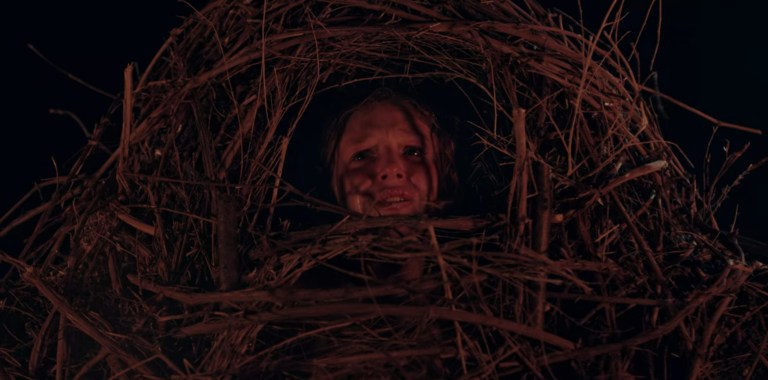 In the gruesome Italian film A Classic Horror Story, a road trip turns into a nightmare after an RV carrying five people carpooling together crashes near a cabin in the woods. The stranded strangers are then stalked by a people intent on torturing and murdering them in inventive ways. While some might say A Classic Horror Story is cliche, others will recognize it as solid genre filmmaking.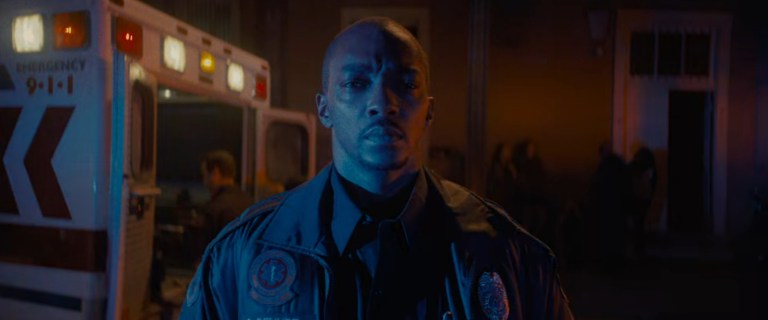 The visionary filmmaking duo of Justin Benson and Aaron Moorhead (Spring, Something in the Dirt) tell a dark, reality-bending sci-fi tale about a paramedic who learns about a curious side effect of a designer drug called Synchronic. Synchronic is grounded by its emotional impact, but it also takes viewers on a trippy journey.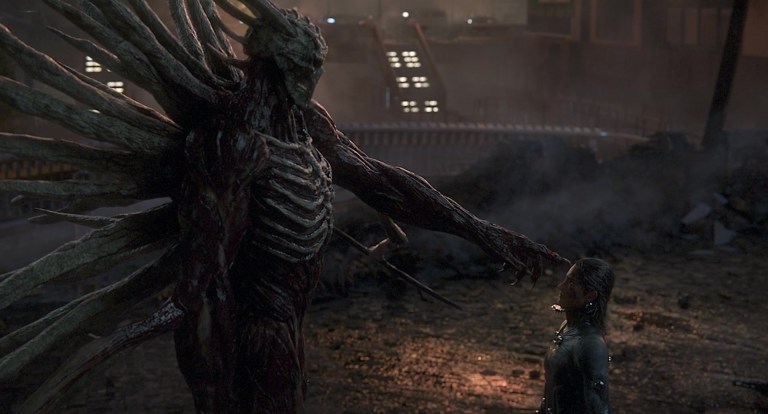 Gantz: O is one of the best action-horror movies currently on Netflix. The story is about a teenager who is killed, but is resurrected and placed inside a game where he must fight hordes of monsters in the streets of Osaka. If he scores enough points he might get the chance to go free, but if he dies in the game, he dies for real. Though the plot might not grab everyone, the monster-killing action is beautifully animated.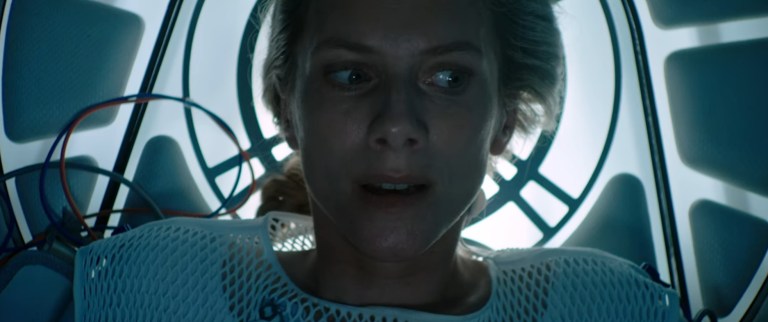 A woman with no memory of who she is (or where she is) wakes up trapped in a cryogenic chamber that is only slightly bigger in size than a coffin. With her breathable air depleting, she slowly regains her memories while trying to find a means of escape. Oxygen is an excellent and claustrophobic thriller.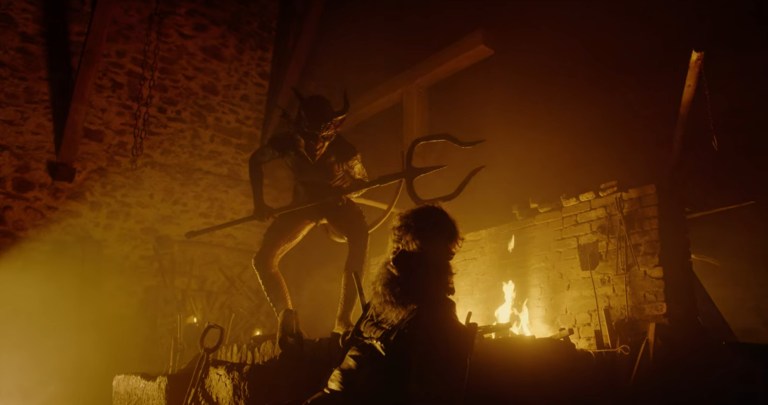 Errementari is a fairy tale come to life, complete with all of the darkness you'd expect from a fantasy story about a demon who tricks a poor orphan girl into setting him free. It is an entrancing movie that should be watched by fans of films like Pan's Labyrinth (2006).