9 Scary Movies About Nurses, Ranked
Nurses are supposed to be people we can turn to for help.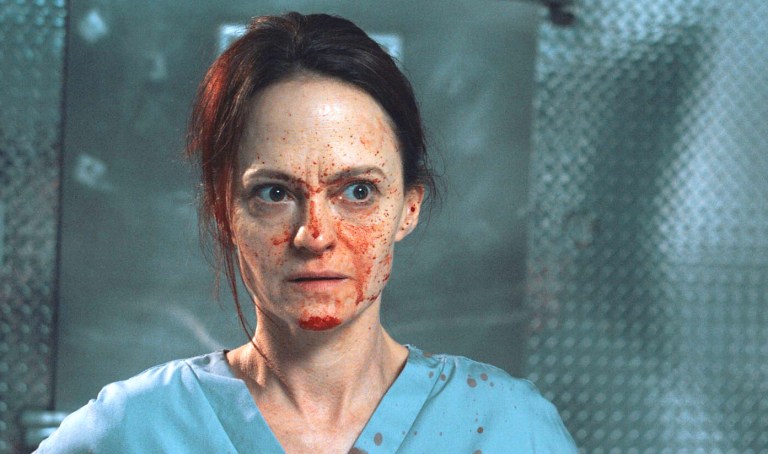 Nurses are typically symbols of care. They are who we spend the most time with when entering a doctor's office or hospital and they will perform home healthcare for those who are unable to care for themselves. What happens when these heroes of healthcare turn sour? You get the nurses in these horror films, some of the most demented nurses to ever pass the exam. Here are 9 scary movies about nurses: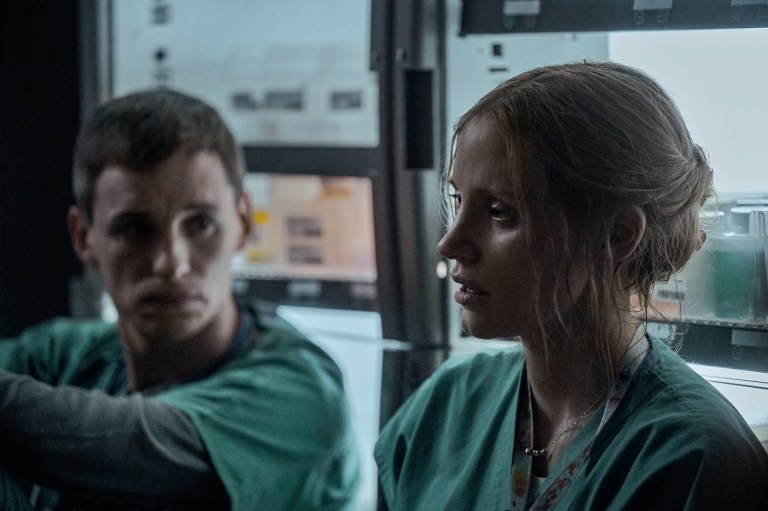 The Good Nurse is a thriller based on the very real case of Charlie Cullen. The film stars Jessica Chastin as Amy Loughren. Amy is a nurse struggling in her life as a single mother. Things begin to look up when another nurse, Charlie Cullen (Eddie Redmayne), befriends her. When Charlie is implicated in the murders of several patients, Amy must choose between her own feelings and what is right.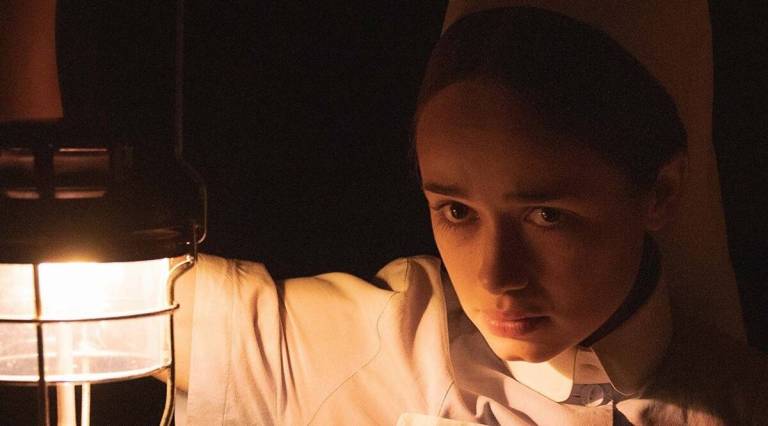 Val (Rose Williams) is a young nurse forced to work the graveyard shift in a rundown hospital in the early 1970s. During her shift, she is aware that the power will go on and off due to a local miner's strike. As the night goes on, Val realizes there is something dark lurking in the hospital with her and the present begins to mirror a horror from her past.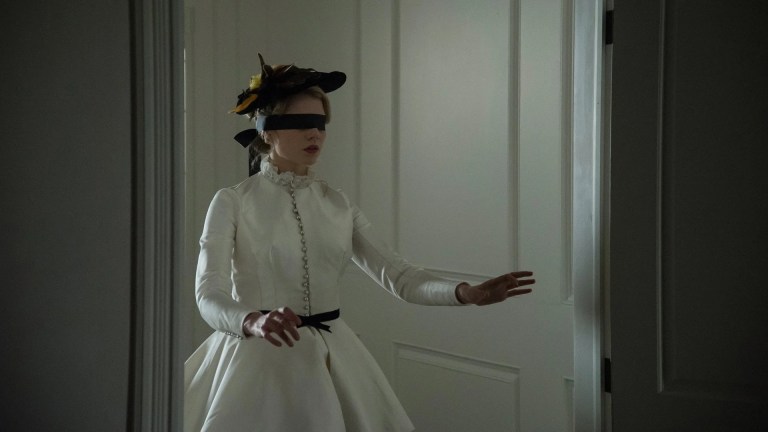 Tormented by a grisly death, aging horror author Iris Blum (Paula Prentiss) has become a recluse. Lily (Ruth Wilson) is a hospice nurse hired to care for Iris in her New England mansion. Lily soon begins to realize there is something else in the house. It is clear that Iris's disturbing novels have some basis in reality. Whatever has taken hold of Iris threatens to take hold of Lily.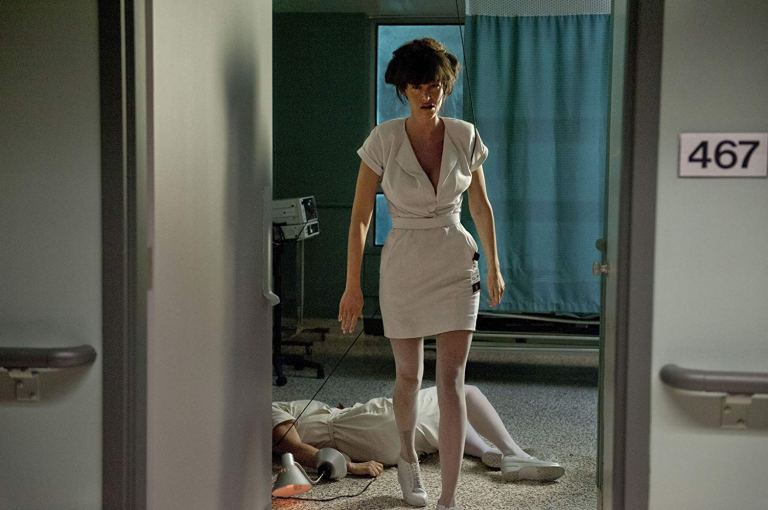 This is where things begin to turn sleazy. This film's main character, Abby Russell (Paz de la Huerta), is similar to Dexter Morgan. That is to say by day she has a respectable job as a nurse. By night, she is a ruthless serial killer who lives by her own code. Abby discovers men cheating and lures them to their bloody deaths. While not Oscar-worthy, Nurse 3D is a fun splatter flick.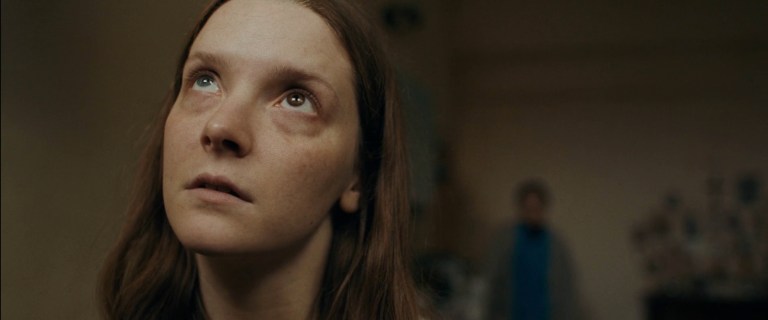 Maude (Morfydd Clark) is a nurse with a dark past. Her past trauma has turned her deeply religious. The pious Maude becomes a live-in nurse for Amanda (Jennifer Ehle), a former dancer with cancer. Maude soon becomes unhealthily obsessed with turning her patient to the light. This chilling film is one of A24's underrated masterpieces.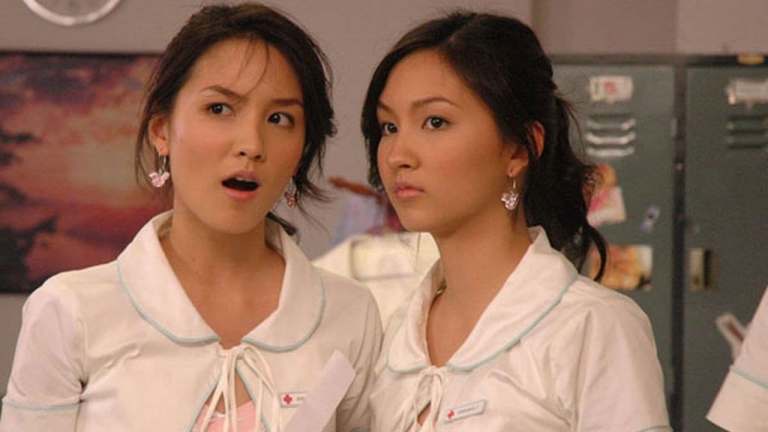 A Thai horror movie about a hospital that harbors a dark secret. A doctor and his seven nurses harvest their patient's organs for sale on the black market. One of the nurses begins to have reservations about the operation and is killed before she can blow the whistle. On the seventh day after the murder, those responsible begin to realize their former co-worker has returned from the dead, and is set on revenge.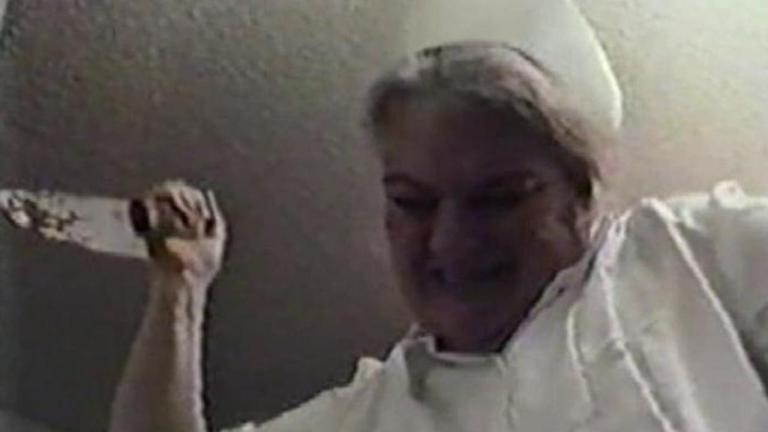 This incredibly cheap movie from 1987 is a highly entertaining film, even if not for the intended reasons. A nurse and her brother run a clinic out of their home. They kill patients and reap their insurance money, but their illegal ring is threatened by a county inspector.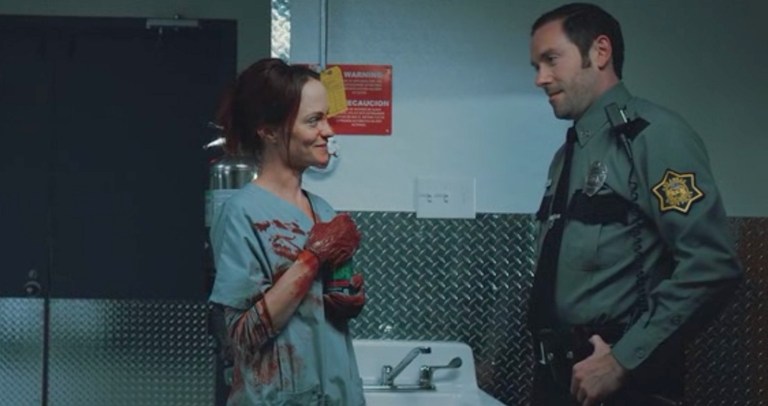 This dark comedy horror movie features an overworked nurse (Angela Bettis) with a severe drug addiction. Along with her cousin, she harvests patients' organs to sell for drug money. When a kidney goes missing, the two must find another one before things turn deadly. This fun, bloody film features David Arquette as well as WWE superstar Mick Foley.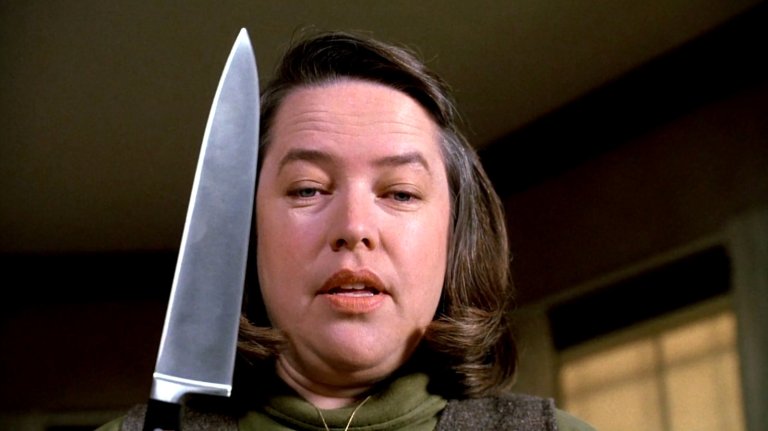 One of the greatest deranged nurses of all time is found in Misery, based on the novel by Stephen King. Misery sees novelist Paul Sheldon (James Caan) narrowly surviving a car crash. He awakens crippled in a house owned by Annie Wilkes (Kathy Bates). Annie is a former nurse and a superfan of Paul's writing. Paul's savior soon shows her true colors, as she forces the writer to remain bedridden until he writes a book to her liking. Paul realizes he won't leave her house alive unless he fights his way out. The problem is, Annie has ensured that won't happen easily in a gut-wrenching scene involving a sledgehammer.
Further reading: