A New 'Friday the 13th' Reboot is in the Works from Sean S. Cunningham!
Jason Voorhees has been dormant for more than a decade, but he might finally be returning to the big screen with a Friday the 13th movie reboot!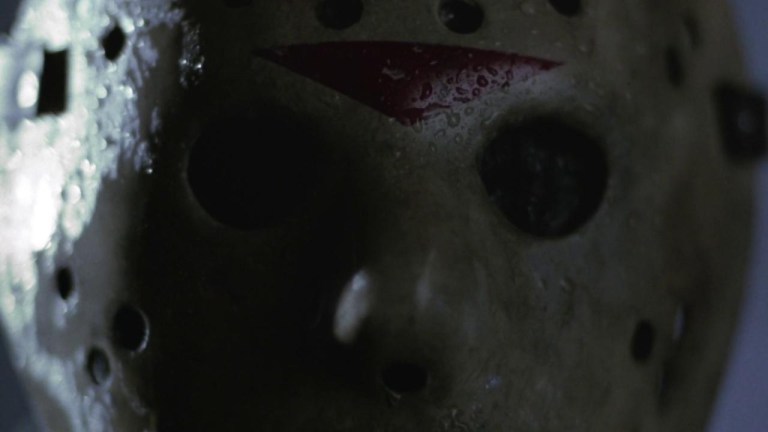 Sean S. Cunningham, the producer and director of the original Friday the 13th from 1980, has reportedly given his blessing for the development of a new reboot for the series. If the film makes it into production, it will be the first time fans see Jason Voorhees on the big screen since the Friday the 13th remake in 2009. It would also mean fans would be getting two completely separate Friday the 13th projects with a rebooted film series and an upcoming prequel TV series in Crystal Lake.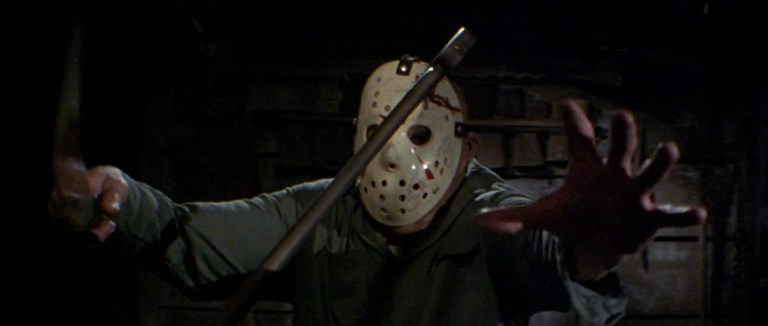 The news was broken by Bloody Disgusting in a report that also announced a reboot of the Cunningham-produced comedy-horror House (1985), and a new original horror movie from Cunningham titled Night Driver. Night Driver will be directed by Jeremy Weiss, and he and Night Driver screenwriter Jeff Locker pitched their idea for a Friday the 13th reboot to Cunningham. The go-ahead was given, but whether the movie will actually happen, and what form it will take, is up in the air.
The biggest issues with creating anything related to the Friday the 13th franchise are its copyright entanglements. Victor Miller, the writer of the original Friday the 13th script, won a lawsuit stating that he is the owner of nearly everything from the 1980 movie, but the details of who owns what in the larger movie franchise are extremely complicated. For a complete summary of the lawsuit, read our preview of Victor Miller's Crystal Lake series coming soon to Peacock.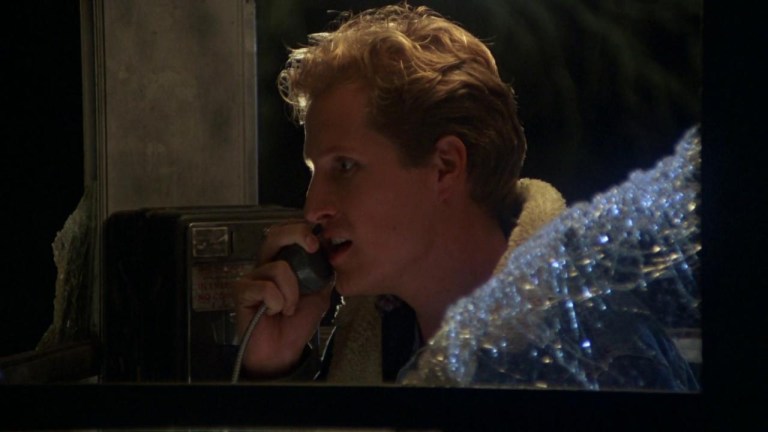 Regardless of the complications, Jeff Locker says that a backup plan is in place to still go forward with a "sequel to the original" even if the legal issues become a roadblock for their planned Friday the 13th reboot. At this point though, Locker is hoping that the interest generated by Crystal Lake and the goodwill of everyone involved will allow him, Weiss, and Cunningham to go forward with their plans.
Hopefully everyone can play nice now that the years of lawsuits appear to be finished. Fans just want to see Jason back in action.