Aaron Taylor-Johnson Joins Bill Skarsgård and Lily-Rose Depp in the Upcoming 'Nosferatu' Remake
The cast of Robert Eggers' Nosferatu just got even better.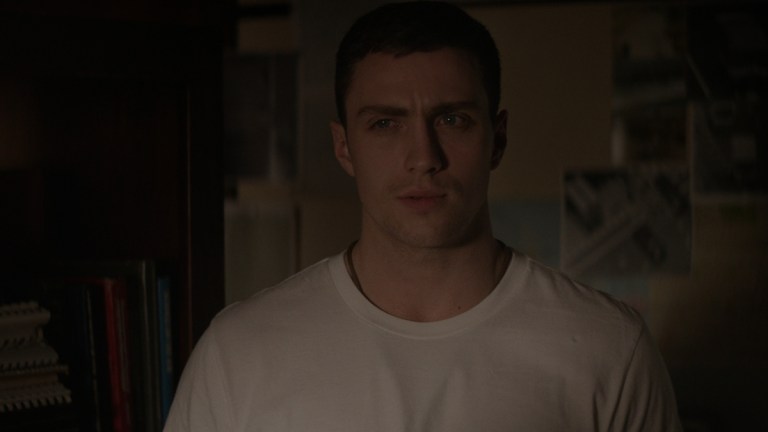 Robert Eggers' next movie, Nosferatu, has added another high-profile star to its already stellar cast. Aaron Taylor-Johnson, perhaps best known for roles in Kick-Ass (2010), Godzilla (2014), and Avengers: Age of Ultron (2015), joins Nosferatu in an undisclosed role.
Nosferatu is an upcoming reimagining of the 1922 German movie of the same name (also sometimes referred to as Nosferatu: A Symphony of Horror). In the original silent film, Max Schreck plays the evil Count Orlok, a vampire who brings a plague of death with him as he pursues an entrancing woman. The movie was an unofficial adaptation of Bram Stoker's 1897 novel Dracula.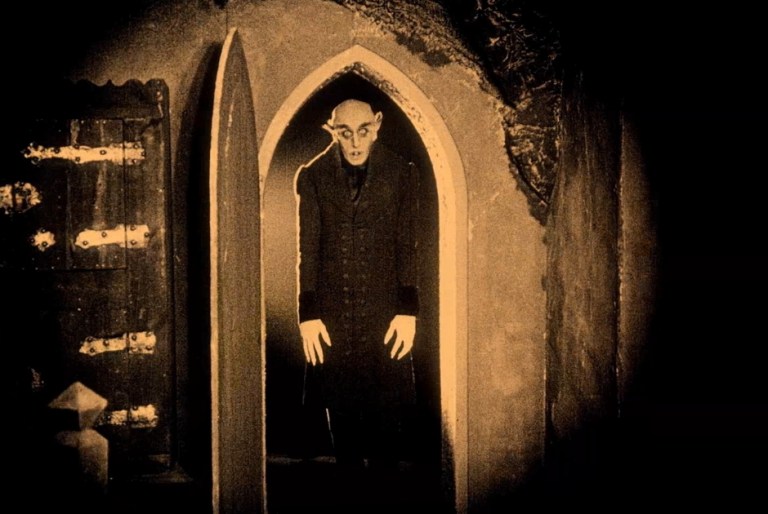 In Robert Eggers' remake of Nosferatu, Bill Skarsgård is set to play Count Orlok. While specific plot details are practically non-existent right now, Lily-Rose Depp is also reported to star, playing the woman Orlok is obsessed with. Also featured in the cast will be Nicholas Hoult, Emma Corrin, Simon McBurney, Ralph Ineson, and Willem Dafoe.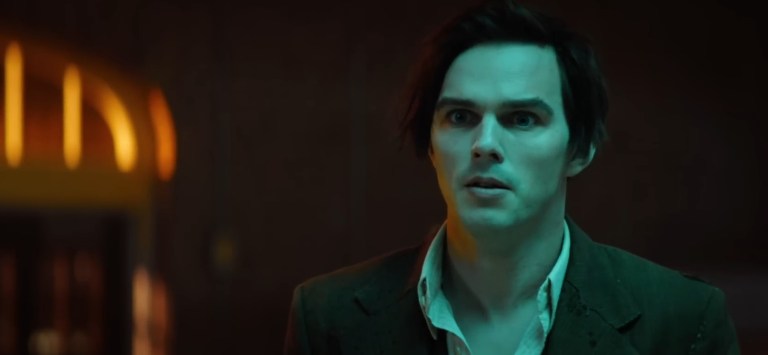 Nosferatu will be writer and director Robert Eggers' fourth major film after The Witch (2015), The Lighthouse (2019), and The Northman (2022). Eggers made a name for himself by creating movies with dark and beautiful visuals that accentuate his unnerving stories. He is also known for being meticulous when it comes to historical accuracy amid fantastical scenarios, so it will be fascinating to see how his strengths as a filmmaker all comes together for Nosferatu.
Deadline reports that Nosferatu is currently in production in Prague. No release date has been been announced yet. When we learn more, we'll update out New/Upcoming Horror Movies tracker with all the information you need.