'Cobweb' Trailer: The Creepy Upcoming Movie from the Director of Netflix's Scariest Series
Cobweb is the feature-film directing debut of Samuel Bodin, the director of the Netflix series Marianne (2019).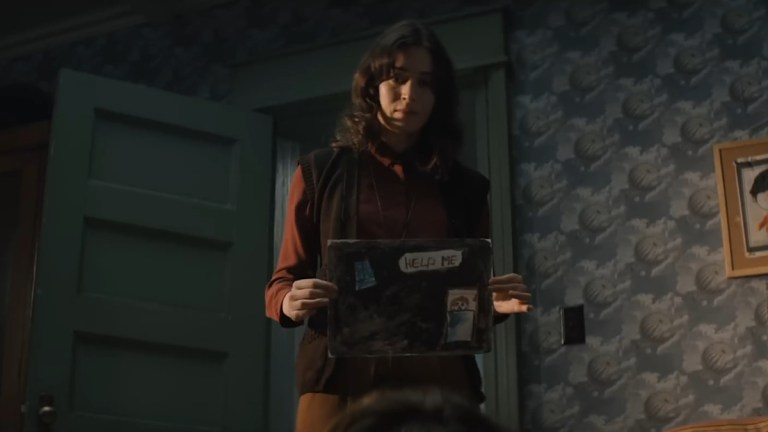 On June 14th, Lionsgate revealed the first trailer for the upcoming horror movie Cobweb. Little is known about the plot at this time, though the official description describes it as a supernatural horror movie told from the perspective of a child who fears his parents are hiding a dark secret. Check out the trailer here:
Cobweb is directed by Samuel Bodin. Fans of Netflix horror will probably recognize Bodin from his work as the director and co-writer of the eight-episode series Marianne which was released in 2019. Marianne is a French horror series about a writer who is haunted by her past, and by the malevolent witch from her own novels. The series is arguably the most frightening show on Netflix, though it was unfortunately cancelled after only one season.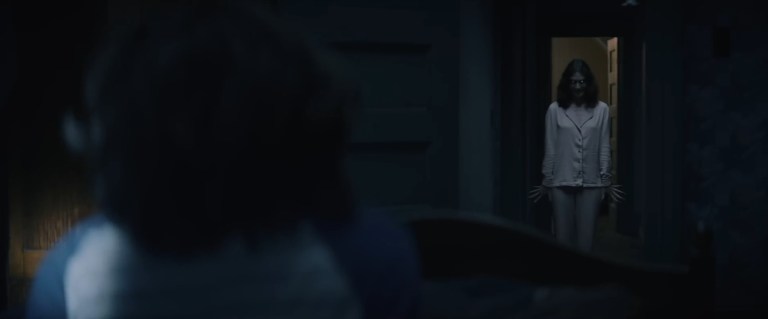 With Marianne, Samuel Bodin proves that he can create a completely unnerving atmosphere, and it appears that he will do that again in Cobweb. The script for Cobweb is written by Chris Thomas Devlin who previously wrote the screenplay for the Netflix requel Texas Chainsaw Massacre (2022).
Cobweb stars Woody Norman (C'mon C'mon) as Peter, a young boy who hears a mysterious knocking on his bedroom wall which his parents dismiss as his imagination. Peter's parents are played by Lizzy Caplan (Castle Rock, Cloverfield) and Anthony Starr (Homelander in The Boys), and Cleopatra Coleman (Infinity Pool) stars as Miss Devine.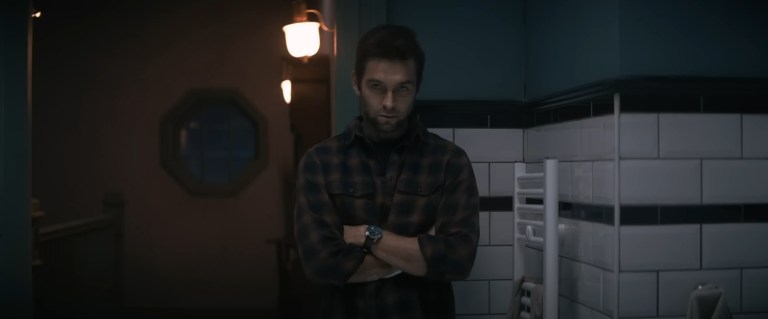 Cobweb releases in theaters on July 21, 2023. It may have a difficult time at the box office going up against Barbie and Oppenheimer which are both also releasing on July 21st, but hopefully horror fans will venture out to support what looks like a nicely creepy surprise in Cobweb.
To find out what other horror movies are coming out, take a look at our New/Upcoming Horror Movies tracker.