'M3GAN' is Now Available for Digital Rental and Purchase
You can now welcome M3GAN into your home with her surprise arrival on digital platforms!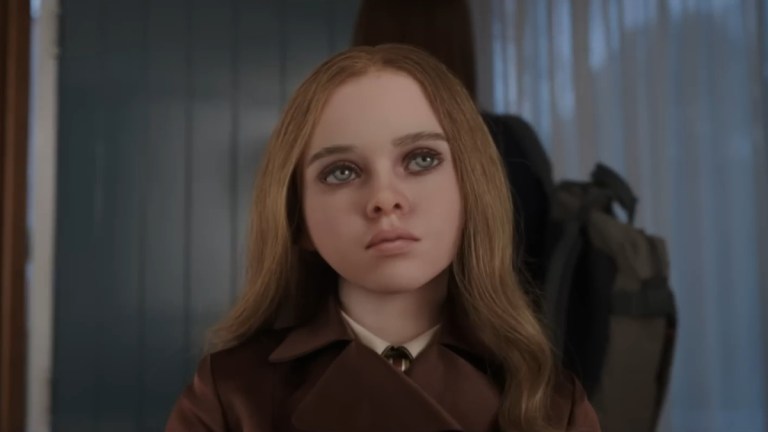 M3GAN made an unannounced arrival on VOD platforms on the morning of January 24, 2023! You can now stream M3GAN at PVOD (premium video on demand) prices on sites including Amazon. M3GAN is also available for digital purchase.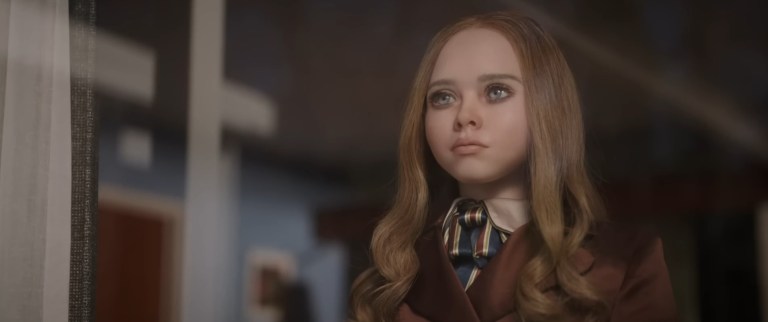 The quick turnaround from theaters to digital platforms is surprising, especially since the streaming release was never announced. The decision to release M3GAN digitally so quickly was likely made to maintain the incredible hype still surrounding the film. Less than two weeks after its release, a sequel, M3GAN 2.0, was announced. Then, less than a week after the sequel announcement, M3GAN hit VOD sites.
M3GAN is currently also in theaters and is performing well. By January 22, at the close of its third weekend in theaters, M3GAN had made nearly $125 million worldwide. With those numbers, M3GAN will likely continue her theatrical run for a while, but the digital release is great news for people who can't (or don't want to) make the trek to a movie theater.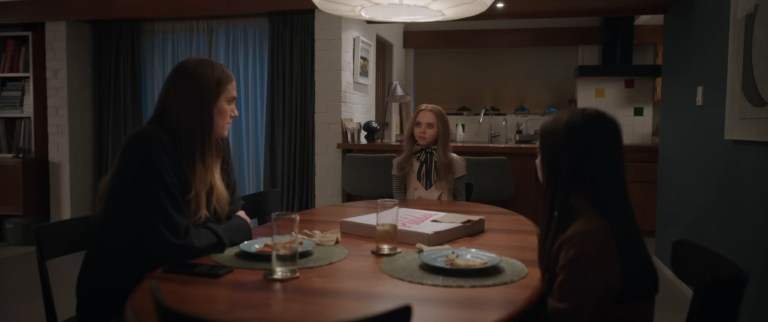 In case you haven't heard, M3GAN is a new horror film about a charismatic, AI-powered android / doll that becomes murderously overprotective of a young girl. The film stars Allison Williams as Gemma, M3GAN's creator. Also starring are Violet McGraw as Gemma's orphaned niece Cady, Amie Donald as the on-set actor for M3GAN, and Jenna Davis as the voice of M3GAN.
No announcement has been made about when to expect the digital rental prices to drop from PVOD to regular VOD. Also, no date is known for when we can expect M3GAN on subscription-based streaming sites (which will likely be Peacock), or for when M3GAN will appear on physical media. Knowing M3GAN though, those releases may also be a surprise to everyone.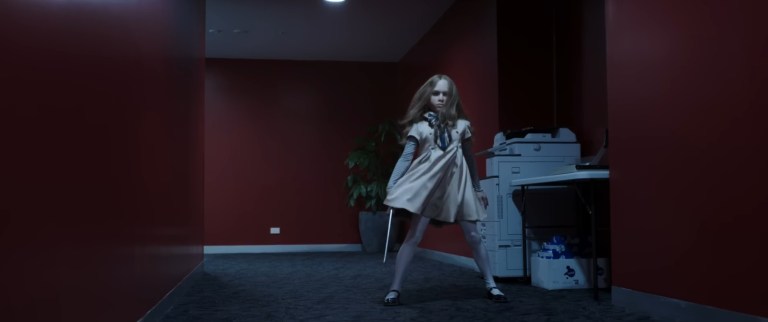 For more about M3GAN, including an FAQ and a look at whether or not its PG-13 rating serves its story well, check out our main M3GAN article.
For links of where to stream M3GAN and many other horror movies released within the past year, head over to our "New/Upcoming Horror Movies" tracker.