7 Stephen King Movies Streaming in July 2023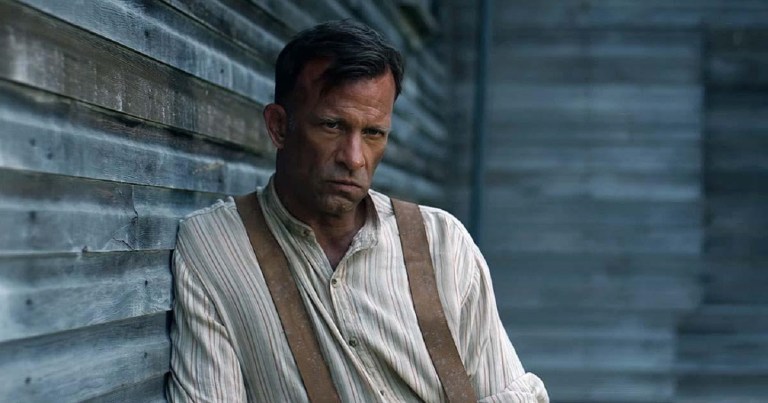 Stephen King is a prolific author and a master of the horror genre. Film adaptations of his books have been scaring movie fans beginning with Carrie (1976). Since then, more than 75 films have been made based on King's work.
Here are the best Stephen King adaptations streaming in July 2023: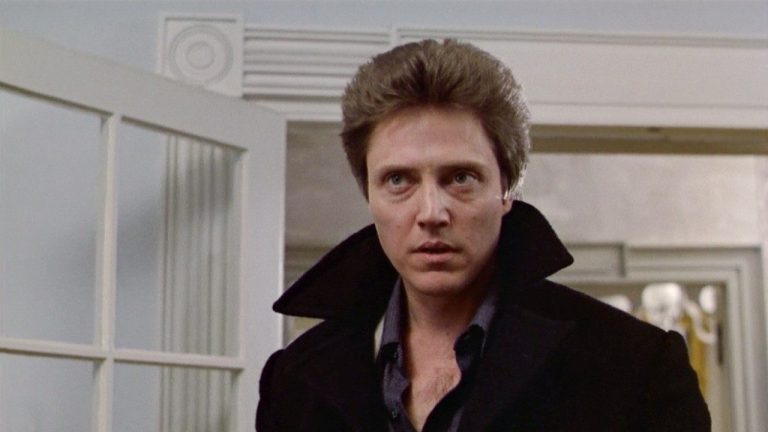 A David Cronenberg sci-fi thriller starring Christopher Walken as schoolteacher Johnny Smith who wakes up after being in a coma for five years. Johnny discovers that he now has psychic abilities and can people's past, present and future when he physically touches them. After meeting a presidential candidate, Johnny sees him starting a nuclear war and realizes he must kill the politician in order to prevent mass casualties.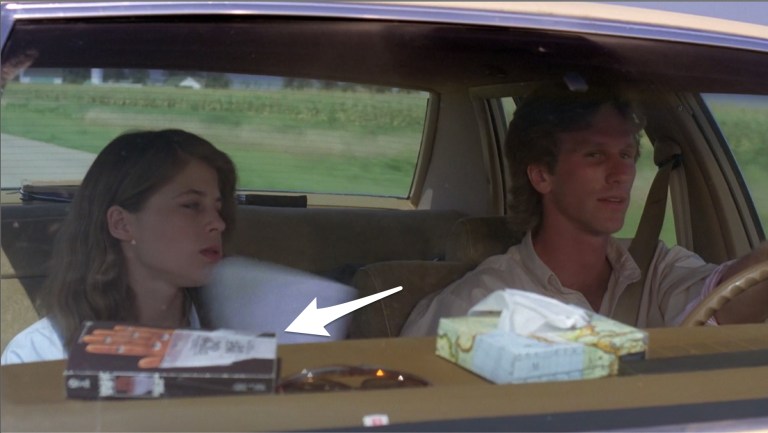 A supernatural slasher film following Vicky (Linda Hamilton) and her boyfriend Burt (Peter Horton) as they travel through rural Nebraska on a road trip to Seattle where Burt will start work as a doctor. The couple hit a child running out of the cornfield with their car, but when they investigate, it appears he was already seriously injured. Exploring the nearby town while looking for help, Vicky and Burt discover that it seems abandoned and run by a gang of children who worship a corn god.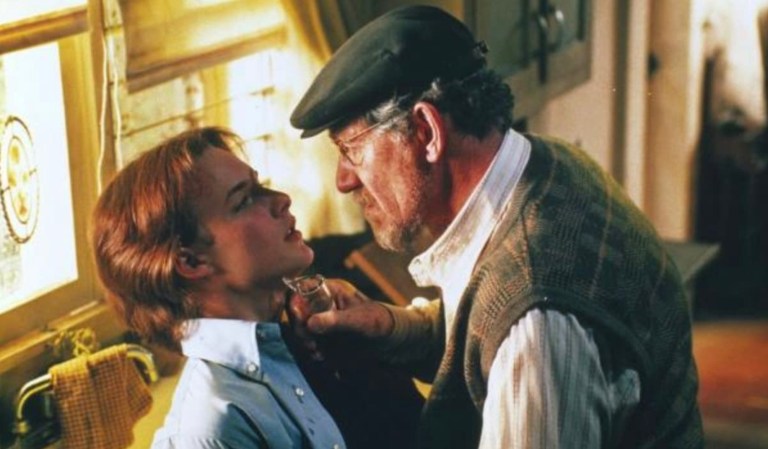 A forgotten Stephen King psychological thriller starring Brad Renfro as a California teenager, Todd Bowden, who discovers that his neighbor Arthur (Ian McKellen) is actually a Nazi war criminal. Rather than alert the authorities, World War II obsessed Todd blackmails Arthur into sharing grotesque war stories with him. Todd even goes so far as to purchase an SS uniform costume and forcing Arthur to wear it. Eventually, the tables turn and Arthur threatens to expose Todd's Nazi fascination to those around him.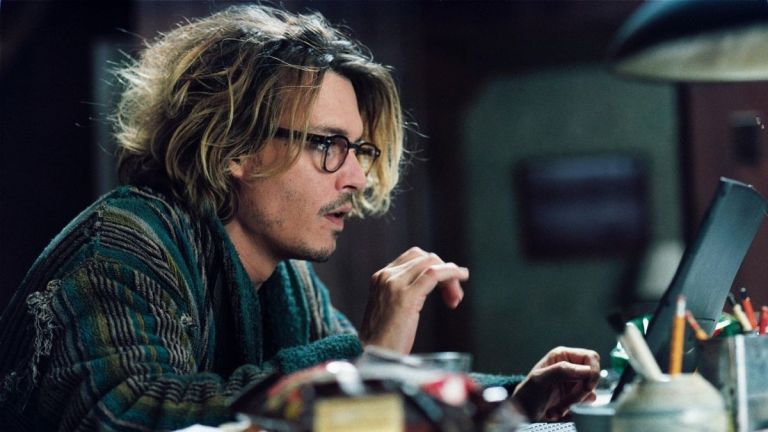 A psychological thriller starring Johnny Depp as a recently separated and mentally disturbed man living as a hermit at his cabin in the woods while he works on his next novel. A strange man (John Turturro) shows up and accuses him of plagiarism while going to great lengths to prove that he is deadly serious. The two men engage in a cat and mouse game with a very solid twist ending.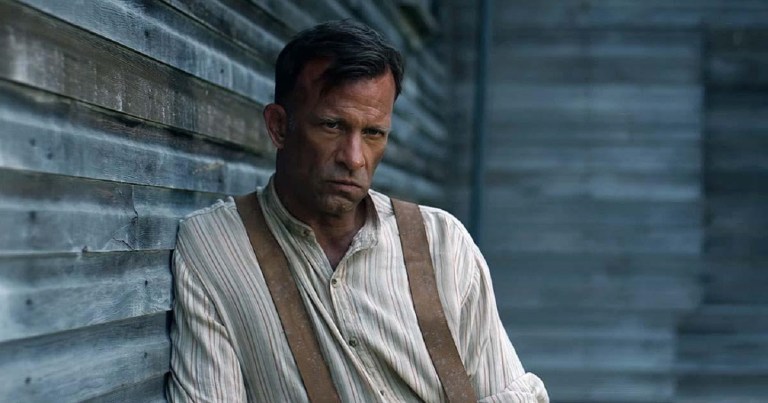 A horror drama following a Nebraska farmer (Thomas Jane) circa 1922. The man's wife (Molly Parker) wants to sell the farm and move to Omaha so he convinces his 14-year-old son to help him murder her and dump her body in a well where she is eaten by rats. This macabre story is only the beginning of the horror in 1922 as the father and son deteriorate mentally and rats overrun the farm.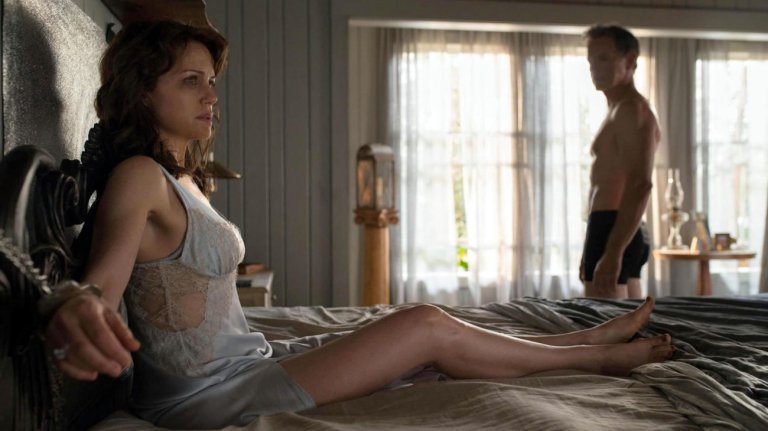 A psychological horror thriller based on a Stephen King book long thought to be "unfilmable" because the secondary character dies at the beginning, leaving the main character (Carla Gugino) to carry the rest of the film alone. The story follows a married couple Jessie (Gugino) and Gerald (Bruce Greenwood) on a romantic getaway to a remote lake house. Upon arrival, Gerald pressures Jessie into a sex game where she is handcuffed to the bed. At that point, Gerald has a heart attack and dies, stranding Jessie all alone with no hope of rescue.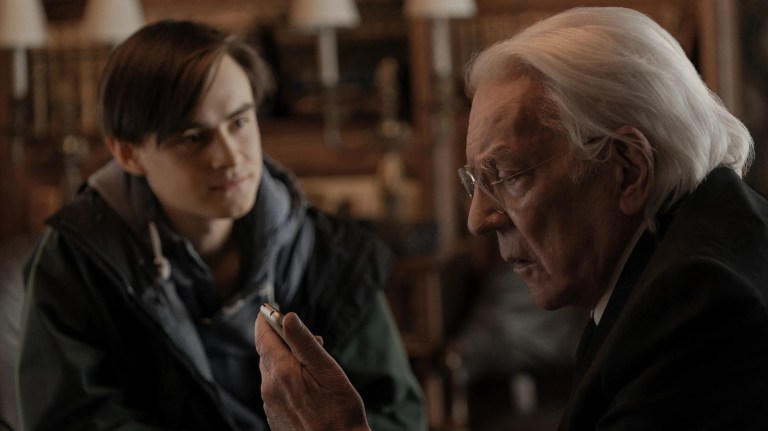 In the wake of his mother's death, a young boy named Craig (Jaeden Martell) reads to his elderly neighbor John Harrigan (Donald Sutherland) a few times a week. Over the years the two become friends and Craig even uses his lottery winnings to buy Mr. Harrigan an iPhone. When Mr. Harrigan dies, Craig slips the iPhone into his casket. Craig later discovers that when he messages Mr. Harrigan's phone, it seems the old man is able to answer from beyond the grave.
Further reading: