The V/H/S Franchise is Back
The horrors of the y2k era abound.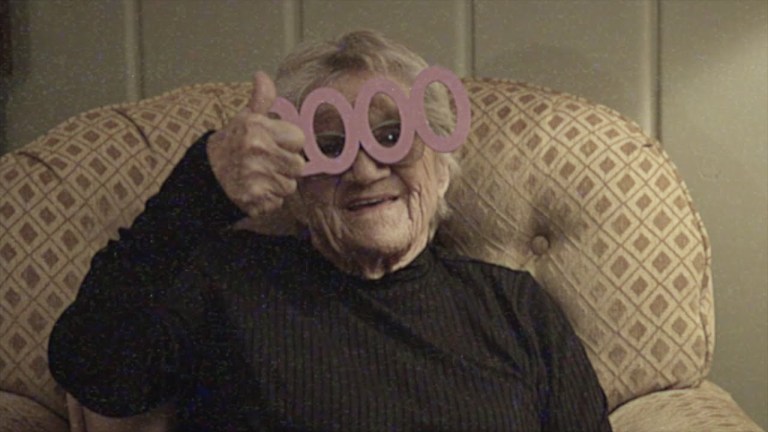 Hey Creepy Catalogers,
Halloween season brings us another bounty this weekend:
V/H/S/99 (2022). Streaming on Shudder. Last year's V/H/S/94 was my favorite V/H/S film since the original so I have high hopes for the future of this found footage franchise. The horror anthology returns with 5 segments but no frame story this time. The segments are made by directors Maggie Levin, Johannes Roberts, Flying Lotus, Tyler MacIntyre and Vanessa & Joseph Winter. It's already been announced that V/H/S/85 will be the next installment in the franchise.
Significant Other (2022). Streaming on Paramount+. A sci-fi mystery thriller about a couple, Ruth (Maika Monroe) and Henry (Jake Lacy), who take a romantic backpacking trip in the Pacific Northwest only to uncover something that makes them realize they aren't alone in the woods.
Memories of Murder (2003). Streaming on Hulu. A highly-rated South Korean crime thriller co-written and directed by Bong Joon-ho about two detectives in 1986 who struggle to solve the case of a local serial rapist and murderer. Loosely based on a true story, this is one of the best thrillers ever made and definitely worth a watch while it's included with Hulu.
If you're looking for a family friendly movie, The Curse of Bridge Hallow (2022), staring Marlon Waynes is also new on Netflix and Spirit Halloween (2022) is available for rent on Amazon and YouTube.
This week in horror:
Creepy reads:
Happy streaming and stay spooky!!