The Best Horror Movies Streaming This Weekend (12/9)
I have to return some videotapes.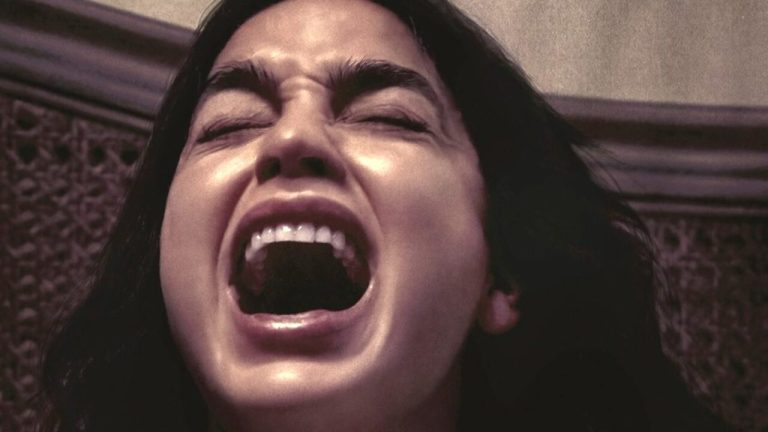 Hey Creepy Catalogers,
Here's the best of what's streaming this weekend:
Bed Rest (2022). Streaming on Tubi. Brand new and free on the Tubi app, Bed Rest stars Melissa Barrera from Scream (2022) as a pregnant woman on bedrest who begins to believe her house is haunted.
American Psycho (2000). Streaming on HBO Max. My personal favorite Christmas horror movie is Mary Harron and Bret Easton Ellis' incredible satire of 80s yuppie culture. You'll also learn some fun facts about music. Did you know that Whitney Houston's debut LP, called simply "Whitney Houston" had 4 number one singles on it?
All My Friends Hate Me (2021). Streaming on Hulu. A British horror comedy about a guy named Pete who reunites with his college friends at a secluded manor but the group isn't how he remembers them. The film is pretty light on the horror aspects but is kind of like a Seinfeld thriller.
You can also take a holiday trip to the movie theatre, Christmas horror movies The Mean One (2022) and Violent Night (2022) are out this weekend.
This week in horror:
Creepy reads:
Happy streaming and stay spooky!!!