3 Underrated Horror Movies to Watch on Netflix This Weekend (3/31)
Two skilled musicians bond on a trip to China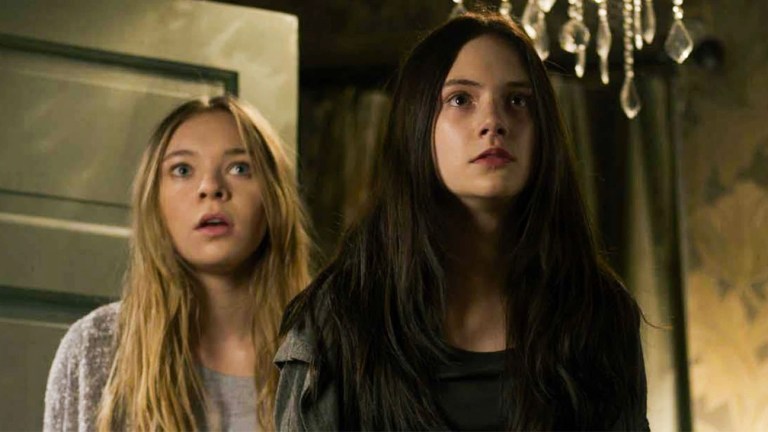 Hey Creepy Catalogers,
Three underrated horror movies to watch on Netflix this weekend:
Incident in a Ghostland (2018). Streaming on Netflix. From the writer and director of the notably horrific film Martyrs (2008) comes this scary and violent movie about two sisters who experienced something traumatic after moving into a new home.
The Perfection (2019). Streaming on Netflix. Two skilled musicians bond on a trip to China. Allison Williams shines in this psychological horror movie with a shocking twist about halfway through.
Play Misty for Me (1971). Streaming on Netflix. Clint Eastwood's only scary movie, Play Misty for Me is also his directorial debut. The psychological thriller follows Eastwood as a radio DJ who has a one night stand with an obsessive fan (Jessica Walter).
This week in horror:
Happy streaming and stay spooky!!
Canonical CC Horror Fiction: Elias Witherow