'Possession' (1981) Is Finally Streaming This Weekend
"When I was a boy my dog crawled out onto the porch to die. Before the end it yelped, as if it had seen something real."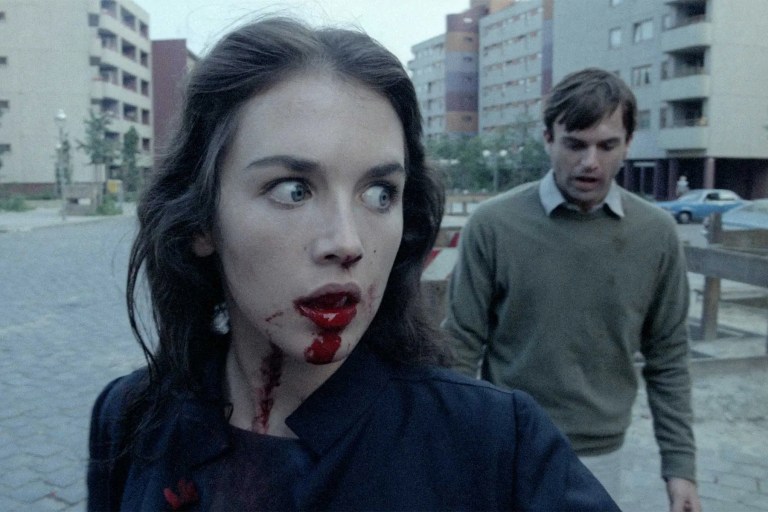 Hey Creepy Catalogers,
This weekend The Menu (2022) is on HBO Max, M3gan (2023) is in theaters and Possession (1981) makes a long awaited debut on Shudder:
The Menu (2022). Streaming on HBO Max. A satirical thriller about the culinary world and fine dining, The Menu is one part The Most Dangerous Game, one part Top Chef and one part American Psycho. It's funny and light on gore, perfect for watching with your friends who don't want to get too scared.
Possession (1981). Streaming on Shudder and AMC+. After being virtually impossible to stream for the past few years, Possession is now on Shudder. This psychological horror drama film is one of the best horror movies of one of the best horror decades.
M3gan (2023). In theaters. The first big horror movie of 2023 is out and has a 94% fresh rating on Rotten Tomatoes. The creepy doll movie is about a roboticist (Allison Williams) who develops an AI parenting doll she is unexpectedly able to test out firsthand when she gains custody of her neice.
This week in horror:
Creepy reads:
Happy streaming and stay spooky!