5 Horror Movies to Stream Over the Fourth of July Weekend
Drinking. Partying. Running people over.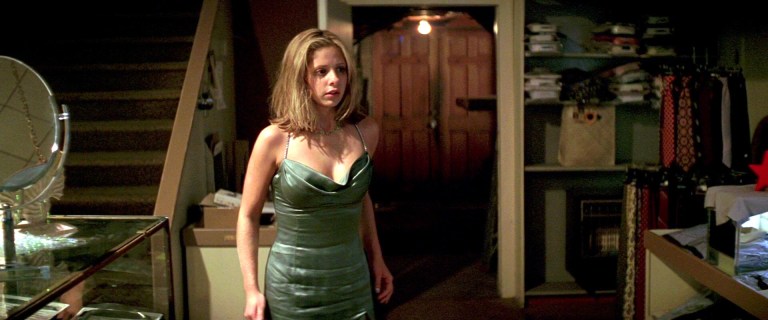 Hey Creepy Catalogers,
Hope you're ready for a long weekend of horror. These are the best horror movies that are streaming and are appropriately themed for Fourth of July viewing:
I Know What You Did Last Summer (1997). Streaming on HBO Max. The most on-the-nose Fourth of July movie is this 90s classic where the holiday is celebrated in the background while a foursome of beautiful teenagers are hunted down by a man with a hook for a hand. The whole trilogy is streaming on HBO.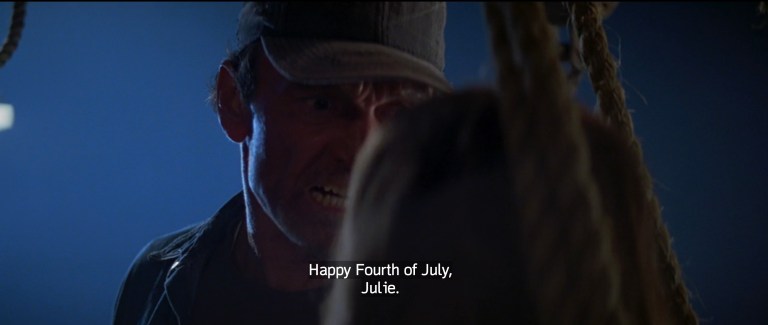 On the subject of I Know What You Did Last Summer, Creepy Catalog stands behind these TikTokers speaking out against Helen Shivers erasure and you should too.
Jaws (1975). Streaming on Peacock. If you're going to the beach over the holiday weekend, you must must must rewatch Jaws beforehand. A small beach town prioritizes tourism $$$ over safety and keeps the public in the dark about the recent appearance of a dangerous shark in the area. Over the crowded Fourth of July weekend, the shark strikes beachgoers and a ragtag group of locals set out to hunt it down. You WILL be afraid to go in the water after viewing.
The Bay (2012). Streaming on MovieSphere. A profoundly unsettling found footage outbreak film that takes place on the Fourth of July in a Chesapeake Bay town. The film purports to be leaked footage that was originally confiscated by the U.S. government in an attempt to cover up the incident:
Return of the Living Dead (1985). Streaming on Tubi (free app). A hoard of zombies are released on an unsuspecting town over the Fourth of July holiday. The film follows a warehouse owner, his friends, and a group of teenage punks as they try to make it out of the holiday alive.
Independence Day (1996). Streaming on Tubi (free app). While not scary enough to be a horror movie, this science fiction film is a family friendly alien invasion film that takes place over the fourth of July weekend. Will Smith punches an alien in the face and Jeff Goldblum does some fancy number crunching that allows them both to play hero and save Earth from would-be space locusts.
This week in horror:
Creepy reads:
Happy streaming and stay spooky!!!