Some of the Best Horror Movies of 2022 Hit Streaming Apps This Weekend
A pair of performance artists whose "art" is surgery.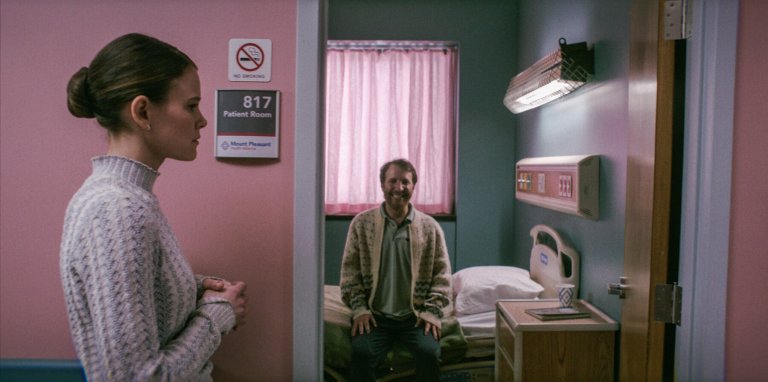 Hey Creepy Catalogers,
Here's the best of what's streaming this weekend:
Smile (2022). Streaming on Paramount+. The highest grossing horror movie of 2022 is now streaming on Paramount+. Smile is an enjoyable and scary supernatural horror movie about a meek psychiatrist, Rose Cotter (Sosie Bacon), who experiences a traumatic event with a patient only to discover that she's next in line. It's kind of The Ring (2002) meets The Happening (2008).
Nope (2022). Streaming on Peacock and HBO Max. Jordan Peele's third film is a meditation on spectacle. Brother and sister Otis "OJ" Haywood Jr. (Daniel Kaluuya) and Emerald "Em" Haywood (Keke Palmer) inherit their father's ranch after his mysterious death. While struggling to keep it afloat, they encounter a malevolent entity haunting the skies of Agua Dulce.
Crimes of the Future (2022). Streaming on Hulu. A sci-fi body horror by master of the craft David Cronenberg, Crimes of the Future is about a pair of performance artists whose "art" is surgery. Set in the future where biotechnology has advanced so far that it's normal for people to use computers to control their bodily functions, the performance artists push boundaries to shock and entertain their audience.
Also, The Menu hits theaters, this one looks pretty good.
This week in horror:
Creepy reads:
Happy streaming and stay spooky!