Jordan Peele Says He Doesn't Make 'Elevated Horror'
"I think that's a trap that I don't quite appreciate because I, you know, I like making f*cked-up films. I like making weird movies that I'm really just not supposed to make."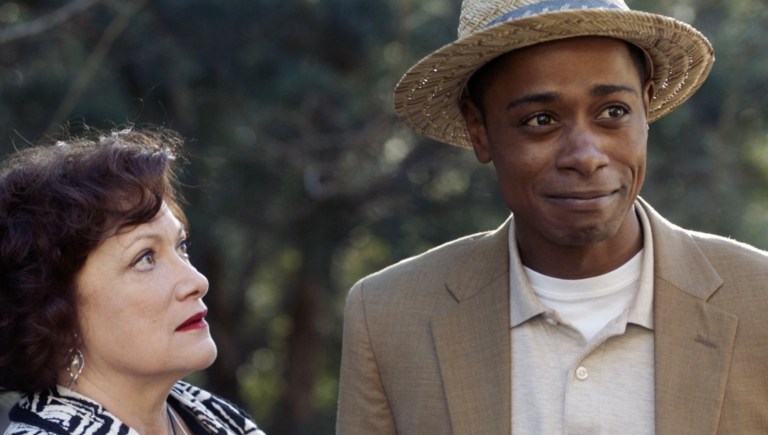 Elevated horror is a term meant to separate "smart" or "artistic" horror movies from the genre at large. Also called art horror or arthouse horror, elevated horror includes films that focus on building complex characters (often through the topic of emotional trauma), offer stunning visuals, and/or are more philosophic in nature. Of course, the existence of elevated horror implies that the horror genre in general is not smart, artistic or philosophical, which is obviously not true.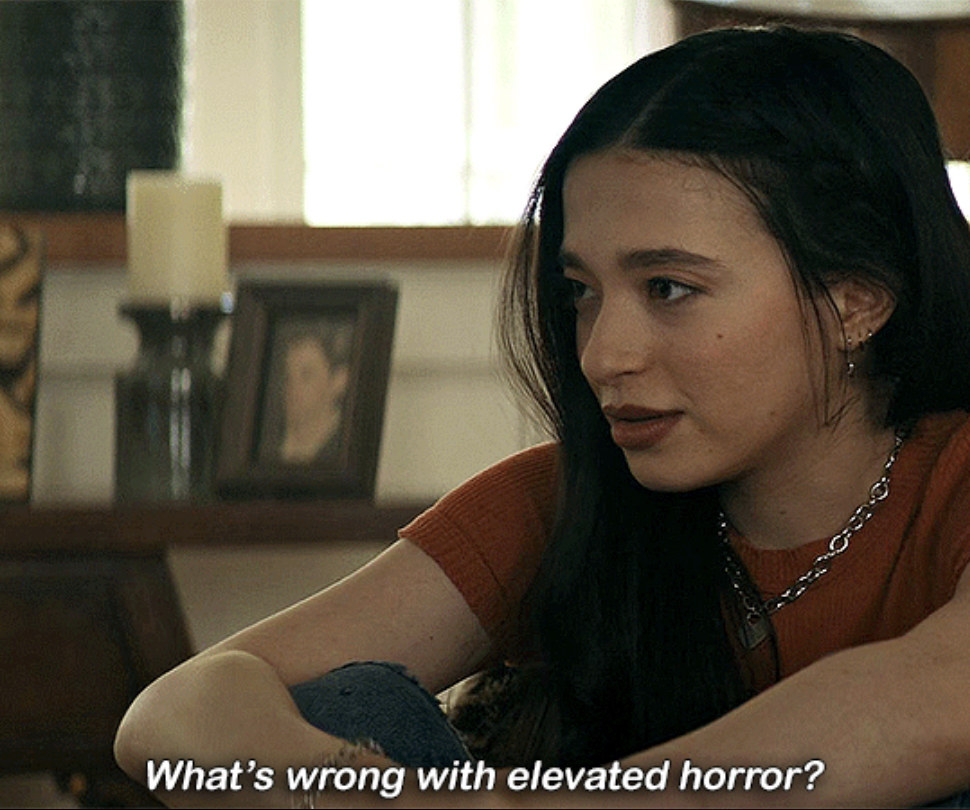 Jordan Peele is an actor, writer and director who has become synonymous with elevated horror since his horror debut as the writer/director of Get Out (2017). His subsequent films Us (2019) and Nope (2022) have also been considered elevated horror. Peele even got a shoutout as an elevated horror icon in the 2022 Scream installment when Amber Freeman (Mikey Madison) says "What's wrong with elevated horror? I mean, Jordan Peele fucking rules."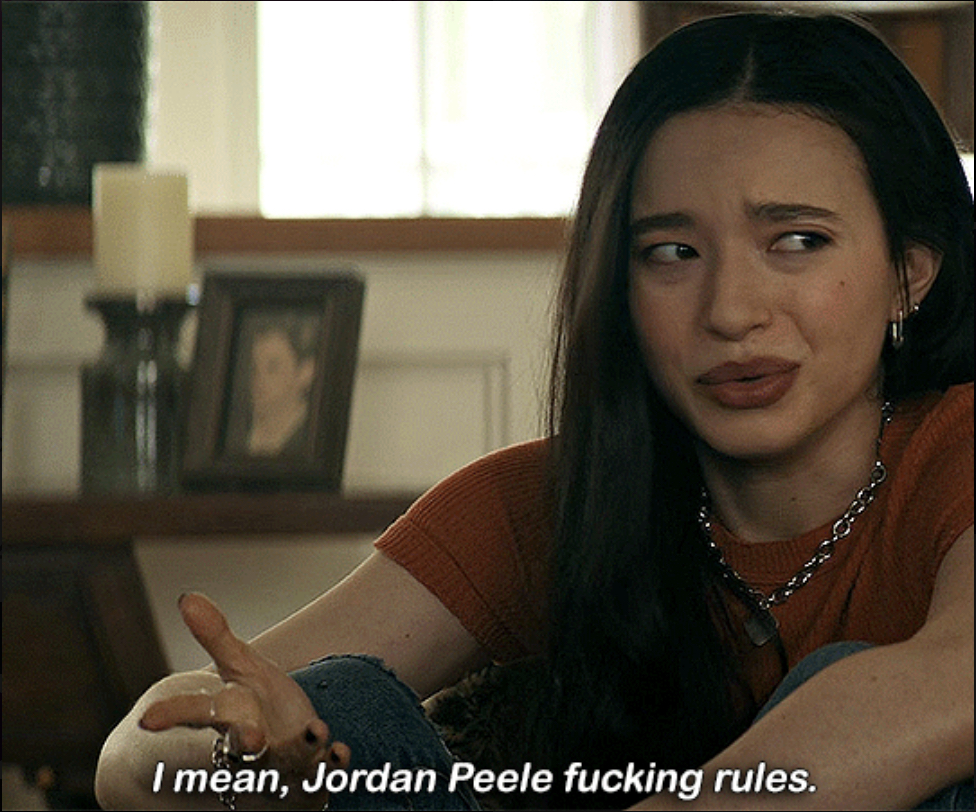 However, Peele is speaking out against this categorization. In a recent interview with The Verge, Peele said "I don't want people to think that I'm trying to make 'elevated' films'… I think that's a trap that I don't quite appreciate because I, you know, I like making fucked-up films. I like making weird movies that I'm really just not supposed to make — and sometimes challenge people on the other side of things as well."
This conversation echoed another subject in Peele's Verge interview: how much to give away about the plot of a horror film before it is released. Recently Nope gave away very few clues about its plot, saving even the fact that the main antagonist is an alien entity until the month of its release. However, after Nope hit theaters, TV spots and advertising immediately switched gears and shared more plot details with viewers.
Both of these conversations are pretty easy to understand, what artist wants to be put in a box and told to create a specific kind of art in perpetuity? The more Peele and other horror creators can eschew audience expectations, the better the experience generally is for audience and artist alike. Consider how impressed horror fans were with Barbarian (2022) in large part because it was such a surprise, with fans urging others to see the film knowing as little information about it as possible.
While future Peele films will likely be artistic, visually beautiful and may include a philosophic message, calling them elevated only creates an idea that the films themselves may or may not match up with. As a lifelong fan of the genre himself, Jordan Peele is familiar with how audience expectations can color their experience seeing a film. If he wants to separate himself from the dubious concept of elevated horror, that's a win for everyone.