Weekend Streaming: Iconic Ghost Stories and a Steamy Vampire Romance
The best of what's streaming the weekend of 6/17.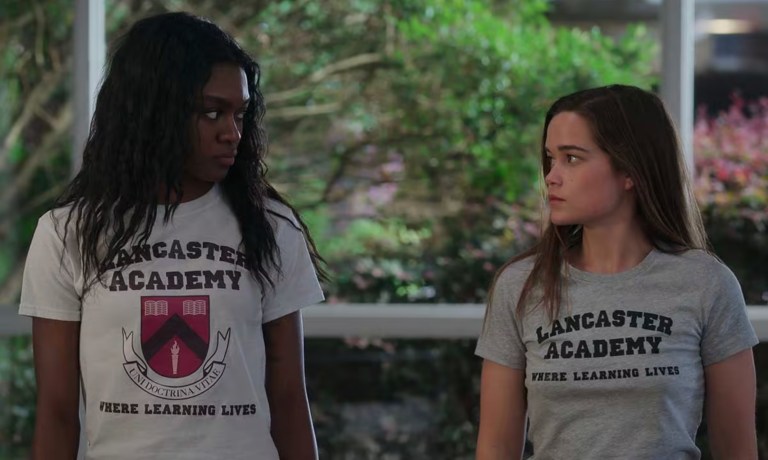 Hey Creepy Catalogers,
Here's the best of what's streaming this weekend:
First Kill. Streaming on Netflix. What's harder than high school? Being a vampire or a vampire hunter AND going to high school. Netflix' new soapy teen series is a romantic supernatural drama with horror (vampires!) elements.
The Sixth Sense (1999). Streaming on Prime. One of the best ghost movies of all time, whether or not you already know about the twist ending. Toni Collette, Bruce Willis, Donnie Wahlberg and Haley Joel Osment all have stellar performances and after being off streaming services for a few years it's now available to everyone on Prime.
The Changeling (1980). Streaming on Tubi (free app). One of the scariest haunted house movies ever made. After a man loses his wife and daughter to a tragic accident he gets a bargain deal on an old mansion and moves in alone. What could go wrong?
In theaters, Emma Roberts' Abandoned is in theaters, as is the vacation rental thriller Mid-Century. You can find all upcoming horror releases here.
This week in horror:
Mike Flanagan is adapting another Stephen King story!!! This is a match made in heaven and I can't wait to find out which story he's working on. Flanagan's next project is an adaptation of Christopher Pike's 90s sensation The Midnight Club which will hit Netflix this fall.
There may also be a new installment or series on Netflix of Leigh Janiak's Fear Street saga that began with last summer's trilogy.
Emma Roberts wants to return to Scream.
Creepy reads:
Happy streaming and stay spooky!!!