The Biggest Netflix Horror Movie of All Time Is Getting a Sequel
We won't have to wait long, the international spinoff hits Netflix on July 14, 2023.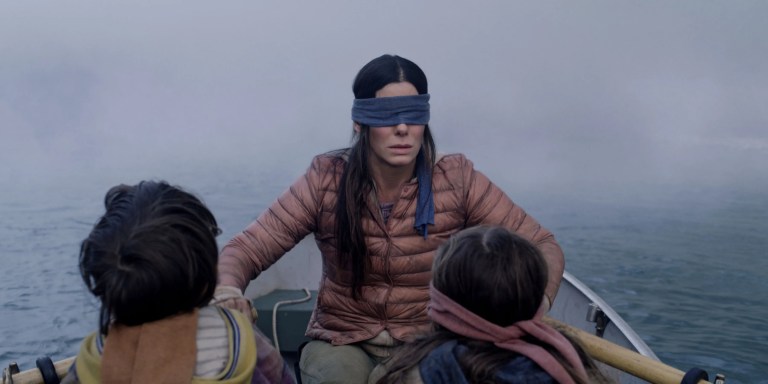 In December 2018 the post-apocalyptic horror thriller Bird Box was released on Netflix and became a wildly popular hit. The film exploded on social media with people using images of Bird Box's iconic eye-opening scene to poke fun at people who are unwilling to confront various "truths". Bird Box is still the third most popular original film in Netflix history, beating out star-studded films like Glass Onion: A Knives Out Mystery (2022) and The Irishman (2019). Now, Bird Box is getting a sequel.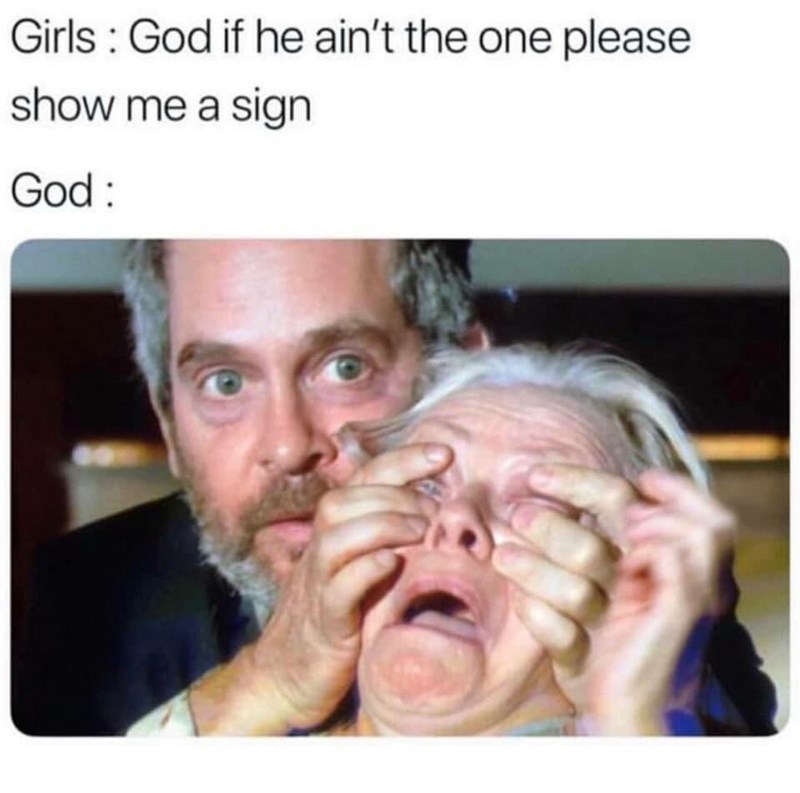 Bird Box was based on Josh Malerman's novel of the same name. It follows Malorie Hayes (Sandra Bullock) five years after an outbreak of mass suicides led to the end of civilization as we know it. Malorie experiences the outbreak in flashbacks while she is preparing two children to go on a dangerous journey with her to find safety.
An international spinoff, Bird Box Barcelona, will hit Netflix on July 14, 2023. The film will be in Spanish with English subtitles. The official description reads: "After a mysterious force decimates the world's population by causing all who see it to take their lives, Sebastian and his young daughter Anna must navigate their own journey of survival through the desolate streets of Barcelona. But as they form an uneasy alliance with other survivors and make their way toward a safe haven, a threat more sinister than the unseen creatures grows."
Writer/directors Alex and David Pastor previously wrote and directed the post-apocalyptic horror movie Carriers (2009), directed the Spanish sci-fi thriller The Last 13 Days (2013) and wrote and directed The Occupant (2020) which was also released on Netflix. Susanne Bier, who directed the original, is executive producing. Deadline reported that Bird Box Barcelona "could be the first of multiple local-language Bird Box spinoffs".
Further reading: