'Winnie the Pooh: Blood and Honey' Director Wants to Give 'Peter Pan' and 'Bambi' the Horror Treatment Next
"When you think of Tinker Bell, she's this sweet, cute little fairy. But we're going to make her heavily obese and recovering from drugs."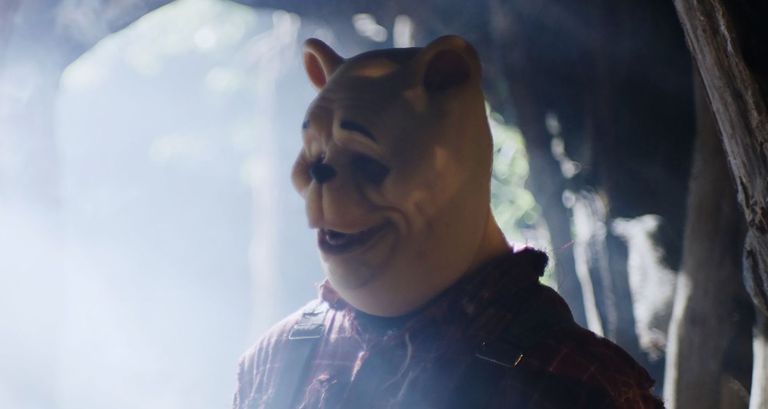 After shocking fans by creating a horror movie based on beloved childhood characters, writer/director Rhys Frake-Waterfield, creator of Winnie the Pooh: Blood and Honey, has his sites set on horror-fying other children's stories like Peter Pan and Bambi. Frake-Waterfield wrote the independent slasher movie after the characters created by A.A. Milne and E.H. Shepard entered the public domain in 2022. After just one week in theaters, Winnie the Pooh: Blood and Honey earned a million dollars.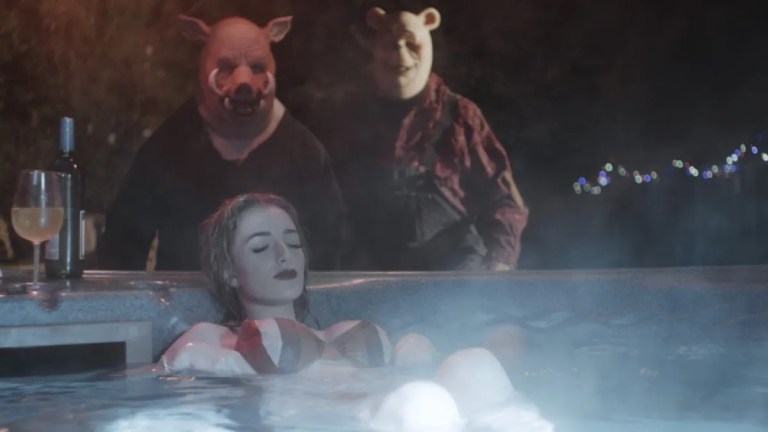 Next up is Peter Pan's Neverland Nightmare which is based on characters created by J.M. Barrie. Frake-Waterfield says the children's tale will get quite the update, "All the characters are meant to be really innocent, and when you think of Tinker Bell, she's this sweet, cute little fairy. But we're going to make her heavily obese and recovering from drugs." Also in the works is Bambi: The Reckoning which will see the orphaned fawn as "a vicious killing machine".
According to Frake-Waterfield, we may end up with a MCU-like universe of nightmare children's characters. He told The Hollywood Reporter "The idea is that we're going to try and imagine they're all in the same world, so we can have crossovers…People have been messaging saying they really want to see Bambi versus Pooh."
A sequel to Winnie the Pooh: Blood and Honey has also been announced.
Further reading: