Black Friday 2023 Online Sale Guide for Physical Media Collectors
Need some help deciding where to spend your money during the Black Friday sales in November 2023? Do you also collect movies on physical media? Then read on.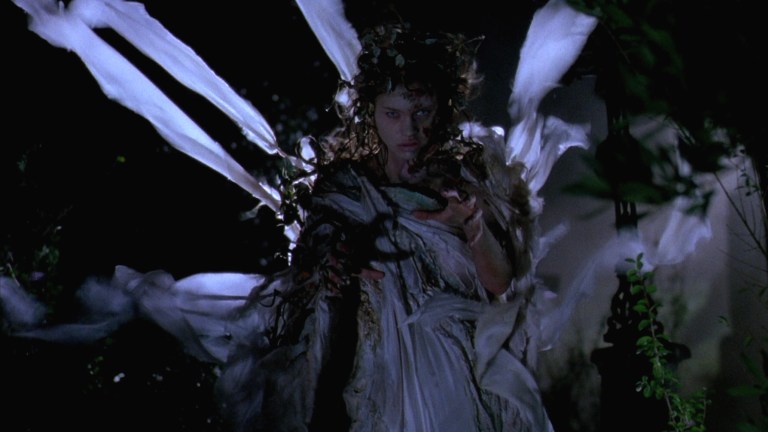 Black Friday is traditionally the busiest shopping day of the year. And if you collect movies on Blu-ray, DVD, or even VHS, Black Friday can be the time of year when you add to your collection the most. Black Friday in the United States is the day after Thanksgiving, and that day falls on November 24th in 2023. But not all of the physical media sales begin on the 24th. Many begin much earlier.
This guide will help you keep track of the various movie sales going on throughout November 2023, and it will give you important details about what each sale has to offer. Updates in this article will continue throughout the end of all the Black Friday 2023 sales.
Sale dates: November 24th at 12:01 am EST to November 27th at 11:59 pm EST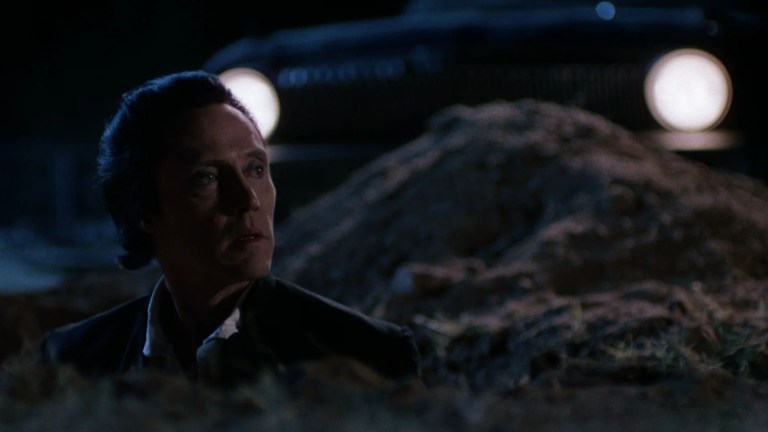 Vinegar Syndrome has probably the best Black Friday sale for horror and genre-film fans. Nearly their entire online catalog will be marked at 50% off the suggested retail price. This discount includes all titles (with very limited exceptions) that were released on the site prior to May 2023. Vinegar Syndrome will also have four new secret titles released during the sale, brand-new merch, and the slasher Fatal Games (1984) will be available. The Black Friday sale is the perfect time to stock up on anything and everything you've been thinking about getting from Vinegar Syndrome.
For more information, check the VS Black Friday FAQ. To start making your list of what you'll be picking up during the sale, visit vinegarsyndrome.com.
Sale dates: November 24th at 12:00 am EST to November 28 at 3:00 am EST.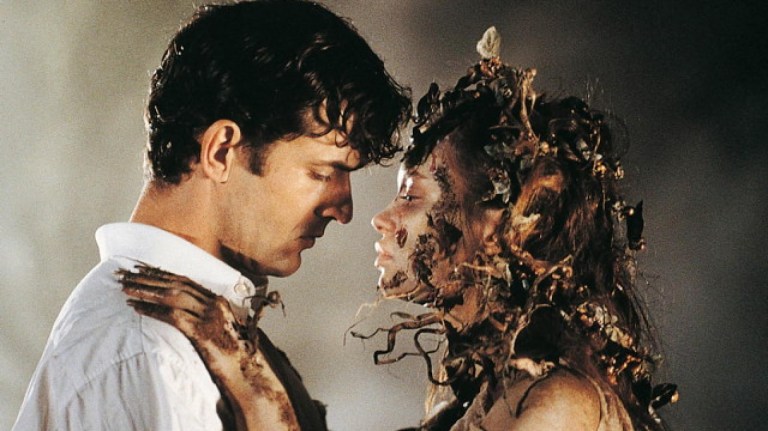 Severin will have most of their movies on sale for 50% off with exceptions for titles released within the past six months, box sets, bundles, and limited edition items. Despite not putting all bundles on sale, they will have eight limited sale bundles which will be unveiled during the sale. They also have nine brand-new titles available for purchase during the sale, all of which are listed below.
The Church (1989) – 3-Disc Set: 4K UHD, Blu-ray, CD
Cemetery Man (1994) – 4-Disc Set: 4K UHD, 2x Blu-ray, CD
Closed Circuit (1978) – Blu-ray
The Dead One (1961) – Blu-ray
Stir (1980) – Blu-ray
Raiders of the Living Dead (1986) – Blu-ray
The Sect (1991) – 3-Disc Set: 4K UHD, Blu-ray, CD
The Unscarred (2000) – Blu-ray
Spider Labyrinth (1988) – 3-Disc Set: 4K UHD, Blu-ray, CD
Visit severinfilms.com on November 24th to get started. And before that, take a look at Severin's Black Friday Sale Guidelines/Policies for more details on the sale including a list of box sets that will be 50% off on a special one-day sale on Saturday, November 25th.
Sale dates: Beginning November 24th, 2023 at 12:00 am EST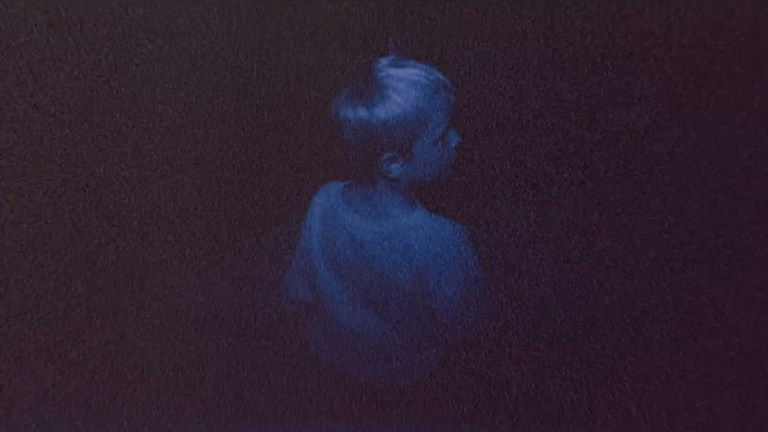 Lunchmeat is dedicated to the love and preservation of VHS and video store culture. So, their Black Friday offerings include items specifically for VHS collectors. In addition to sales sitewide of up to 40% off VHS tapes and 25% off publications, the following items will be available when the sale begins:
Skinamarink (2022) – VHS. Limited to 200 copies.
Heck (2020) – VHS. The short film that preceded Skinamarink from filmmaker Kyle Edward Ball.
Looking Good (198?) – VHS. A workout tape hosted by Laura Gemser, the star of the Black Emanuelle series.
Cecelia Condit: Early Video Works – VHS. A collection of four short films from video artist Cecelia Condit.
Home Video Horrors 2024 Calendar – A wall calendar made for VHS aficionados.
Visit lunchmeatvhs.com to browse through the VHS and other items they offer, and check out their Instagram for more info about their Black Friday offerings.
Sale Dates: Currently running, ends December 4th, 2023.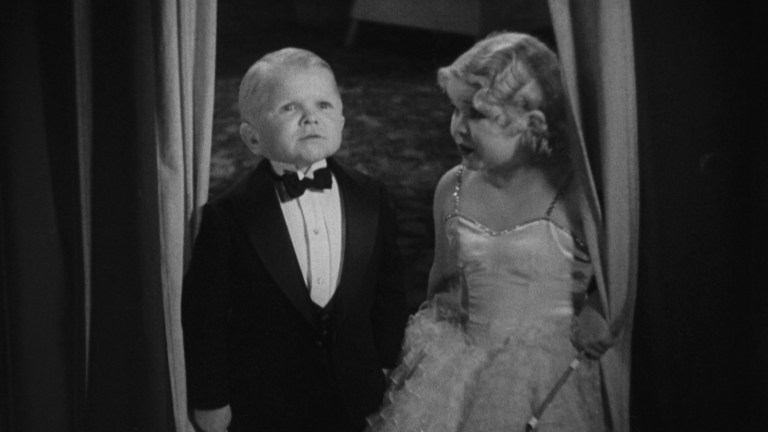 Criterion isn't having a sale specific to Black Friday, but they are having a sale throughout the month of November. Partnering with Barnes & Noble, Criterion is putting a massive amount of their physical media on sale for 50% off. Hundreds of movies on 4K, Blu-ray, and DVD, across all genres, are included in the sale. If you've been waiting for a sale to grab something from the Criterion Collection, right now is the best deal you're likely going to see. As a note, these sale prices all appear to carry over to their respective listings on Amazon if you prefer shopping there rather than through Barnes & Noble.
Head over to Barnes & Noble for the Criterion 50% off sale.
Sale dates: November 24 at 12:00 am EST to November 28 at 12:00 am EST
Makeflix has a superb selection of ultra-low-budget horror and exploitation movies dating mostly from the 1980s until today. They already have their sale sections set up on their site, including Blu-rays and DVDs from $4.99 to $9.99, 25% off select box sets, and a few movie soundtracks on CD for $6.99. Take a look at the Makeflix web site now to start making your list for when the sale goes live on Black Friday.
Other Physical Media Sales in November
Further Reading