'Fatal Attraction' Teaser Trailer: The Classic Psychological Thriller Modernized with Lizzy Caplan and Joshua Jackson
Fatal Attraction will release weekly on Paramount+ beginning April 30, 2023.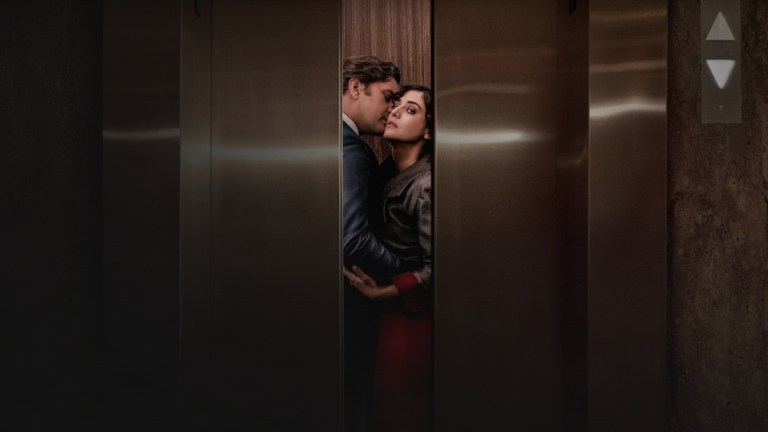 Paramount+ has released a teaser for their upcoming series Fatal Attraction. Take a look.
Fatal Attraction is an upcoming 8-episode series set to release on the Paramount+ streaming service on April 30, 2023. The first two episodes will debut together on the same day, then the remaining episodes will be added to Paramount+ weekly.
The series is based on the 1987 erotic psychological thriller of the same name which was directed by Adrian Lyne and written by James Dearden. The film stars Glenn Close as a woman who becomes dangerously (even fatally) obsessed with a married man played by Michael Douglas. The new series will follow the same basic idea, but through a modern lens.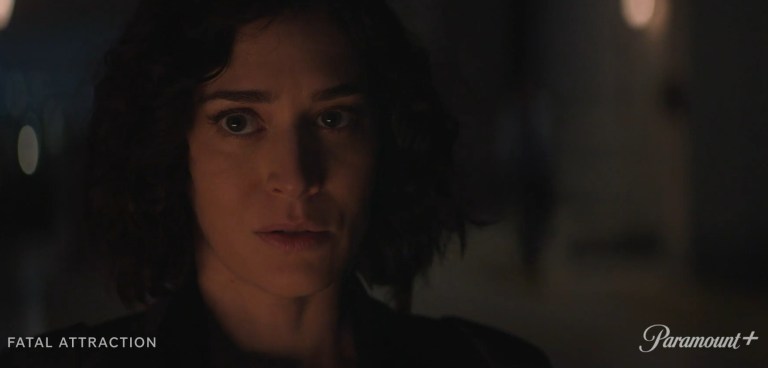 Fatal Attraction stars Lizzy Caplan as Alex, a woman who becomes obsessed with a married man, Dan (Joshua Jackson), after they have an affair. The series is directed by Silver Tree who is known for directing episodes of TV series including You (2019 – 2021), Shameless (2018 – 2020), and The Flight Attendant (2022). Writing the series is Alexandra Cunningham, based on a story she cowrote with Kevin J. Hynes. Cunningham may be best known for being a producer and writer for television shows like Desperate Housewives (2004 – 2010), Chance (2016 – 2017), and Bates Motel (2014).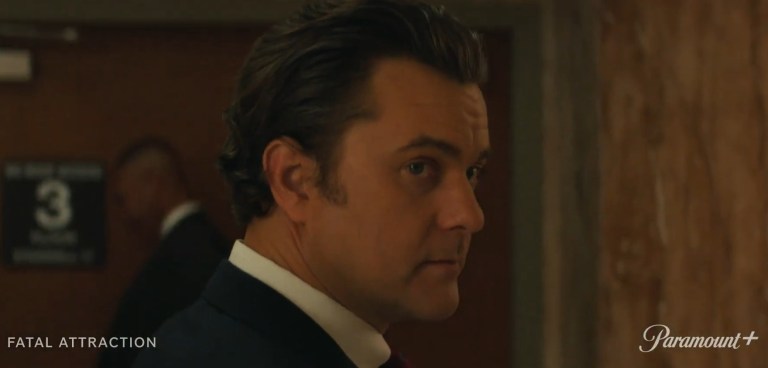 As reported by Deadline, Alexandra Cunningham says that this new incarnation of Fatal Attraction is a "reimagining." While fans of the original film will recognize major elements of the story, she says the series "is about entitlement and midlife crisis . . . as well as Cluster B personality disorders, isolation, of fathers and daughters, and murder. It's about how some people just can't take a win." Cunningham suggests that viewers' sympathies may shift throughout the series, presumably since the character of Alex will likely be portrayed in a more nuanced manner.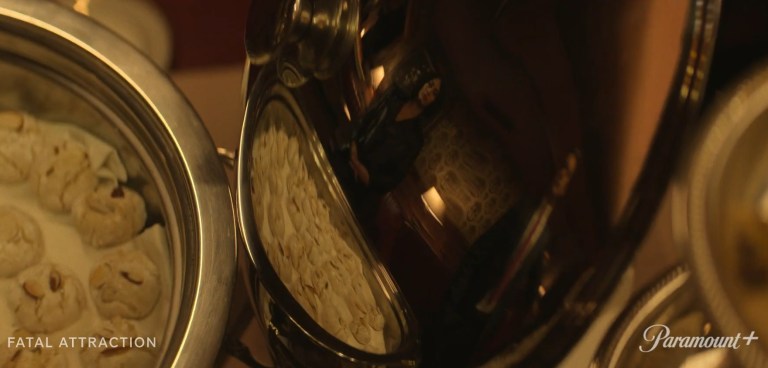 In addition to Lizzy Caplan as Alex Forrest and Joshua Jackson as Dan Gallagher, Fatal Attraction will costar Amanda Peet as Dan's wife Beth, and Alyssa Jirrels as Dan and Beth's daughter Ellen. Also featured in the cast are Toby Huss, Reno Wilson, Brian Goodman, Jessica Harper (Suspiria, 1977), John Getz (The Fly, 1986), and scream queen Dee Wallace (Cujo, The Howling, Halloween 2007, etc.).
We'll have more news as it becomes available, but for now, why not check out what horror movies you can stream on Paramount+ right now? And keep up with New-Upcoming Horror Movies on our continually updated horror movie tracker!