John Carpenter Teases 'The Thing 2' and Talks About His Latest Directing Work at Texas Frightmare Weekend
John Carpenter's panel at the 2023 Texas Frightmare Weekend revealed the potential of The Thing 2, Carpenter getting back into the director's chair for an upcoming television series, and new John Carpenter music on the way!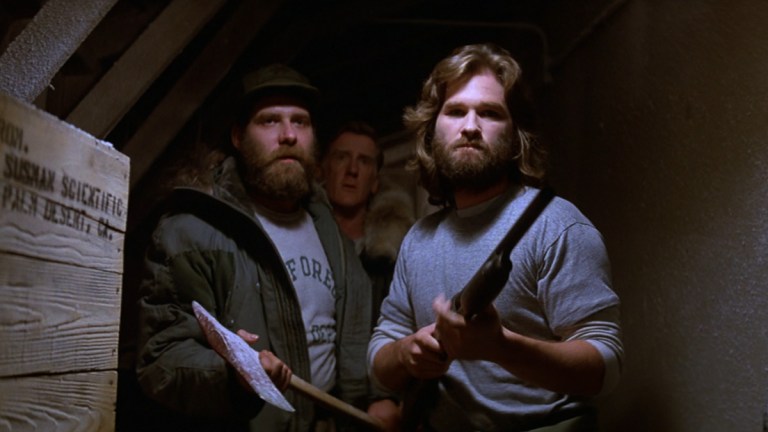 John Carpenter is one of horror's greatest directors, and he's one of the horror community's most engaging personalities. Fans had the treat of meeting the legend himself when he returned to Texas Frightmare Weekend in May of 2023. Photos and autographs with Carpenter were in extremely high demand all weekend, but he still took the time to participate in a panel where fans could ask the iconic filmmaker questions.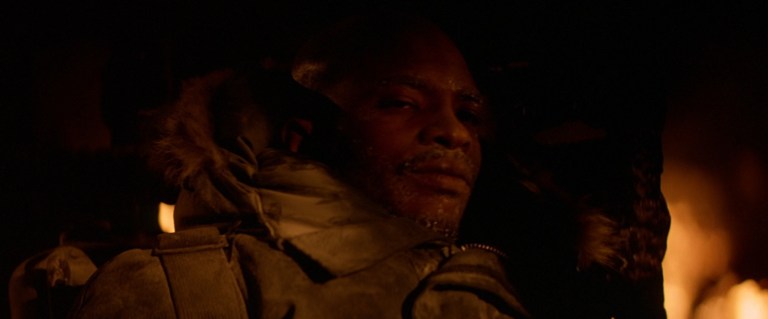 Though the Q&A session was all too brief, one question did lead to Carpenter fanning the flames of hope for fans of his 1982 sci-fi horror classic The Thing. When asked to reveal whether or not Childs (Keith David) is the Thing at the end of the movie, Carpenter naturally avoided saying anything definitive. When pressed for an answer by the fan who asked the question, Carpenter said that he can't say anything because The Thing 2 might be coming sometime in the future.
I have been sworn to secrecy, okay, because there may be, I don't know if there will be, there may be a Thing 2.

John Carpenter (Texas Frightmare Weekend 2023)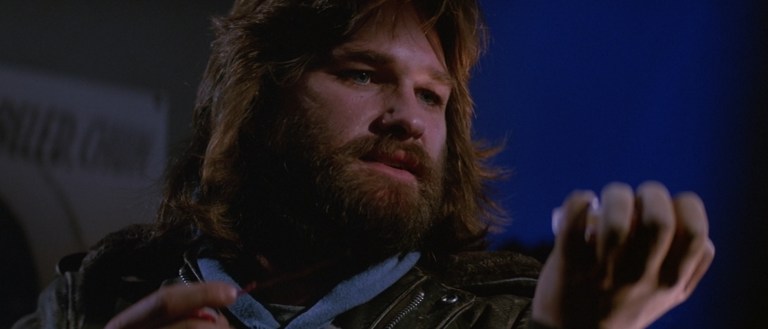 A direct sequel to John Carpenter's The Thing has been a rumor for a long time. Carpenter himself has officially spoken about the idea of continuing the story as recently as February and October of 2022. In those interviews he seems interested in the idea, but didn't go so far as to indicate that anything was actually being developed. At the panel, Carpenter did say there might have been discussions between him and Kurt Russell, though that was in response to a question about a potential Big Trouble in Little China sequel (which Carpenter also appeared to be open to doing).
Of course, Carpenter's statements shouldn't be construed as indicating that The Thing 2 is in any way being actively developed. However, the good news is that John Carpenter has repeatedly expressed interest in making the movie if the opportunity arises, so that, at least, should give fans hope.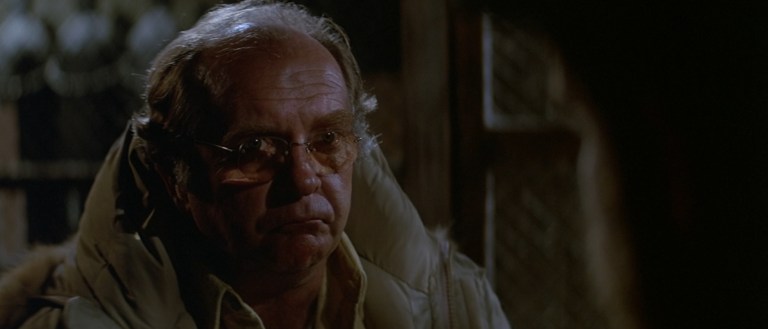 During the same panel, Carpenter did mention something that we can look forward to. While talking about directing, he spoke about recently finishing directing a television series titled John Carpenter's Suburban Screams. Carpenter says the show was shot in Prague, and he directed the series remotely from his home.
No matter how he got the job done, the promise of seeing new stories directed by John Carpenter is extremely exciting! Not much of anything is known about Suburban Screams yet, though a Google search did turn up a page on the site Staff Me Up for John Carpenter's Suburban Screams. Looking at the few credits listed shows that the series may be being developed for Peacock. No official announcement has been made yet though, so we'll relay the information to you once we learn further details.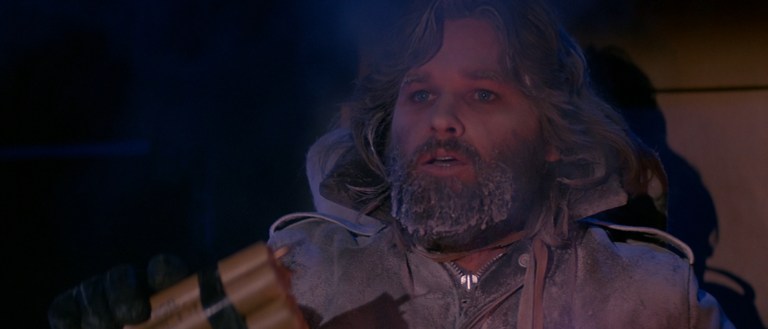 Also of note during the Q&A panel for fans of John Carpenter's music is that he is currently working on another Lost Themes album.