New Movies Streaming on Shudder in May 2023
Everything streaming on Shudder in May 2023, complete with dates, descriptions, and links.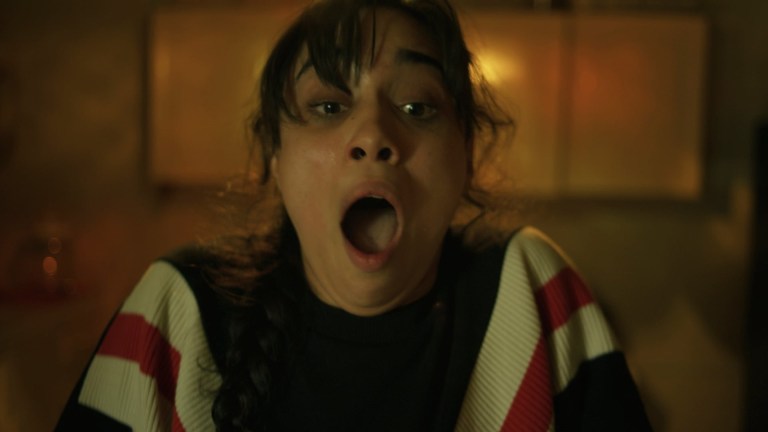 Shudder is the premiere source for dedicated genre-film fans. This month, Shudder begins on May 1st with the addition of a group of French horror films including Martyrs and High Tension. May will also have great Mexican horror movies like Huesera: The Bone Woman, the horror of motherhood with The Babadook, and new episodes of Slasher: Ripper and The Last Drive-in With Joe Bob Briggs. This article lists everything streaming on Shudder in May 2023 and when you can watch them. Keep checking back for throughout the month for direct streaming links as they become available.
Shudder Originals and Exclusives Coming in May 2023
Exclusive – Streams May 12
Releasing on Shudder just in time for Mother's Day, Huesera: The Bone Woman is about a woman, Valeria (Natalia Solián), who begins having terrifying supernatural experiences after learning that she's pregnant.
Exclusive – Streams May 19
Jena Malone is Grace, a woman who travels to a Scottish convent after the death of her brother, a priest. Once there, she discovers disturbing secrets about her brother, and about herself.
Original – Streams May 26
Madison, a social media influencer, has her uneventful trip to Thailand turned around after meeting a new friend by the name of CW. Madison is shown the sights, but she might not be seeing the danger right in front of her.
Shudder Original Series Episodes Coming in May 2023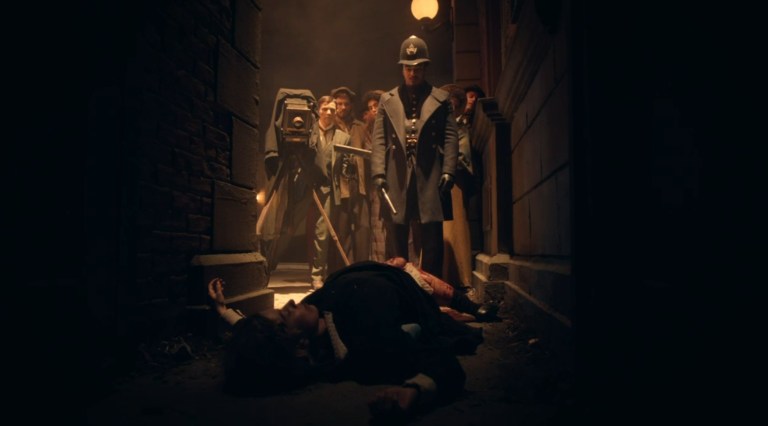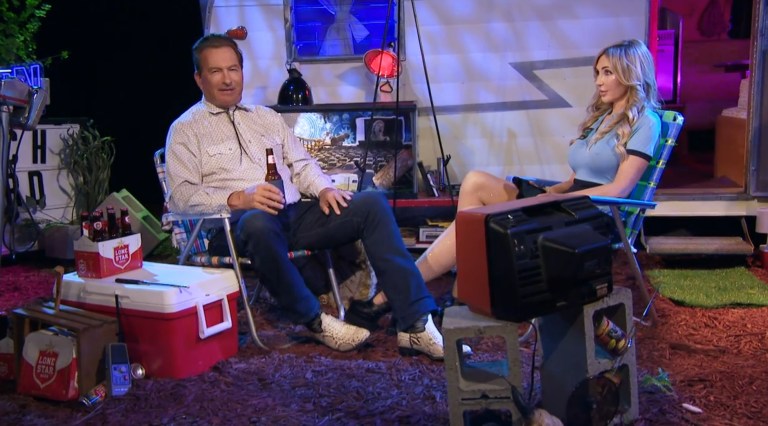 More Movies Streaming on Shudder in May 2023
Streaming on Shudder May 1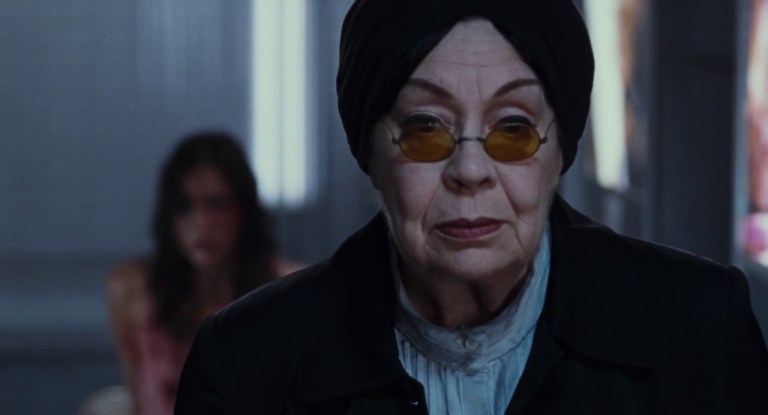 Streaming on Shudder May 8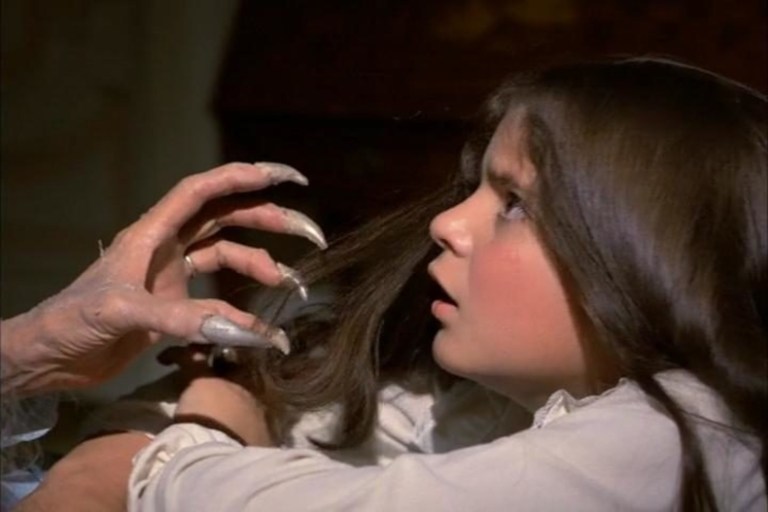 Poison for the Fairies (1986) – This Mexican fantasy horror film focuses on a young girl obsessed with witches who convinces a naive classmate that she has true mystical powers.
Darker than the Night (1975) – A woman and three friends move into a house she inherited from her aunt in this creepy haunted house movie from Mexico.
Streaming on Shudder May 15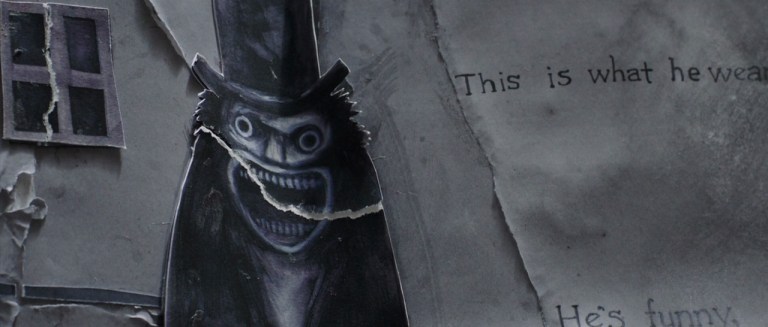 The Babadook (2014) – This smart psychological horror movie about a mother, her son, and a creepy children's book is one of the standout horror movies of the 2010s.
The Devil's Doorway (2018) – In 1960, two priests investigate a "miracle" in an institution for "fallen woman" in this supernatural found-footage horror movie.
Darklands (1996) – A journalist investigating a mysterious death in this British folk horror movie.
The Muthers (1976) – This women-in-prison film is about a band of modern-day female pirates who infiltrate a prison camp to save the sister of one of the pirates.
Streaming on Shudder May 22
In Their Skin (2012) – A family of three grieving the loss of their 6-year-old daughter is subjected to violence in this home invasion thriller.
More Streaming Guides