What's Your Guilty Pleasure Horror Remake?
"Don't ask me why I can't leave without my wife and I won't ask you why you can."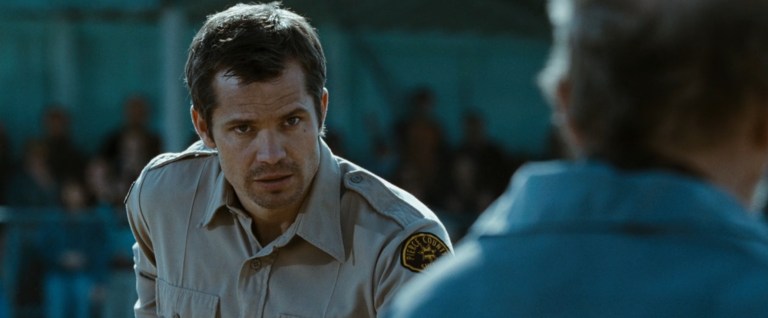 Hey Creepy Catalogers,
This weekend I'm revisiting some of my comfort horror movies:
The Crazies (2010). Streaming on Tubi. One of my fav scream kings, Timothy Olyphant, stars in this remake of the 1973 horror movie. A small farming town in Iowa is exposed to a virus that causes the infected to become violent. The film follows the county sheriff (Olyphant) and his pregnant wife (Radha Mitchell) as they try to escape the infected and get out of town before it is quarantined.
Dead Again (1991). Streaming on Prime. One of Jordan Peele's favorite horror movies, Dead Again is an neo-noir romantic thriller about an amnesiac woman (Emma Thompson) and a private investigator (Kenneth Brannaugh) helping her figure out her identity. Is she actually a woman who was murdered in 1948? As implausible as it seems, this hidden gem from the early 90s will suck you in.
The Night House (2021). Streaming on HBO Max. One of my favorite horror movies from the past few years was added to HBO Max this month. It's about a recently widowed teacher who starts to believe that her husband is haunting their lake home. There are some great suspenseful moments for fans of the "creepy cabin in the woods" genre of horror. HBO Max also has a new horror comedy series called The Baby that I'm checking out.
This week in horror:
Creepy reads:
Happy streaming and stay spooky!!