Siriusly Good Space Horror
Prime has 'Alien' (1979) in 4k ultra high def.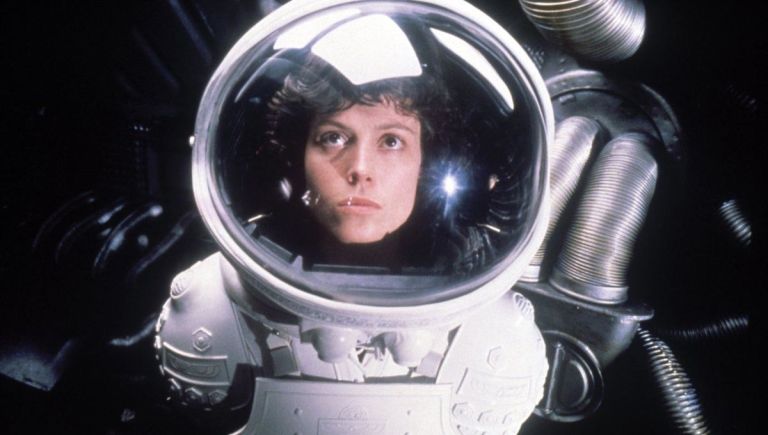 Hey Creepy Catalogers,
I'm gravitating toward horror movies about outer space this week. Get it?
Alien. Streaming on Prime. The 1980 Academy Award winner for best visual effects is streaming in 4k ultra high def. Sigourney Weaver stars as Ellen Ripley, a member of the crew of a commercial spaceship who land on a remote moon to investigate a distress signal. Enjoy these Alien trivia facts while you watch.
The Last Days on Mars. Streaming on Prime. Oscar nominated 2013 sci-fi horror movie about an expedition to Mars that uncovers actual evidence of alien life.
Breach. Streaming on Prime. Bruce Willis stars in this sci-fi thriller about a group of humans who escape Earth after a plague threatens survival of the human race.
This week in horror:
Creepy reads:
Happy streaming and stay spooky!