3 Summer Thrillers Streaming This Weekend
That's not a life. It's a J. Crew catalog.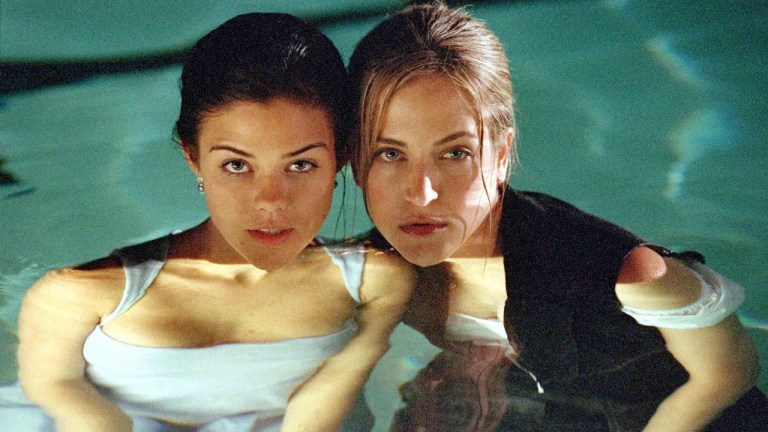 I've found a fresh batch of summer horror movies streaming around the internet this weekend:
The Talented Mr. Ripley (1999). Streaming on Netflix. Matt Damon, Jude Law, Gwyneth Paltrow and Philip Seymour Hoffman star in this tense summer thriller about a con artist charming his way into the lives of two wealthy expats in Italy during the summer of 1958. Law was nominated for an Academy Award for Best Supporting Actor for his performance and the screenplay was also nominated for Best Adapted Screenplay.
The In Crowd (2000). Streaming on Prime. A forgotten 00's thriller about a woman with a violent past who gets a summer job at fancy country club. The club's wealthy members are beautiful on the outside and potentially murderous on the inside. The In Crowd wasn't nominated for any Academy Awards and is a fun, salacious thriller/murder mystery that will be better for viewers watching for the drama or nostalgia factor moreso than looking for real scares or a high brow thriller.
The Reef (2010). Streaming on Tubi. An Australian horror movie about a group of friends on a sailing trip. When their yacht hits coral reef, the ship capsizes, stranding the friends. The group then decides to swim to a nearby island, however this trip takes them through the hunting grounds of a great white shark.
This week in horror: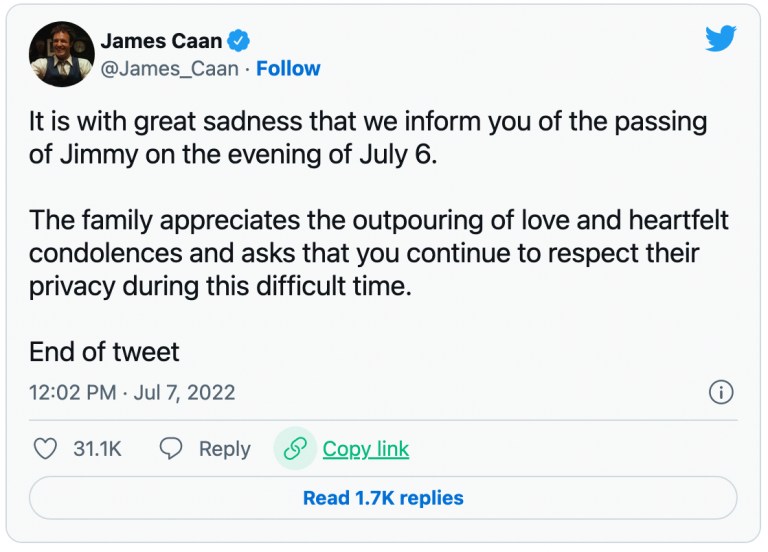 Creepy reads:
Happy streaming and stay spooky!