'Terrifier 3' Teaser to Premiere at the 'Terrifier 2' Theatrical Screening in November!
Go for Terrifier 2, stay for the Terrifier 3 teaser!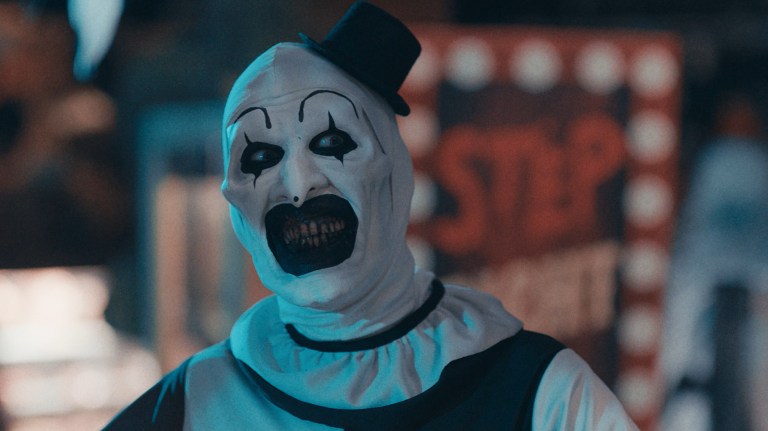 If you missed seeing Terrifier 2 in a theater last year, make sure you keep November 1st free. It was previously announced that Terrifier 2 is returning to theaters for a special-event screening, but the screening just got even more special. In addition to watching Art the Clown's bloody rampage and Sienna's fight for her life, viewers will be treated to the premiere of the official teaser for Terrifier 3!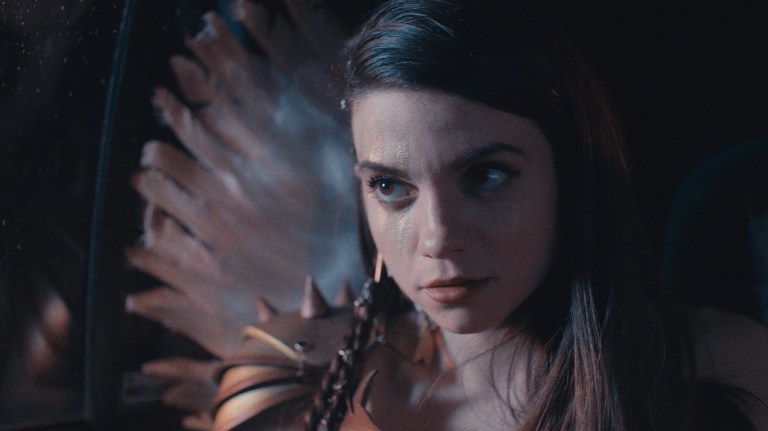 Writer/director Damien Leone has spoken about Terrifier 3, saying it will be "the scariest one of the trilogy." Fans of the soon-to-be trilogy can expect lots more gore and a return to the grittier feel of the first Terrifier which debuted at the 2016 Telluride Horror Show film festival. "I want it to feel as if the audience coming into this one isn't as comfortable with Art the Clown as they feel they are now," says Leone. "I want to see if I can make them really scared of him again."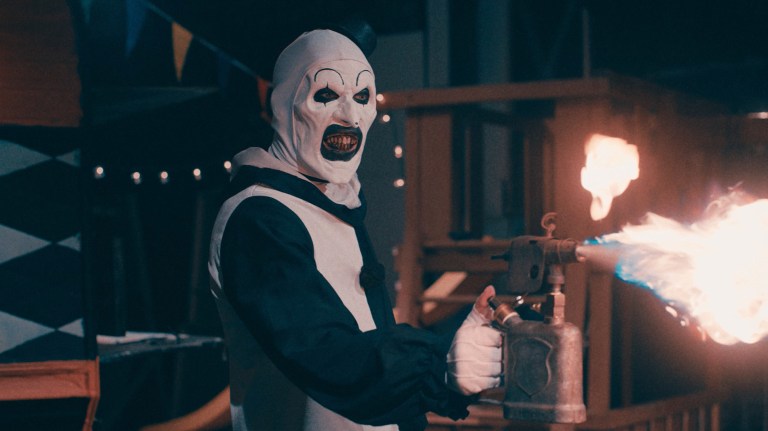 Nothing much is currently known about the story of Terrifier 3, so the teaser is going to be extremely exciting for fans of the series. Leone has indicated that he wants Terrifier to be "at least" a trilogy, so we can probably expect more exploration of the mythology behind Art, as well as how Sienna is being positioned as a force of good fighting against the evil of Art the Clown. Lauren LaVera and David Howard Thornton are both confirmed to return. There is no official release date yet for Terrifier 3, but reports indicate it will come out in the fall of 2024.
Tickets are available now to see Terrifier 2 in theaters on November 1st, 2023. Additional screenings for November 2nd are also available. And when you go to the theater, go early. Posters for Terrifier 3 will be given to the first 100 attendees at each theater! You can purchase tickets here: terrifier2themovie.com