The First Look at Kim Kardashian on 'American Horror Story' Is Here
Kim plays a character named Siobhan Walsh, but we don't yet know what role this character plays in the story.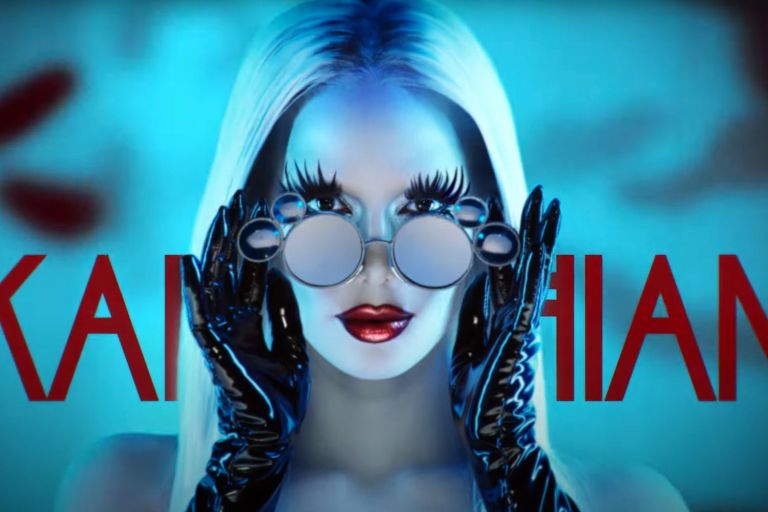 American Horror Story is a horror anthology TV series that is famous for slowly teasing fans with information about new seasons. Earlier this year it was announced that reality star/fast fashion mogul Kim Kardashian will have a role in the upcoming twelfth season of the show. She has previous acting credits from the parody film Disaster Movie (2008), the Tyler Perry romantic drama Temptation: Confessions of a Marriage Counselor (2013) and a cameo as herself in the heist film Ocean's 8 (2018).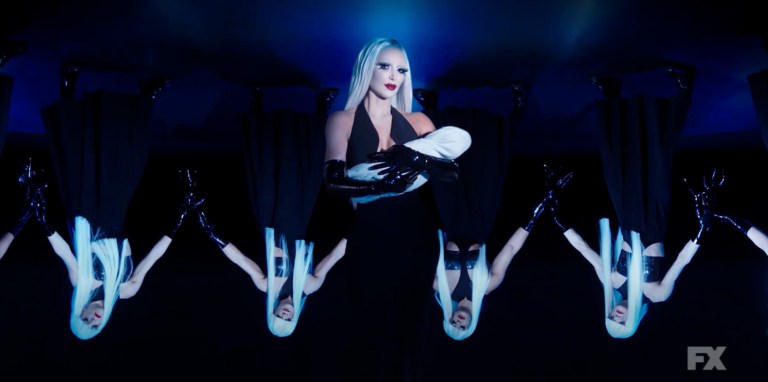 The twelfth season of American Horror Story is titled American Horror Story: Delicate. It is based on the (unreleased) book Delicate Condition by Danielle Valentine. The story follows an indie actress, Anna Alcott (Emma Roberts), on a fertility journey but it seems like someone in her life is sabotaging her attempts to have a child. When Anna's doctor tells her she has had a miscarriage, she's convinced something is very wrong. The baby inside Anna feels very much alive, in fact, she can feel it moving. Kim plays a character named Siobhan Walsh, but we don't yet know what role this character plays in the story.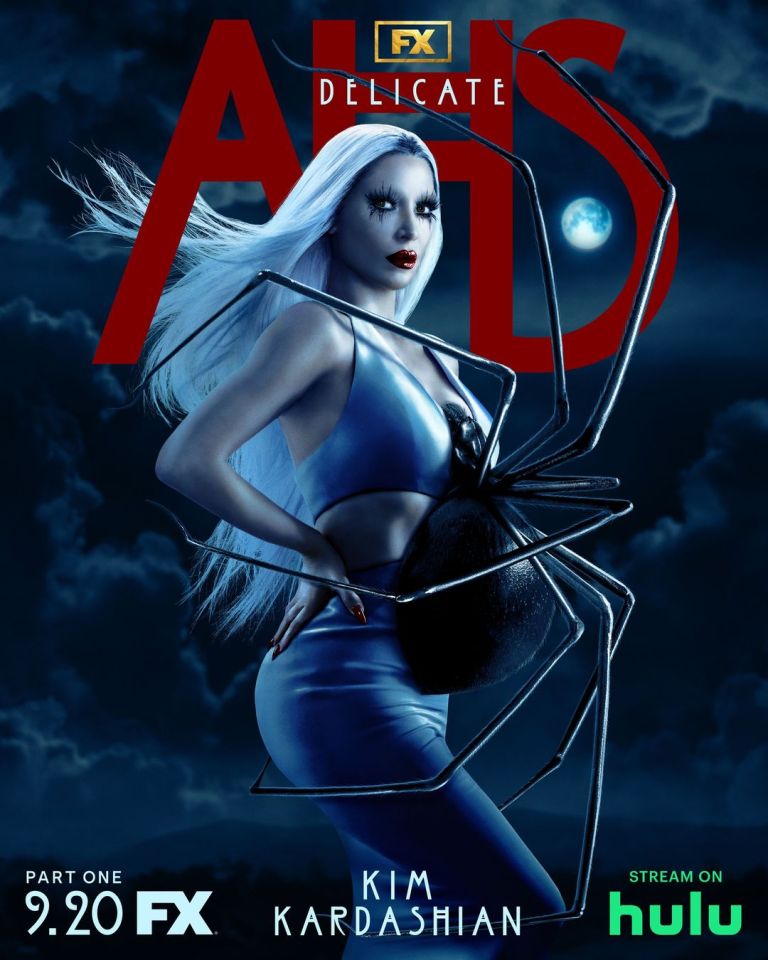 Now, AHS has released the first teaser trailer for the upcoming season and fans can get their first look at Kim Kardashian on the show:
The teaser shows stars Emma Roberts, Cara Delevingne and Kim Kardashian in a blue-tinted synchronized dance reminiscent of Luca Guadagnino's Suspiria (2018). There's also plenty of gynaehorror imagery set to the tune of a creepy, slowed-down version of "Rockabye Baby". Like most American Horror Story teasers, it doesn't give us much information about the upcoming season, rather it expresses an aesthetic spooky vibe that gets fans excited to dive into the show.
In addition to the upcoming season of American Horror Story: Delicate, the AHS spinoff series American Horror Stories will air its third season this fall exclusively on Hulu. Currently on hold until studios can reach an agreement with striking writers and actors, a premiere date is forthcoming.
Further reading: